Home Theatre Installation in Ulaanbataar City
The ultimate cinematic experience
Let our local experts guide you to a home theatre setup that fits your home. Learn about the possibilities and test different setups – from 5.1 surround sound and advanced soundbars to TVs with quality sound built-in.
Contact info
Park Place, 1st khoroo, Chinggis Avenue
MN
+976 7010 8010
Event-billede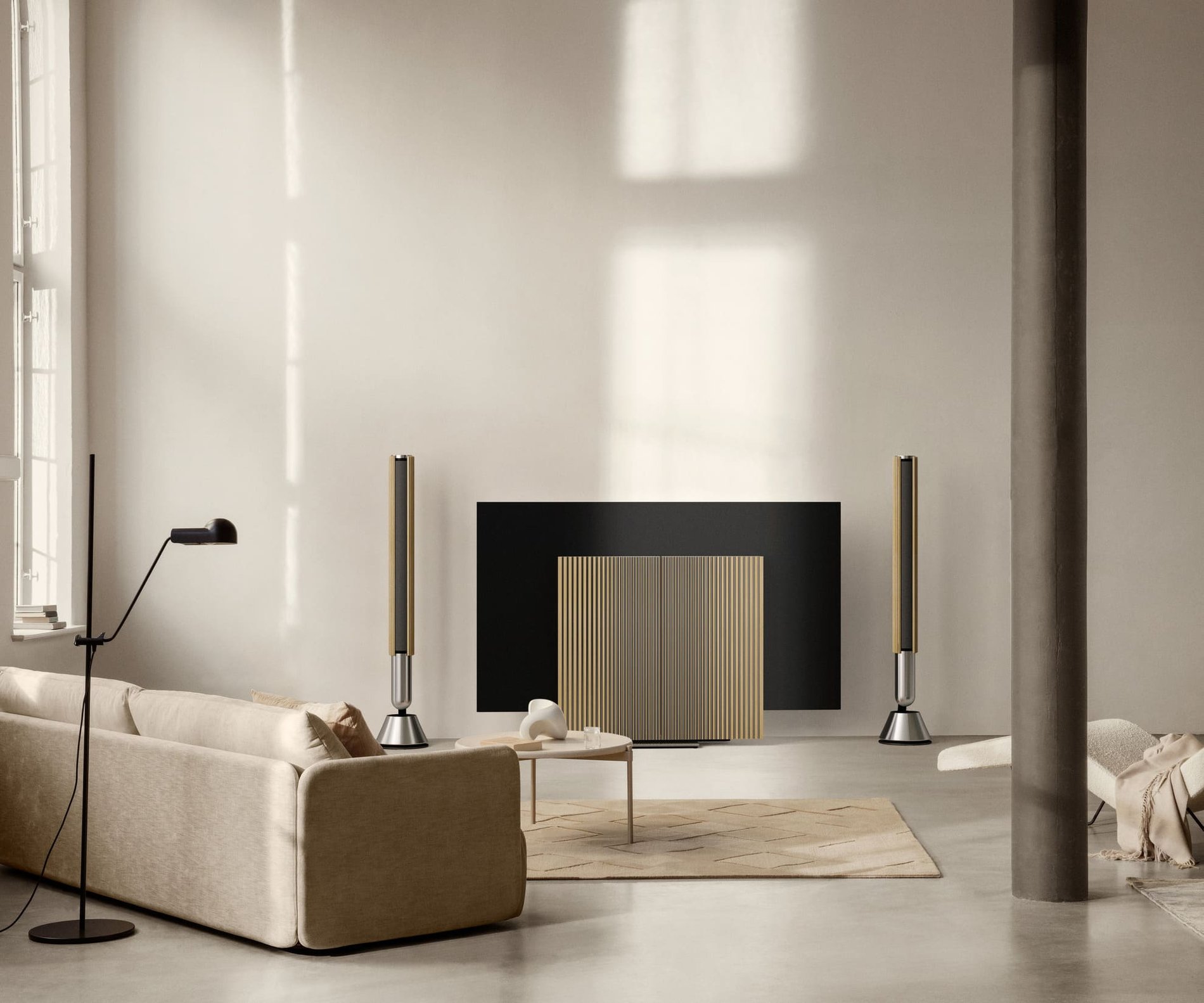 Design your own experience
Create a home theatre that transports you. Test our range of speakers and TVs in store and experience the power you could take home with you. We'll help you discover the setup that works best in your home, whether it's a 5.1 loudspeaker surround sound system, an advanced Dolby Atmos soundbar or a TV designed to sound great on its own. Visit our store and find out how to add to your existing setup or build a new one.
Biografoplevelser i dagligstuen
Underholdning, der er skabt til din stue – uanset størrelse og indretning.
Dolby Digital Soundbar og TV

TV med indbygget kvalitetslyd

TV op til 88' med indbygget kvalitetslyd

Soundbar og TV med stereohøjttalere

TV med 5.1 surround sound

Dolby Atmos Soundbar og TV
Event-billede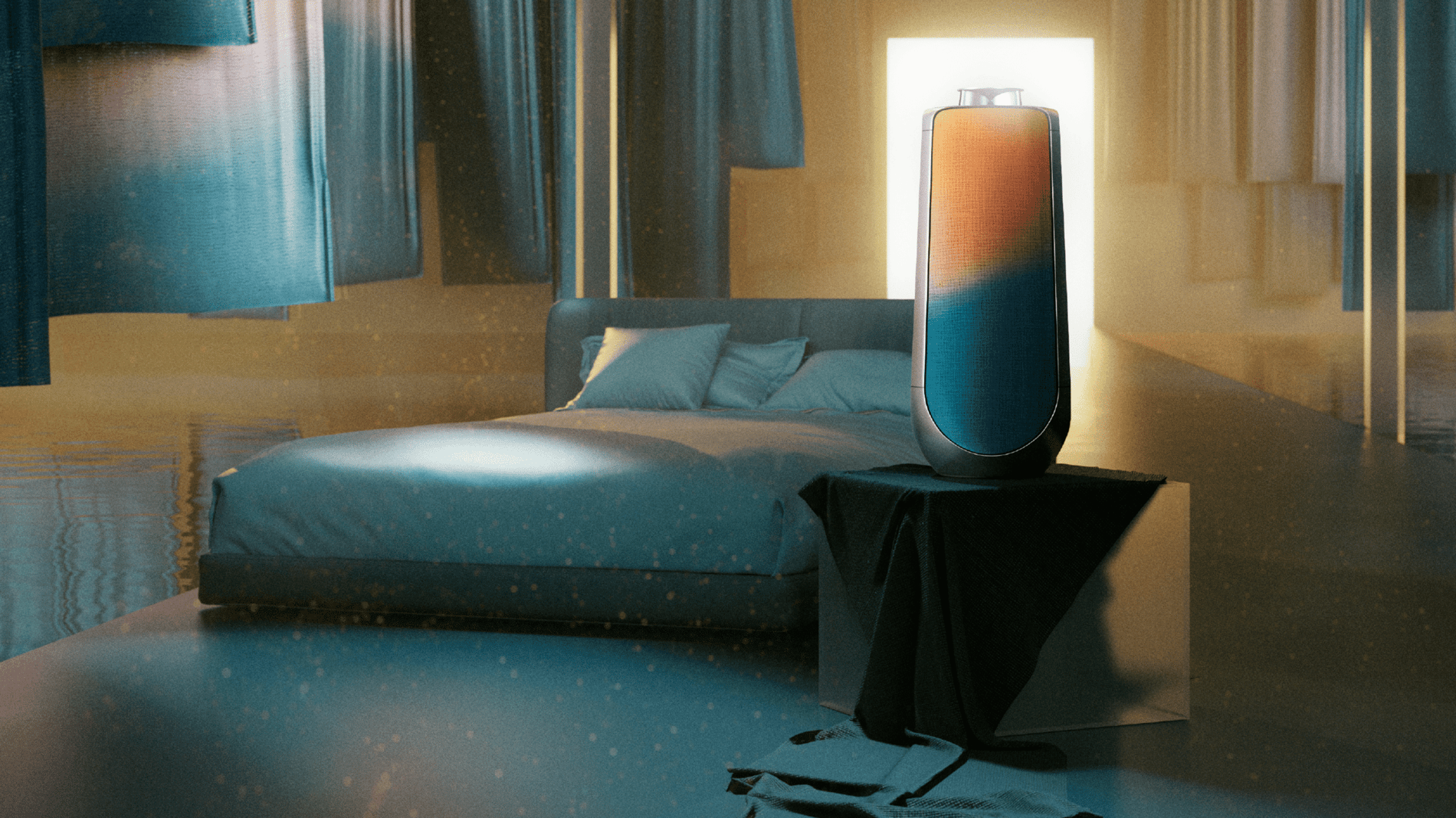 Smart Home Integration
The ultimate cinematic experience at your command
Visit our store on Park Place, 1st khoroo, Chinggis Avenue in Ulaanbataar City to see how Bang & Olufsen's home theatre systems will work in harmony with your smart home setup.
New sound for a new home
Your Custom Home Theatre Setup
Skræddersyede løsninger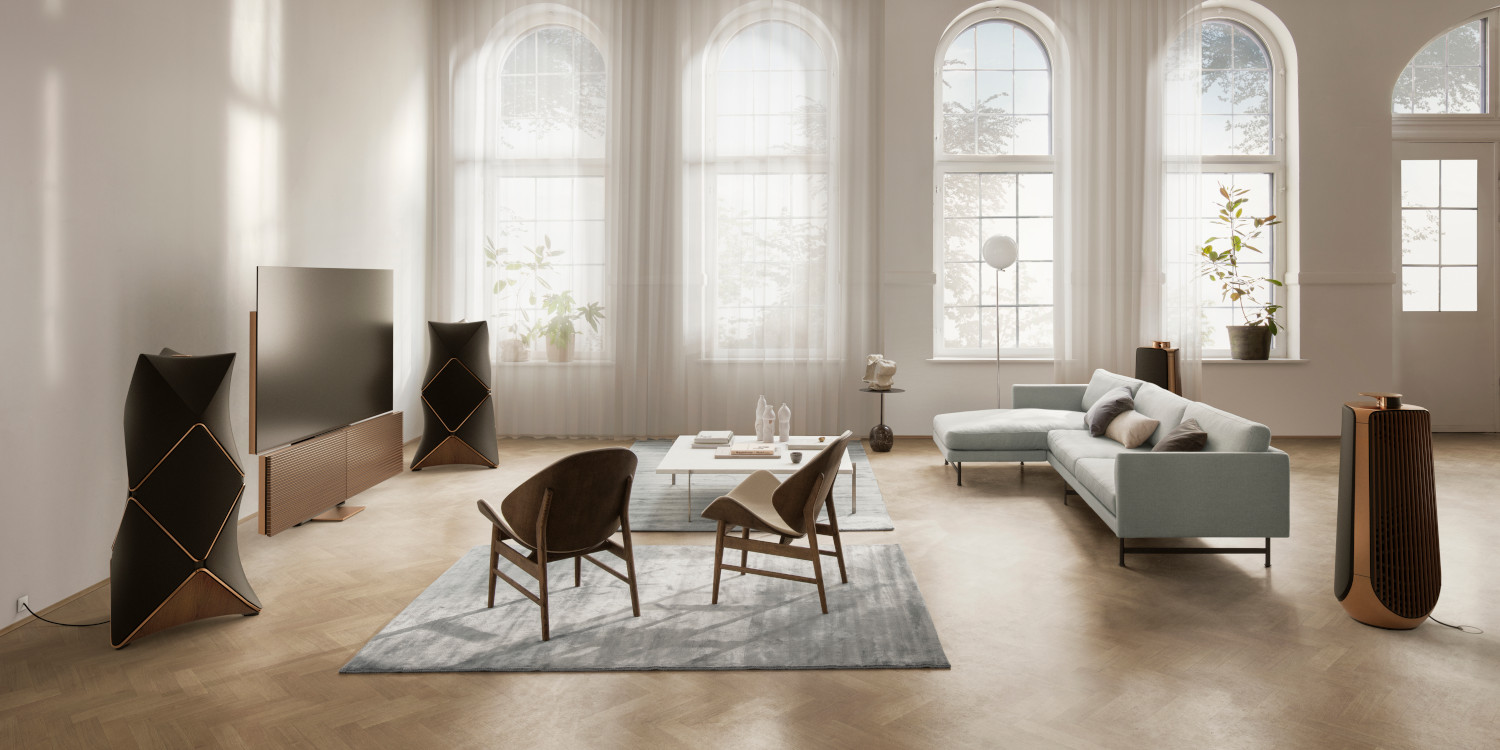 Vores eksperter i Bang & Olufsen står klar til at installere den perfekte, skræddersyede Bang & Olufsen oplevelse i dit hjem. Vi hjælper med alt fra den indledende rådgivning til den endelige implementering. Vores mål er at give dig den optimale brugervenlighed via din Bang & Olufsen fjernbetjening. Når du køber et Bang & Olufsen produkt i en af vores butikker, gør vores kompetente butikspersonale deres yderste for at levere den bedst tænkelige service. Vi vurderer løbende det arbejde, vores serviceteknikere og samarbejdspartnere udfører, for at sikre den optimale kvalitet og ydeevne. Alt er certificeret af Bang & Olufsen.
Pay Us a Visit
Visit our store for a full range of experiences. Test which speaker systems are best for your home. Discover how we can tailor a setup to your individual needs. Choose individual parts to enhance your existing home setup.
Home Theatre FAQ
Click the email link above and send us an email or fill out the Book Demo form with your details via link below and mention if there are any specific products you would like to see. We will be in touch to arrange an appointment.
There are so many different options for home theatres that there is a solution for all sorts of budgets. Change your home setup with anything from a new soundbar to a full 7.1 surround sound system with your own cinema chairs with holders for drinks and popcorn.
Start by visiting a store where you can experience all the different setups – from TVs and soundbars to surround sound systems – to find the ones best suited to your home.
Event-billede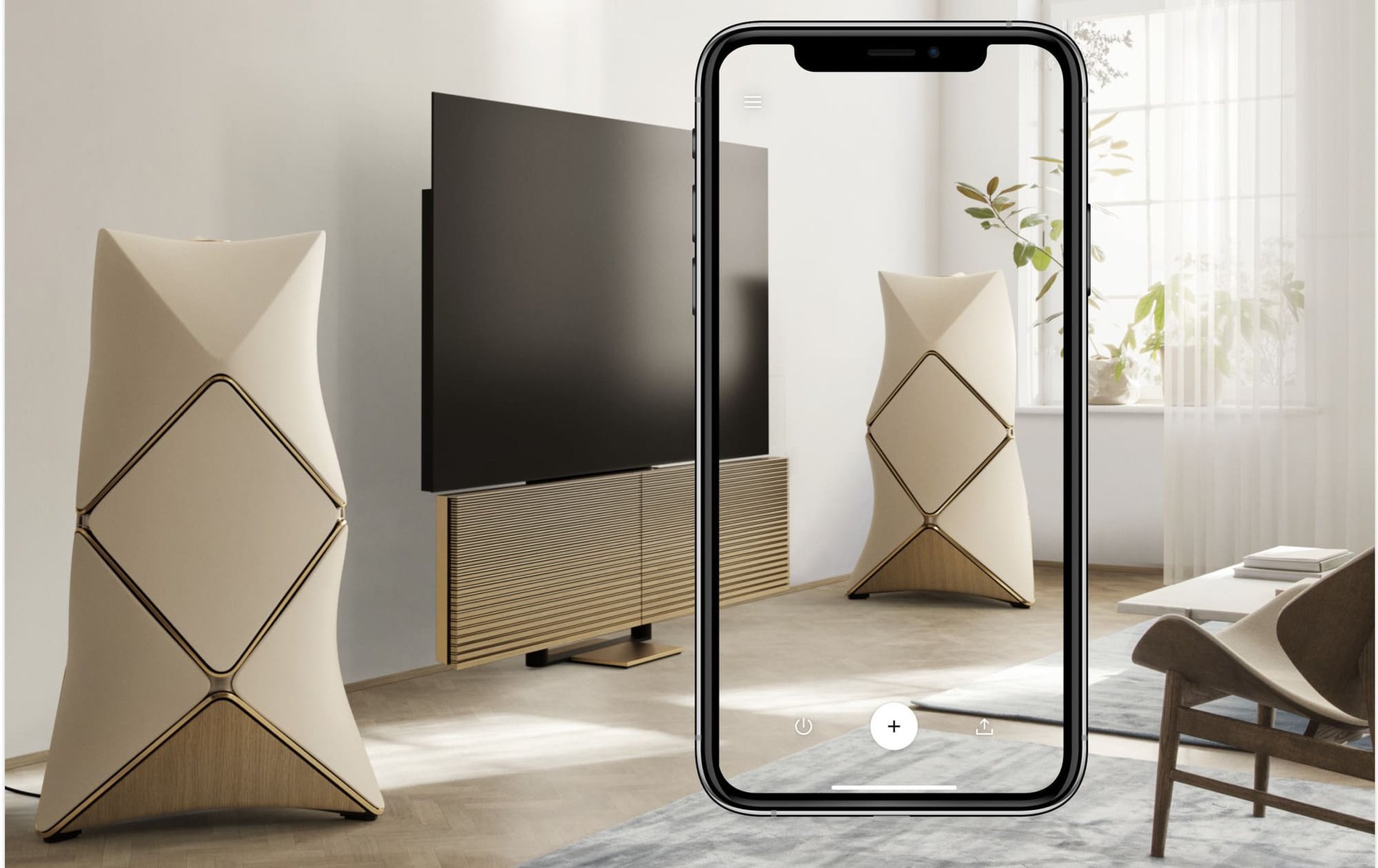 AR Experience App
From imagination to reality. Experience how your favourite products visually come to life in your own personal space.
AR Experience App available for iOS and Android.
Experience In-Store
Your new TV or speakers need to fit perfectly in your home. We can help you make the right choice.
Explore More Products and Services