Bang & Olufsen

Aarau
Lukket i dag
Åben i dag:
09:00
-
12:00
,
13:30
-
18:30
Åben i dag:
09:00
-
12:00
,
13:30
-
18:30
Åben i dag:
09:00
-
12:00
,
13:30
-
18:30
Åben i dag:
09:00
-
12:00
,
13:30
-
18:30
09:00
-
16:00
Lukket i dag
Kontaktoplysninger
Email os
Åbningstider
Ugedag
Åbningstider
Man
Lukket
Tir

09:00

-

12:00

13:30

-

18:30

Ons

09:00

-

12:00

13:30

-

18:30

Tor

09:00

-

12:00

13:30

-

18:30

Fre

09:00

-

12:00

13:30

-

18:30

Lør

09:00

-

16:00

Søn
Lukket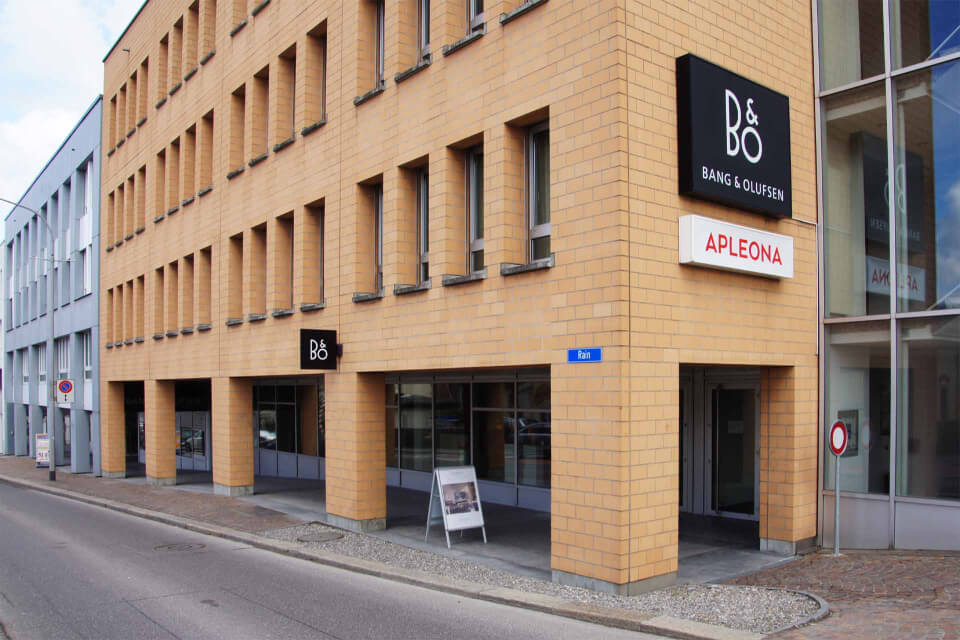 Custom Installations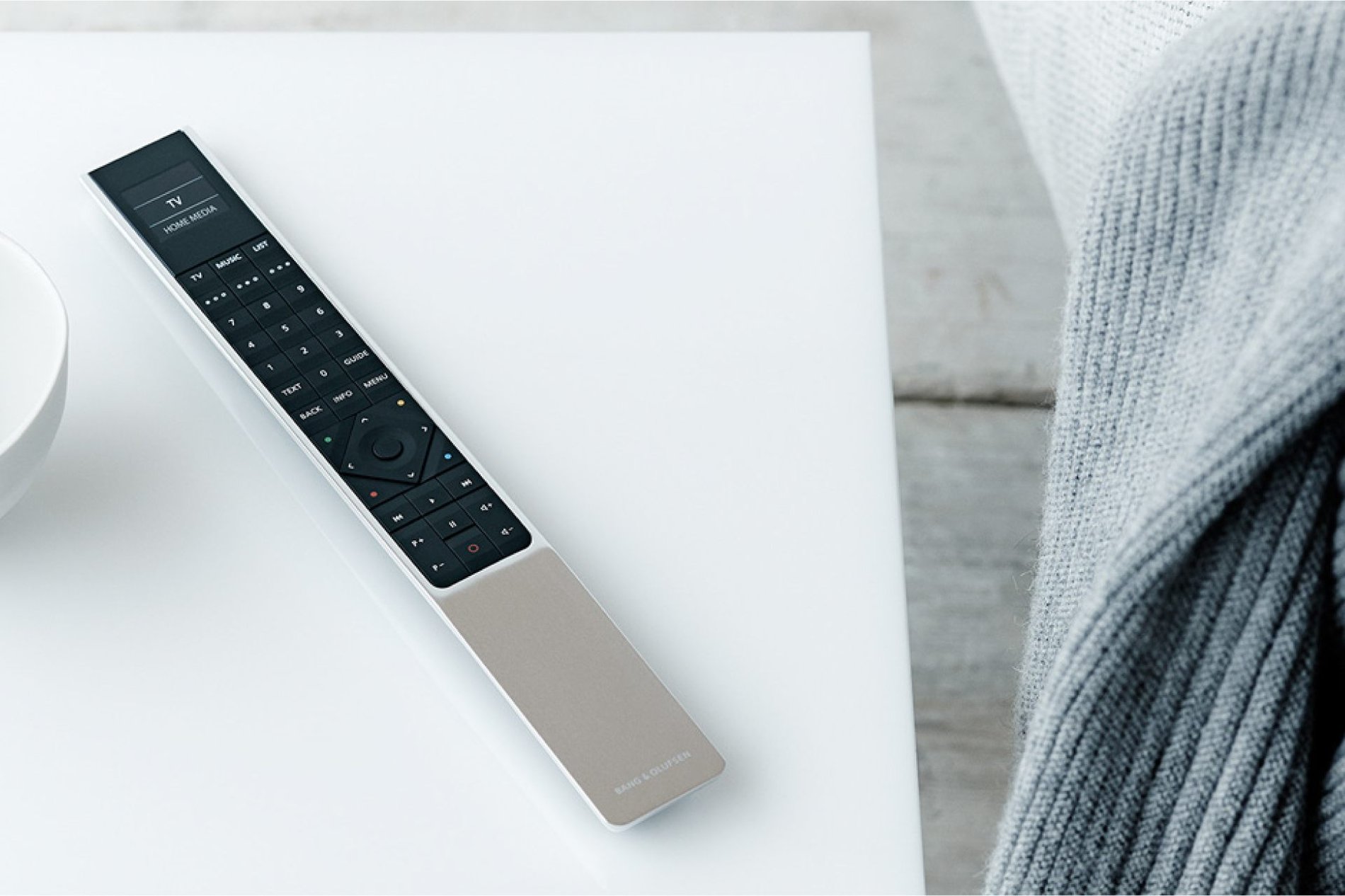 Our experts in Aarau stand by to install the perfect, custom tailored Bang & Olufsen experience in your home.
From large scale home automation to a flawless installation of a newly acquired surround setup, we are here to accommodate your needs. We'll help you with everything from initial consultancy to final implementation. Seamless convenience with one touch of your Bang & Olufsen remote is our goal.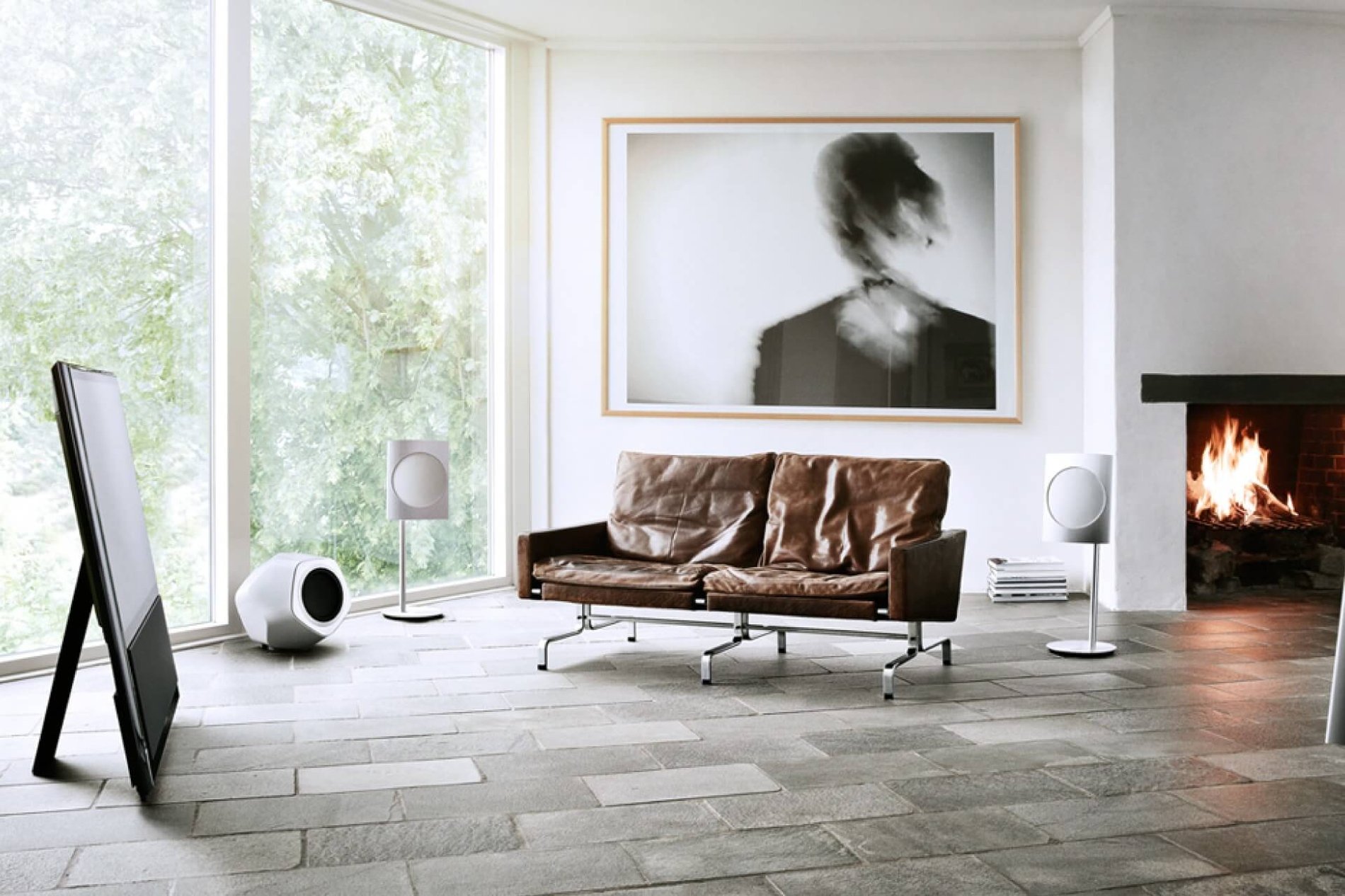 The importance of a good setup
A lot of times, a Bang & Olufsen product will land at the home of a happy customer, dying to unbox and set it up in a matter of minutes. While this is perfectly understandable, our experienced personnel are able to help you achieve the perfect marriage of placement, tonality and décor in very little time. The placement of for instance a BeoLab 18 or 19 in your living room will have quite a large effect on its performance. So just ask, and we'll guide you to the perfect custom setup.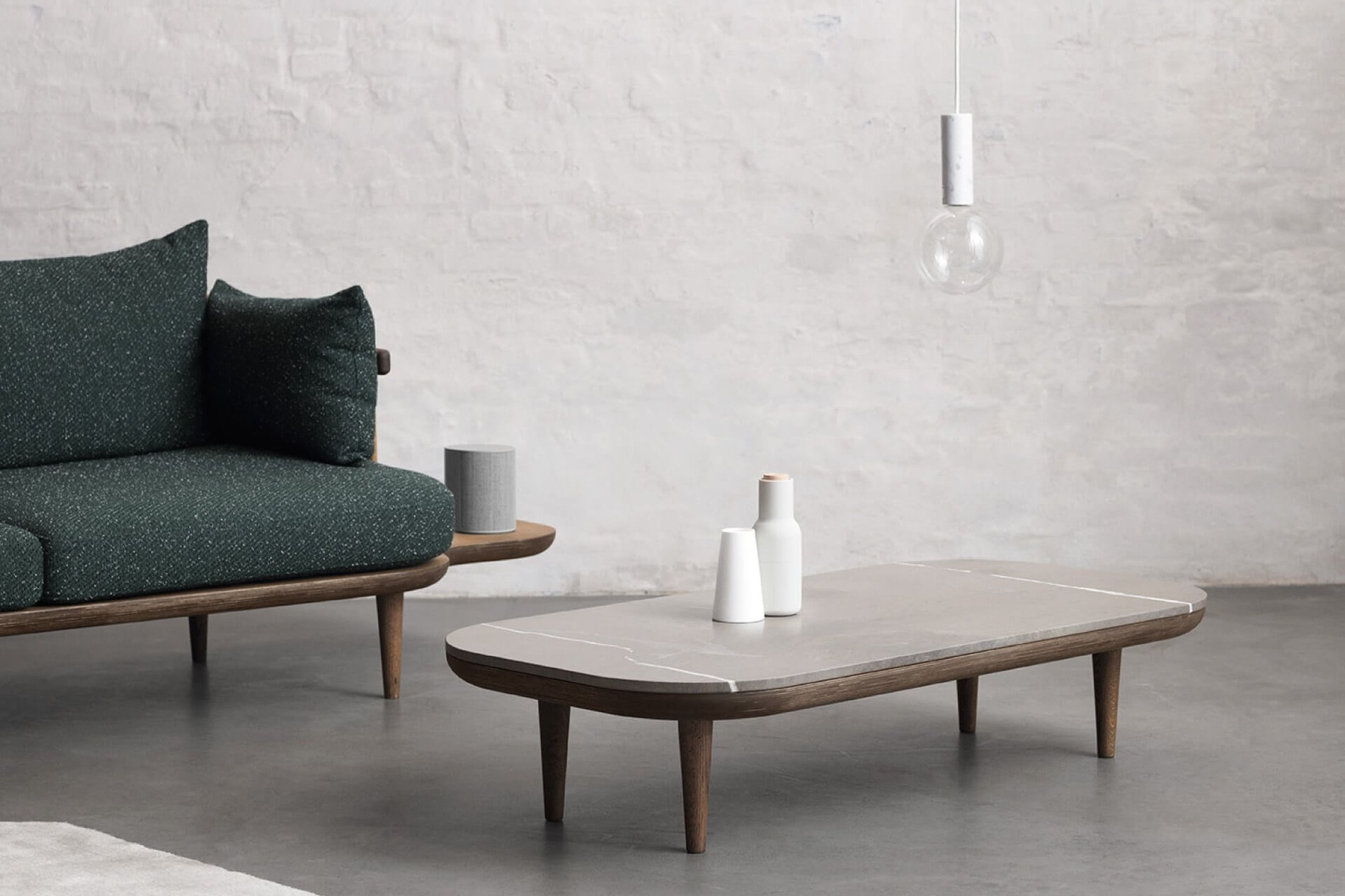 Tailoring larger solutions to your home
Whether it's creating a home cinema or a BeoLink setup that lets your music follow you from room to room, we're able to specifically tailor the right solution to your house or apartment. Our experts in Aarau will examine your home's acoustics, routing and electronics to determine the best ways possible to transform your living space.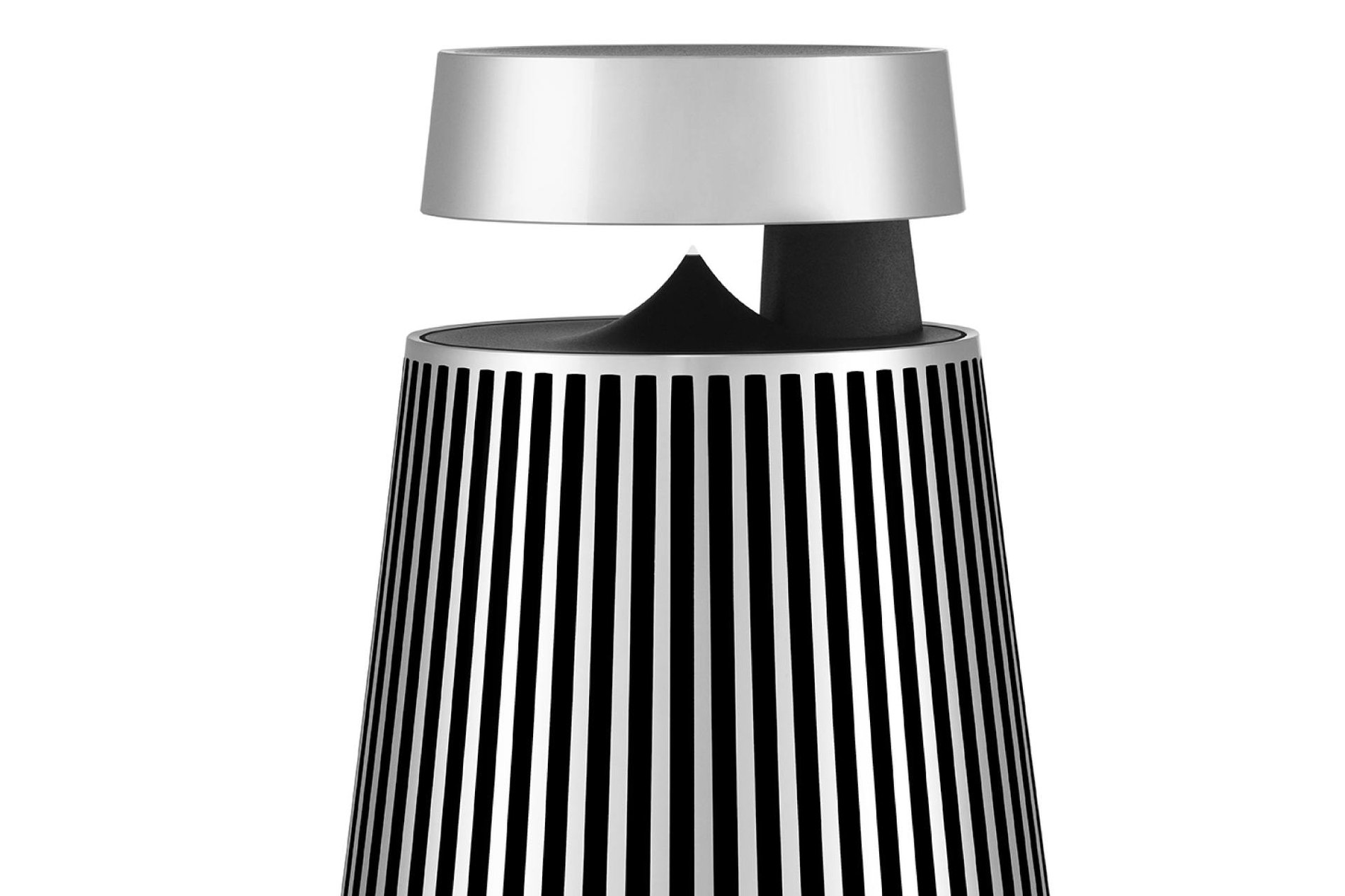 Trusted third party partners
We only work with premium home automation experts. All are well known brand names such as Lutron, Busch-Jaeger, LK Schneider and Crestron. This provides both a solid technical support base and the possibility of integrating virtually all home automation systems into your Bang & Olufsen setup.
Services at Bang & Olufsen
We perform premium installation and repair work, worthy of the Bang & Olufsen seal of approval.
When you buy a Bang & Olufsen product in Aarau, our competent in-store personnel will do their utmost to provide you with the best service possible. We review the work and knowledge of our service engineers and installers regularly to ensure that the quality of the work they perform is of the highest standard. All are certified by Bang & Olufsen.
Industry leading standard warranty
Buying a Bang & Olufsen is a solid and durable investment. But naturally, all store bought new Bang & Olufsen products come with a three year minimum warranty, and all store bought refurbished products have a custom warranty, tailored to the product. Don't hesitate to contact us if you have a question regarding the warranty on your product, new or refurbished.
Our installers stand by
If or when your product needs installing, we're here to help. Our certified installers in Aarau are able to hide all cables and use only the finest materials, performing a setup that works seamlessly and is flawlessly integrated in your home.
Swift repair
If you experience problems with your product, simply contact us, and we'll arrange a swift and thorough repair. You can find contact information at the bottom of the page, in case you have any questions regarding repair. Tell us the nature of your problem, and we'll conduct the necessary arrangements.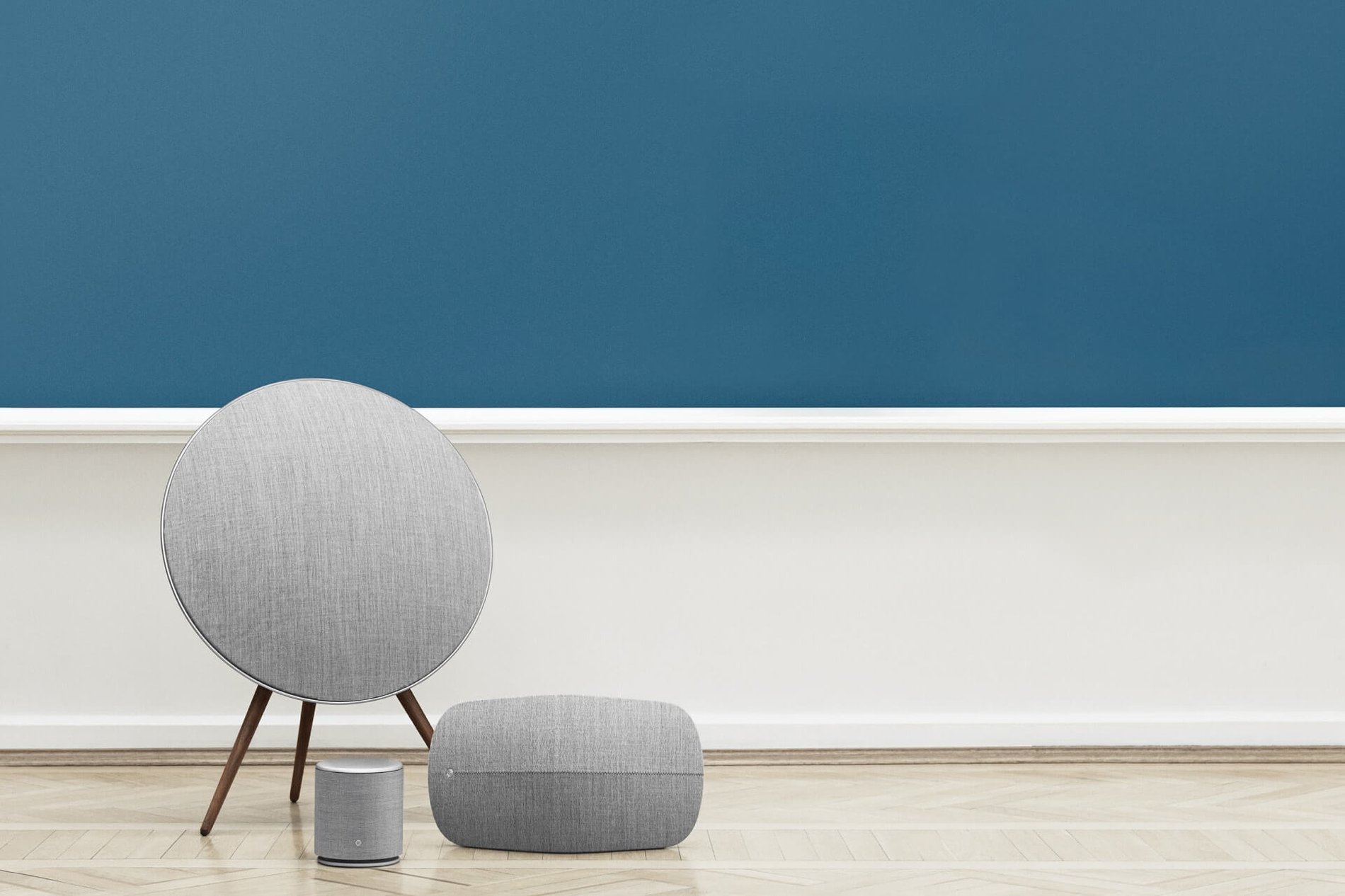 Featured New Products at Bang & Olufsen Aarau
About Bang & Olufsen Aarau
Welcome to your local Bang & Olufsen retailer, covering all your Bang & Olufsen needs. We specialize in providing a welcoming, helpful and relaxed experience, no matter whether you want pointers on how to increase your experience, if you're looking to buy a Bang & Olufsen product, or want to browse our fine assortment of loudspeakers, TVs, sound systems and more.
Bang & Olufsen butikker i nærheden