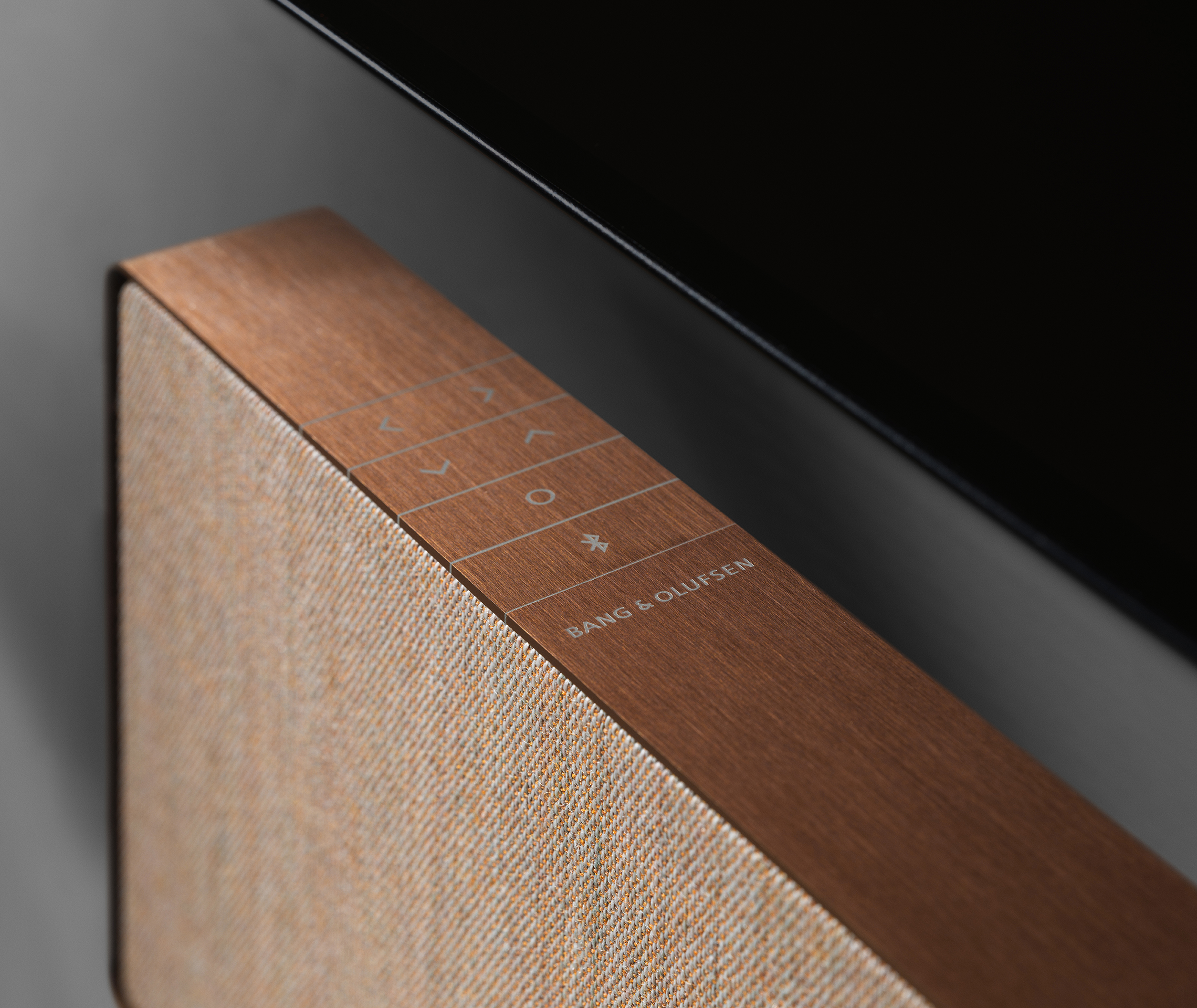 Contact Info
Atlantic Tower, Liberation Road 1
GH
Email Us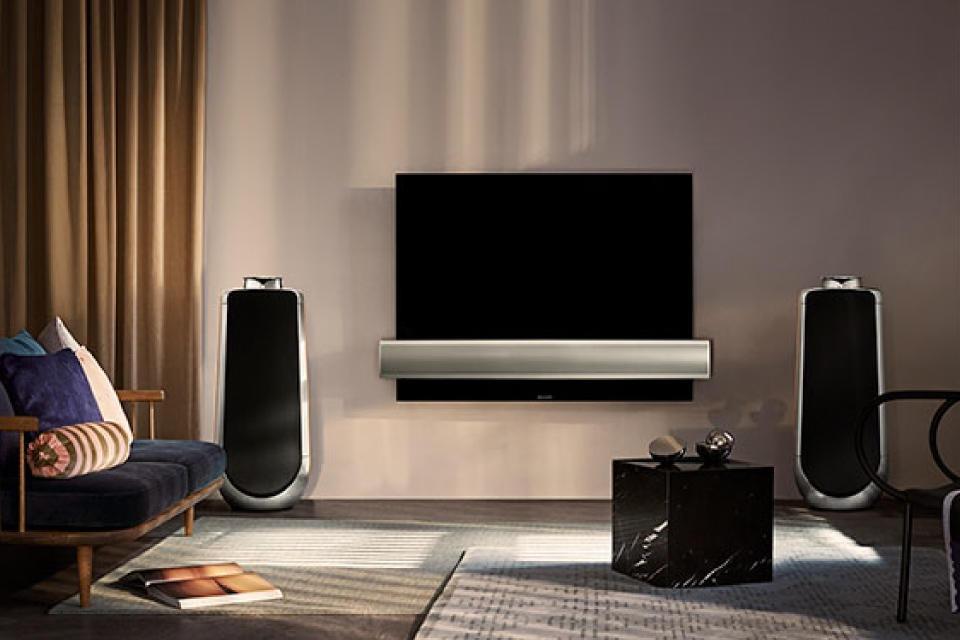 In stores now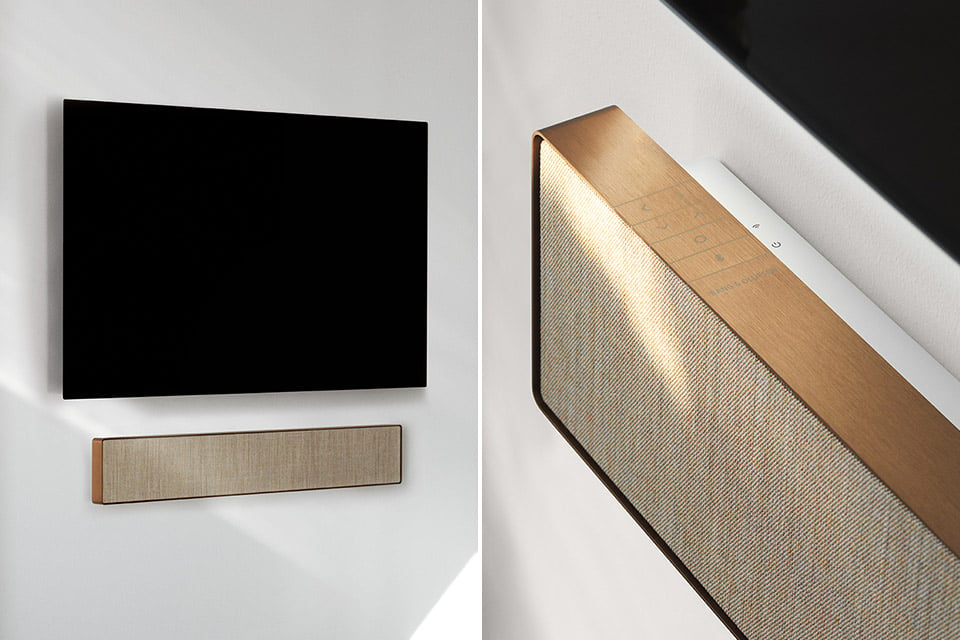 Take the TV experience to a different level with Beosound Stage
Beosound Stage enhances viewing pleasure with a combination of the latest in audio technology and seamless design. It is powerful enough to avoid the need for a separate subwoofer. Beosound Stage includes eleven speaker drivers each driven by its own amplifier and the result is a three-channel, fully active, DSP based loudspeaker solution delivering a superbly deep and rich performance. Experience Bang & Olufsen sound in your own living room - Beosound Stage works with any TV supporting HDMI ARC.
Custom Installations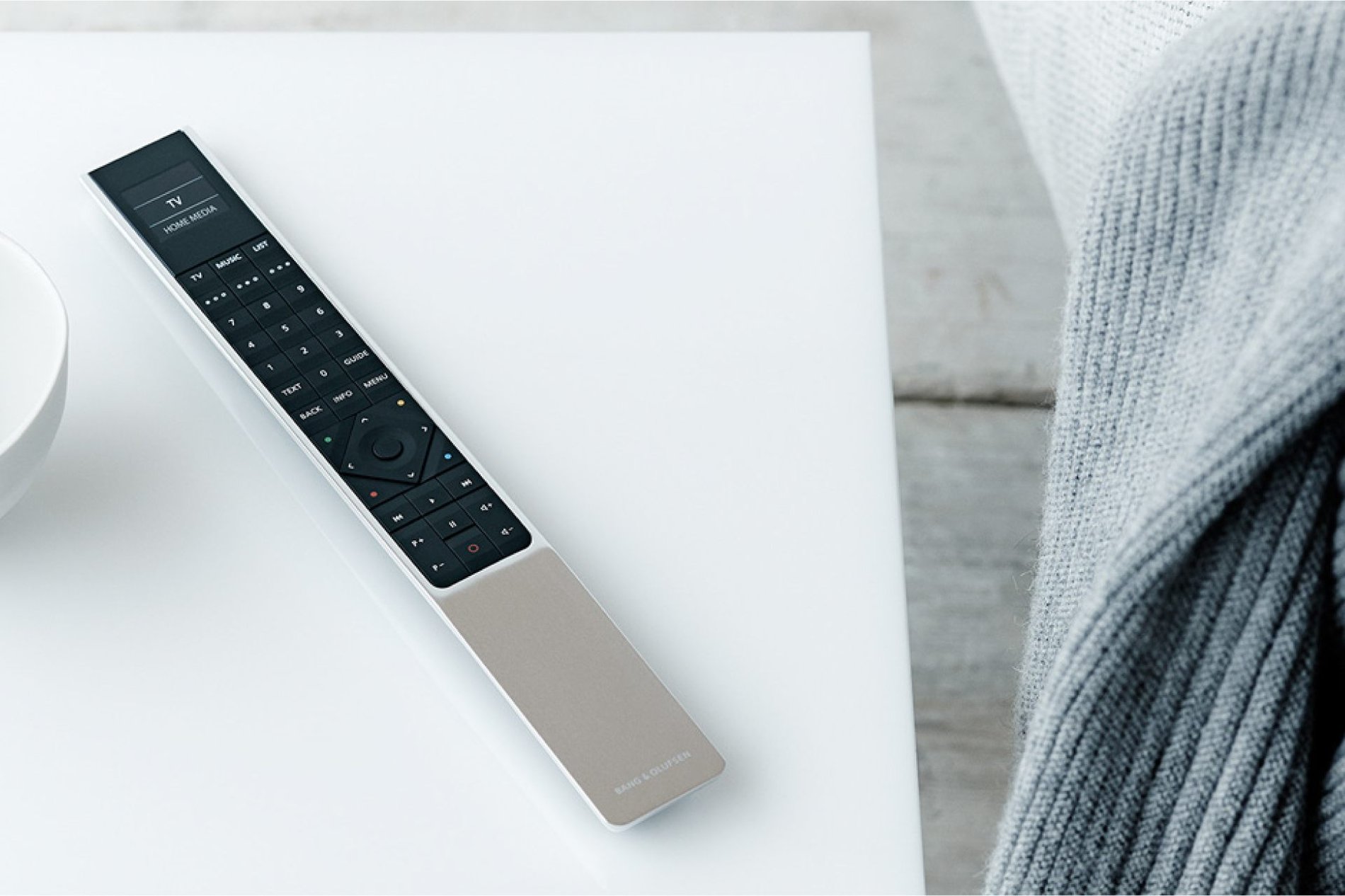 Our experts in Bang & Olufsen Ghana stand by to install the perfect, custom tailored Bang & Olufsen experience in your home.
From large scale home automation to a flawless installation of a newly acquired surround setup, we are here to accommodate your needs. We'll help you with everything from initial consultancy to final implementation. Seamless convenience with one touch of your Bang & Olufsen remote is our goal.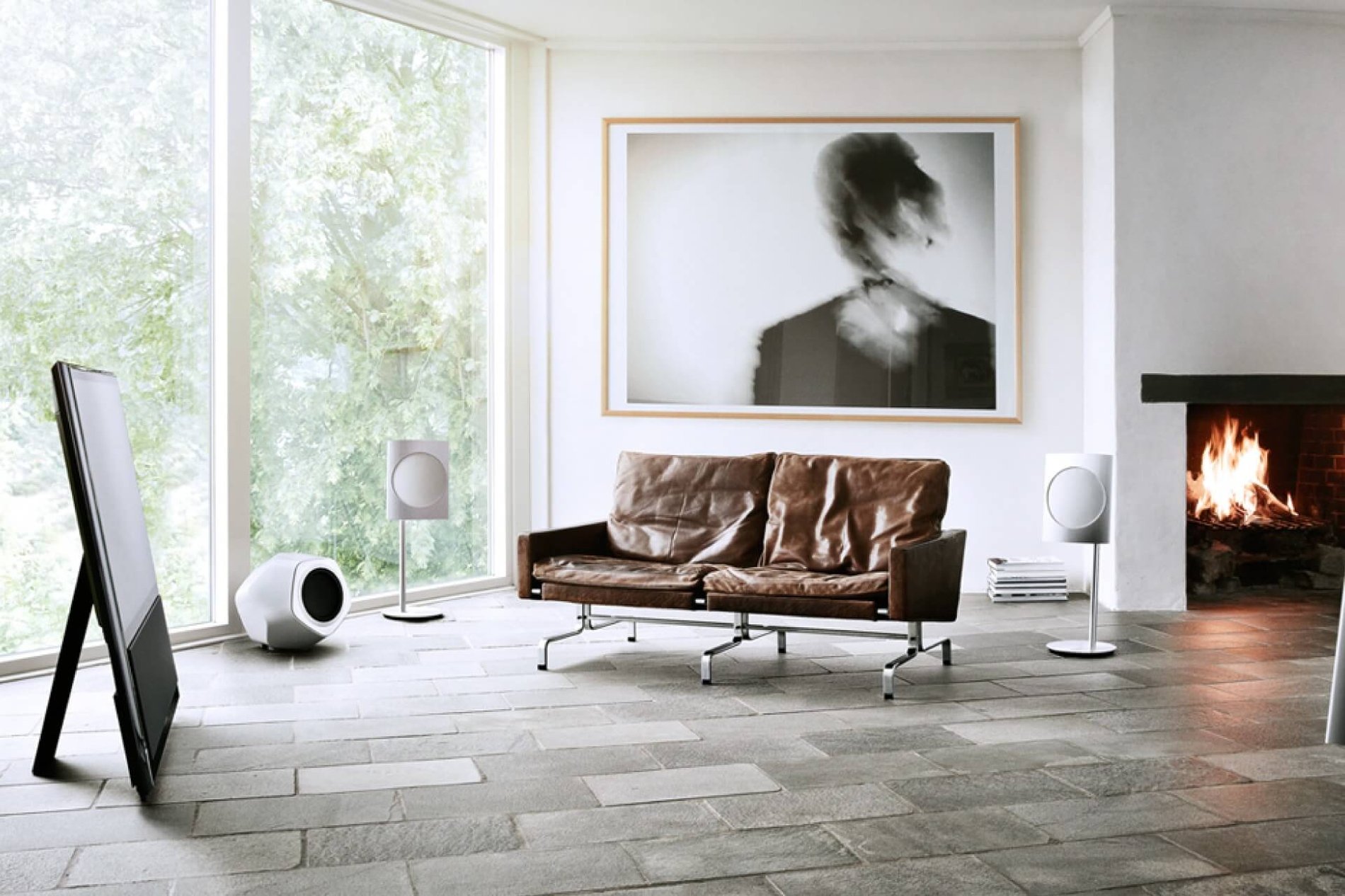 The importance of a good setup
A lot of times, a Bang & Olufsen product will land at the home of a happy customer, dying to unbox and set it up in a matter of minutes. While this is perfectly understandable, our experienced personnel are able to help you achieve the perfect marriage of placement, tonality and décor in very little time. The placement of for instance a BeoLab 18 or 19 in your living room will have quite a large effect on its performance. So just ask, and we'll guide you to the perfect custom setup.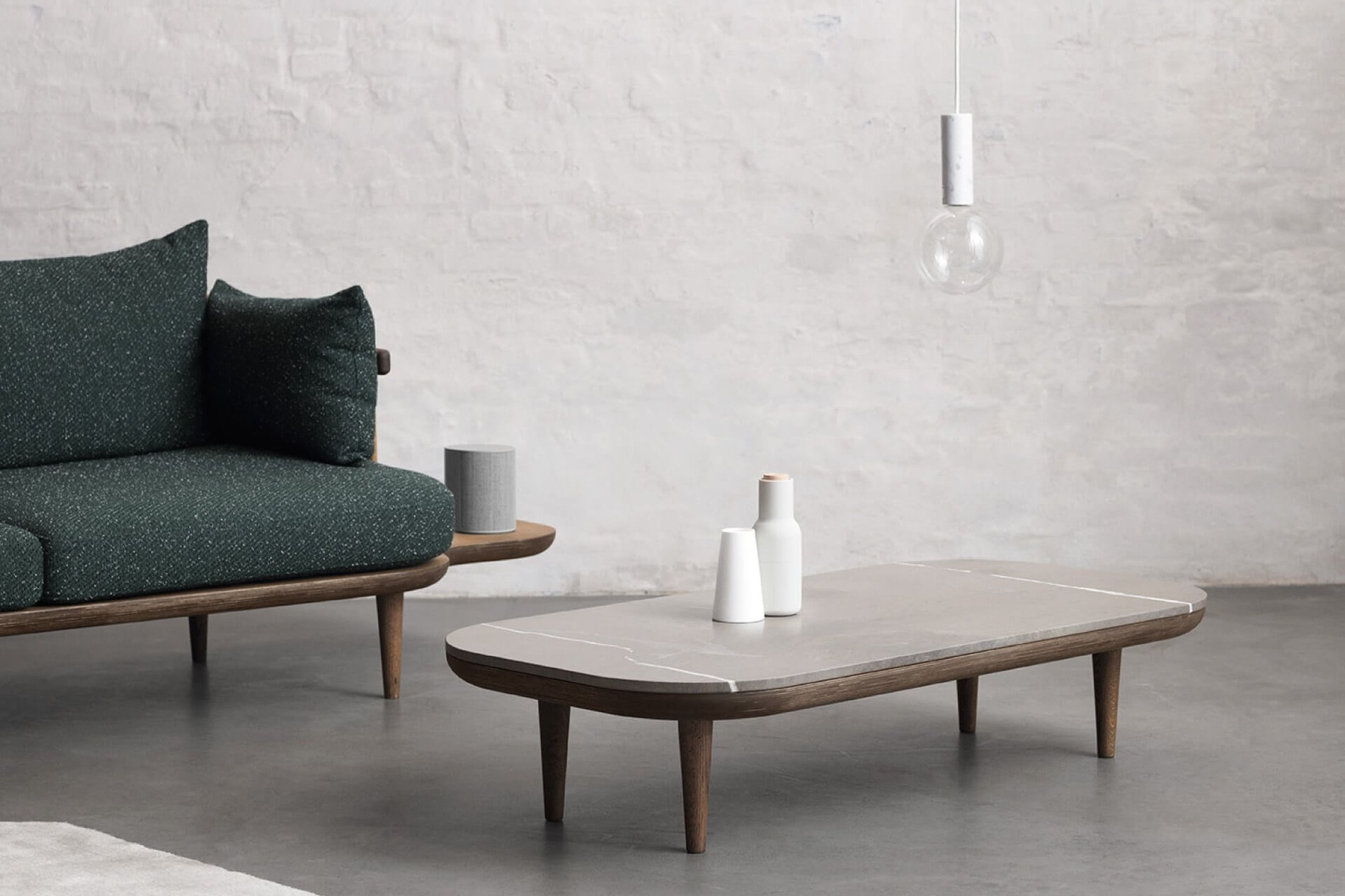 Tailoring larger solutions to your home
Whether it's creating a home cinema or a Beolink setup that lets your music follow you from room to room, we're able to specifically tailor the right solution to your house or apartment. Our experts in Accra will examine your home's acoustics, routing and electronics to determine the best ways possible to transform your living space.
Services at Bang & Olufsen
Swift repair
Click to expand this description and continue reading
Click to collapse this description
If you experience problems with your product, simply contact us, and we'll arrange a swift and thorough repair. You can find contact information at the bottom of the page, in case you have any questions regarding repair. Tell us the nature of your problem, and we'll conduct the necessary arrangements.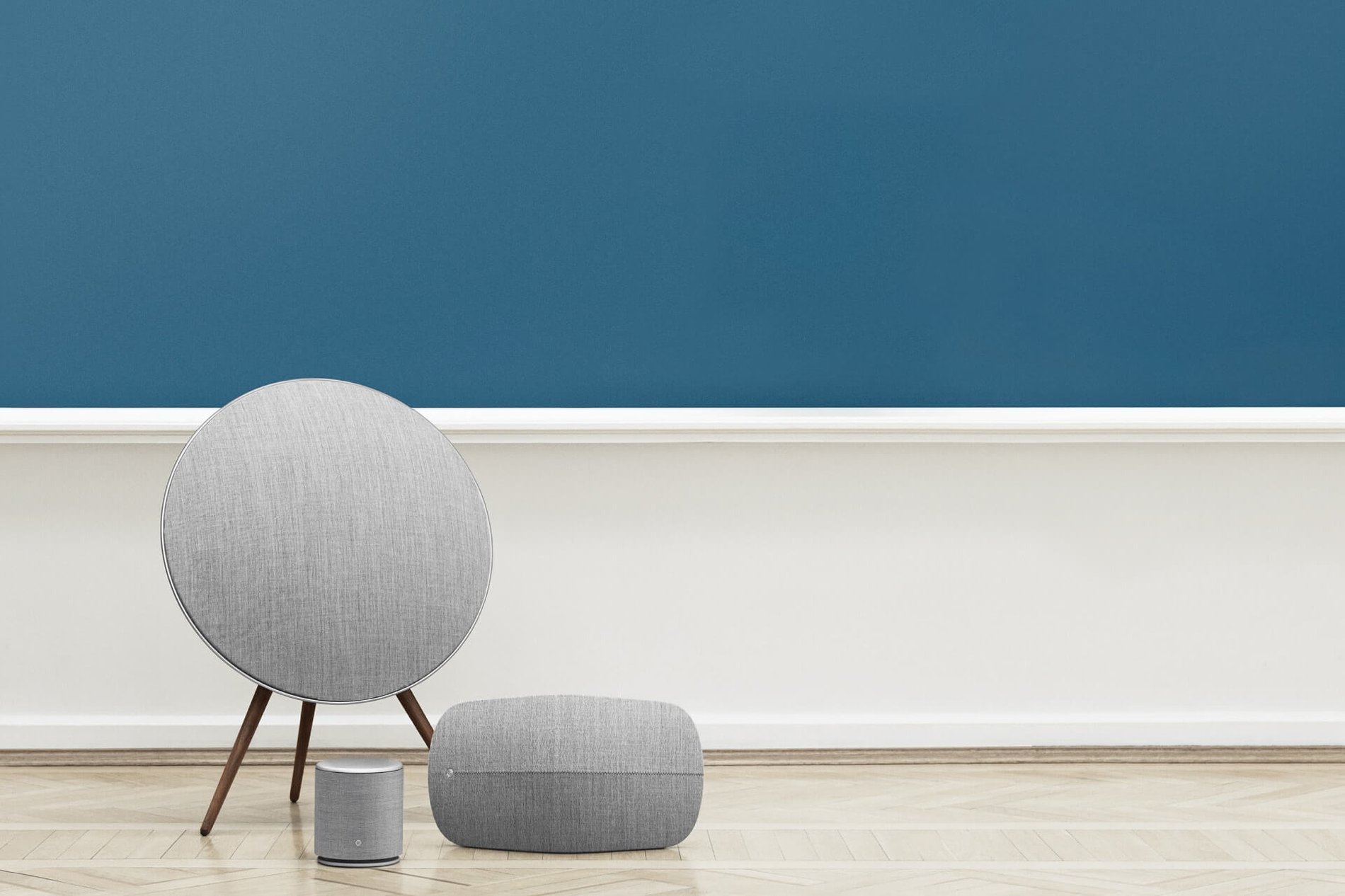 Featured New Products at Bang & Olufsen Ghana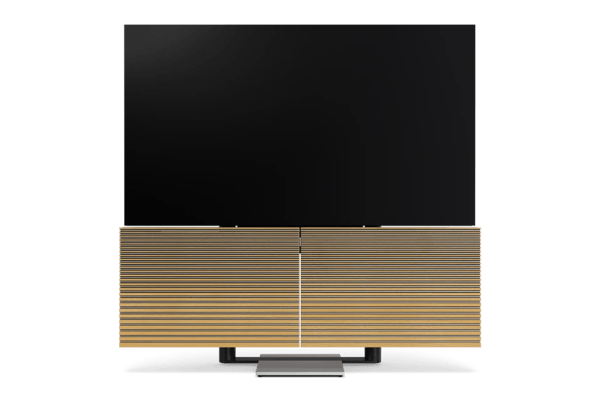 Beovision Harmony
The ultimate cinematic audio visual experience.
Explore TV

Beovision Harmony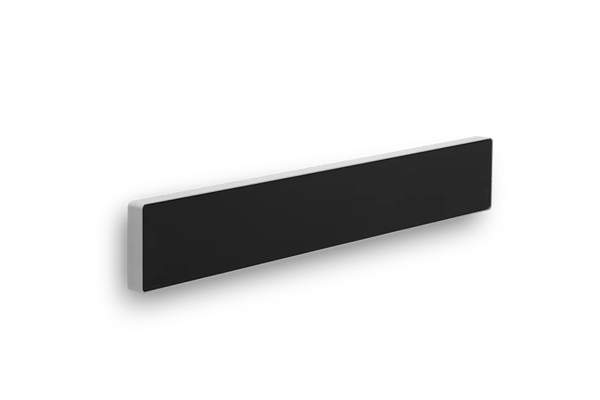 Beosound Stage
Powerful soundbar that brings Bang & Olufsen sound to your own TV.
Explore soundbar

Beosound Stage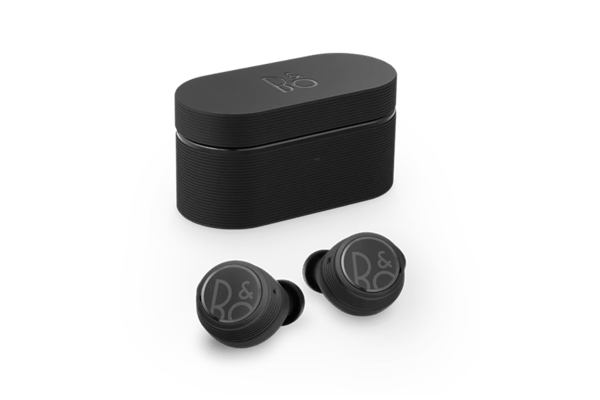 Beoplay E8 Sport
Wireless earphones designed for sport
Explore earphones

Beoplay E8 Sport
About Bang & Olufsen Ghana
Welcome to your local Bang & Olufsen retailer, covering all your Bang & Olufsen needs. We specialize in providing a welcoming, helpful and relaxed experience, no matter whether you want pointers on how to increase your experience, if you're looking to buy a Bang & Olufsen product, or want to browse our fine assortment of loudspeakers, TVs, sound systems and more. We invite you to visit us in store in Accra to view the stunning design of our new wireless speaker BeoLab 18, the ingenuity of BeoSound Essence, or the incredible movement of a BeoVision Avant first hand. Feel free to visit us anytime during our opening hours or book a private in-store demonstration of your favourite product. Do not hesitate to contact us on or accra.ghana@beostores.com. We look forward to seeing you soon.