Bang & Olufsen Poznań
Contact Info
+48 733 811 110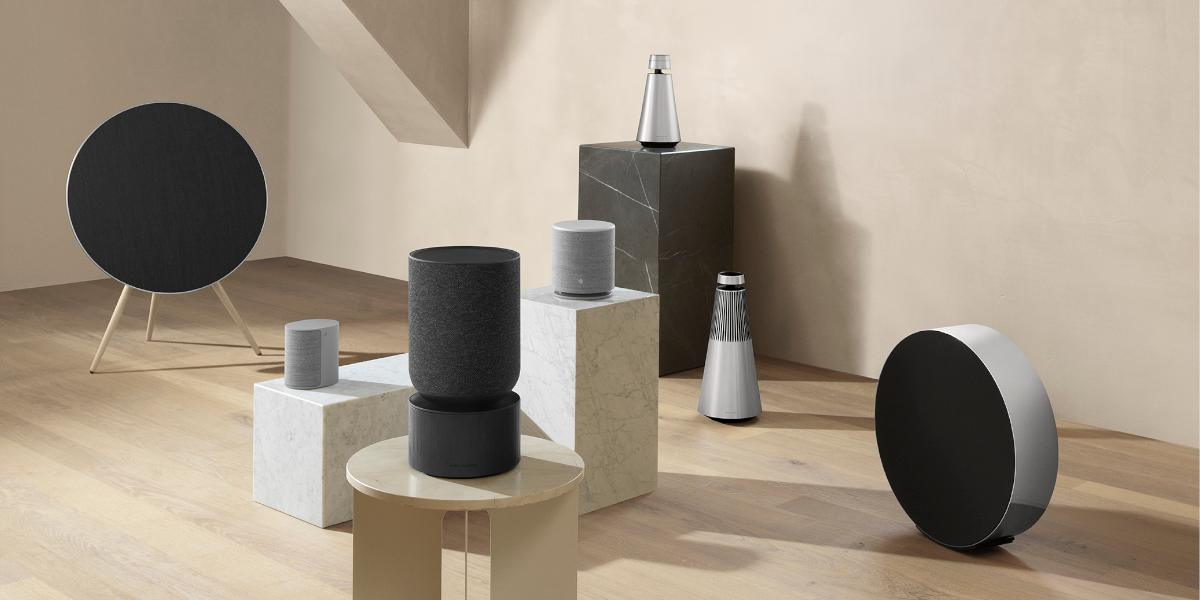 About us
As your local Bang & Olufsen retailer, we specialize in providing a welcoming, helpful and relaxed experience, whether you want pointers on how to enhance your experience, are looking to buy a Bang & Olufsen product, or want to browse our fine assortment of loudspeakers, TVs, sound systems and more.
Featured
The latest news and highlights in our store
Beovision Contour - Upgrade your home entertainment

Introducing our new Golden Collection

Beoplay H95 - Noise. Cancelled.

Discover the elegantly powerful Beosound Balance

Experience In-Store
Your new TV or speakers need to fit perfectly in your home. We can help you make the right choice.
Services we offer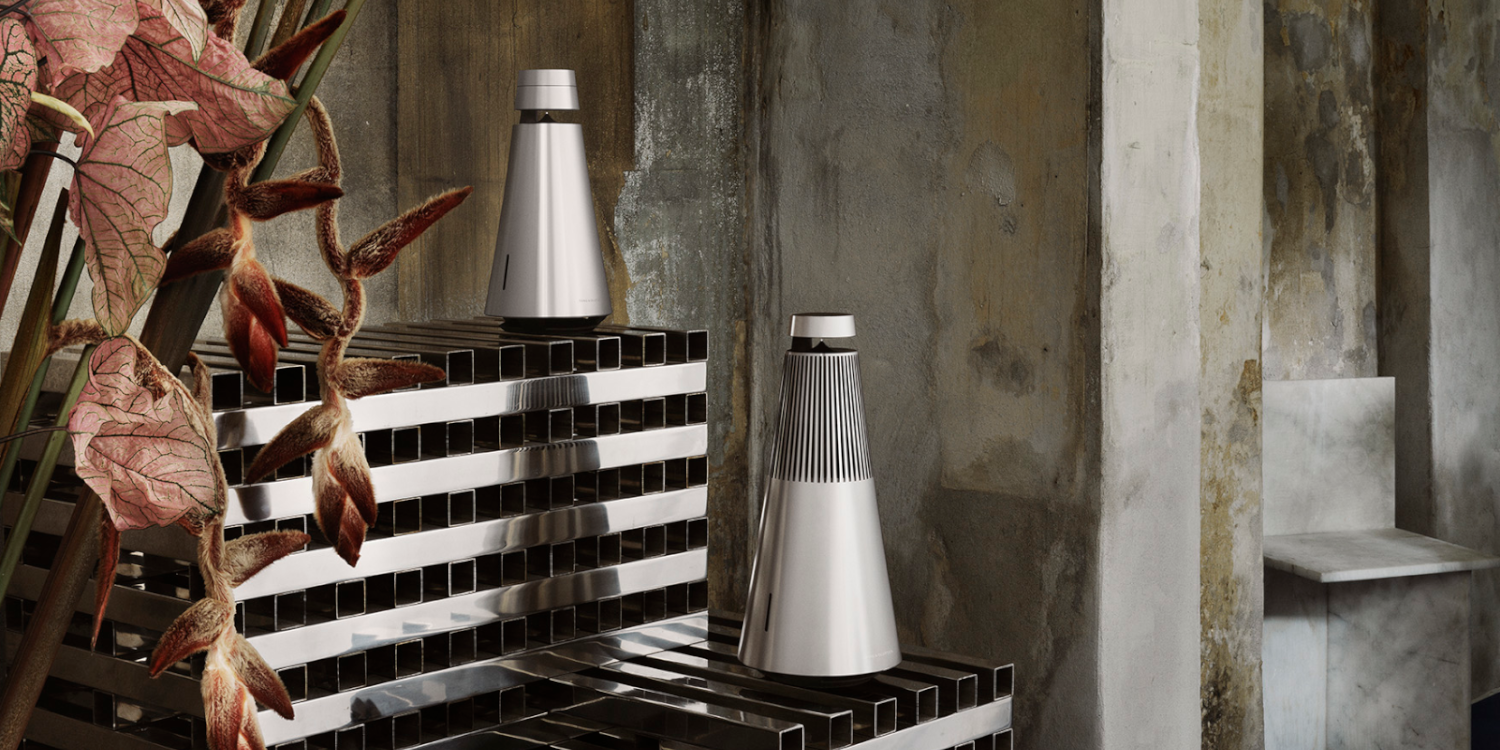 Bang & Olufsen Showroom
Visit Bang & Olufsen Poznań to experience Bang & Olufsen products - including televisions, stereo speakers, multiroom speakers, portable speakers, headphones and earphones - in our showroom. Listen to the sound, feel the craftmanship, and see the design first-hand. We can offer you the chance to explore all core Bang & Olufsen products.