Bang & Olufsen Rue du Rhône
Contact Info
+41 22 960 98 89
Opening hours
10:00
-
18:00
10:00
-
18:00
10:00
-
18:00
10:00
-
18:00
10:00
-
18:00
10:00
-
17:30
Closed Today
Store Hours:
Day of the Week
Hours
Mon

10:00

-

18:00

Tue

10:00

-

18:00

Wed

10:00

-

18:00

Thu

10:00

-

18:00

Fri

10:00

-

18:00

Sat

10:00

-

17:30

Sun
Closed
Day of the Week
Hours
Mon

10:00

-

18:00

Tue

10:00

-

18:00

Wed

10:00

-

18:00

Thu

10:00

-

18:00

Fri

10:00

-

18:00

Sat

10:00

-

17:30

Sun
Closed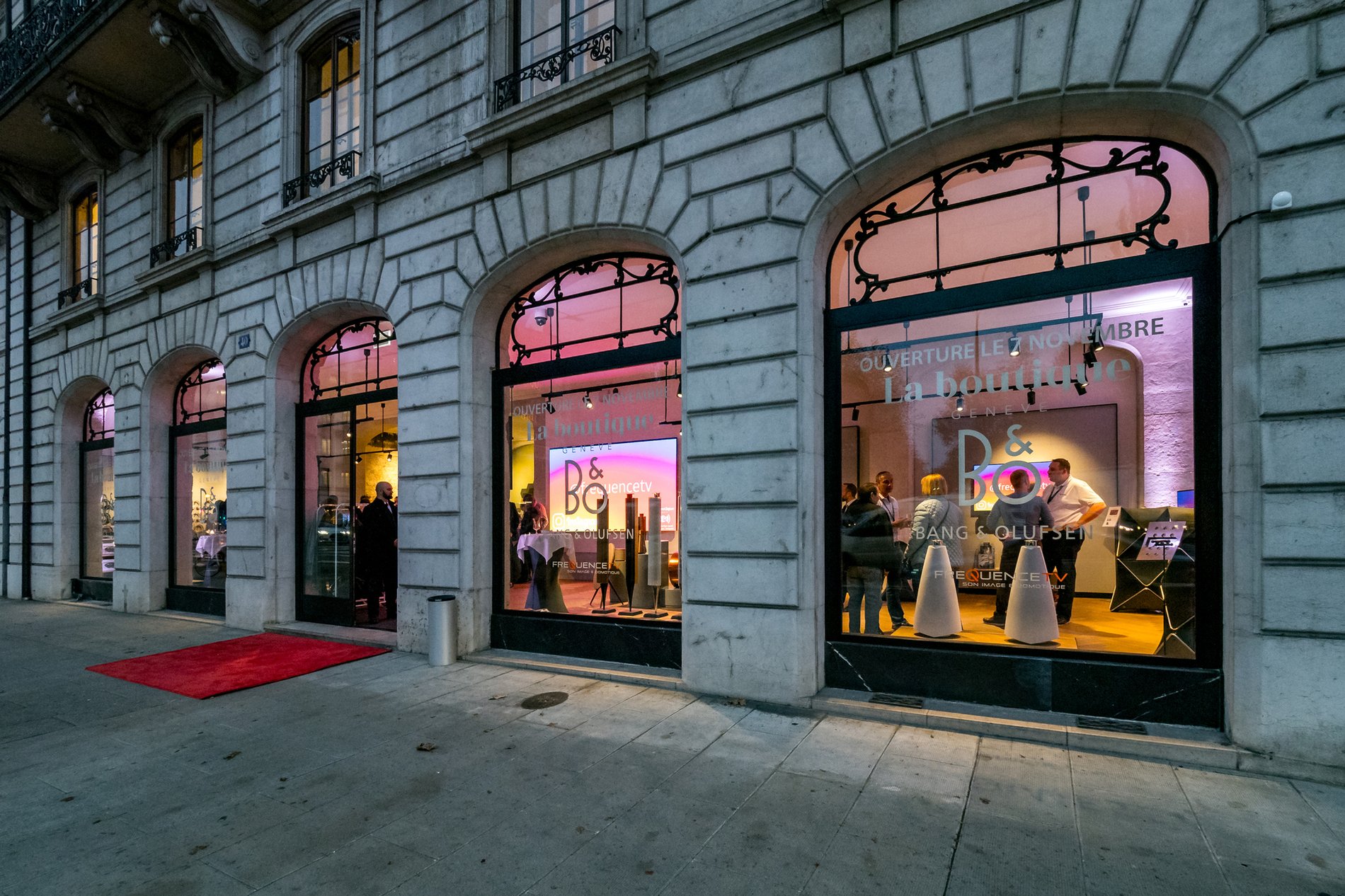 À propos de B&O
Le magasin Bang & Olufsen Rue du Rhône vous permet d'explorer notre gamme complète de téléviseurs, enceintes et casques B&O, y compris nos collections saisonnières et les éditions limitées.
Inscrivez-vous à nos newsletters
mondiale et régionale pour recevoir des actualités sur les produits et des invitations spéciales.
En tant que distributeur Bang & Olufsen local, nous mettons un point d'honneur à vous offrir un accueil chaleureux et sur mesure, que vous souhaitiez profiter de nos recommandations en vue d'améliorer votre expérience sonore, acheter un nouveau produit B&O ou explorer notre excellente gamme d'enceintes, de téléviseurs, de systèmes audio, etc.
À la une
Actualités et éléments phares en magasin
Faites de chaque film un événement à part entière

Beolab 28 - L'excellence stéréo

Beoplay H95 - Le summum de l'expérience du son

Réinventer le home cinéma
Découvrez nos produits en magasin
Votre nouveau téléviseur ou vos nouvelles enceintes doivent s'adapter parfaitement à votre intérieur. Nous pouvons vous guider dans votre sélection.
Services
Bang & Olufsen Showroom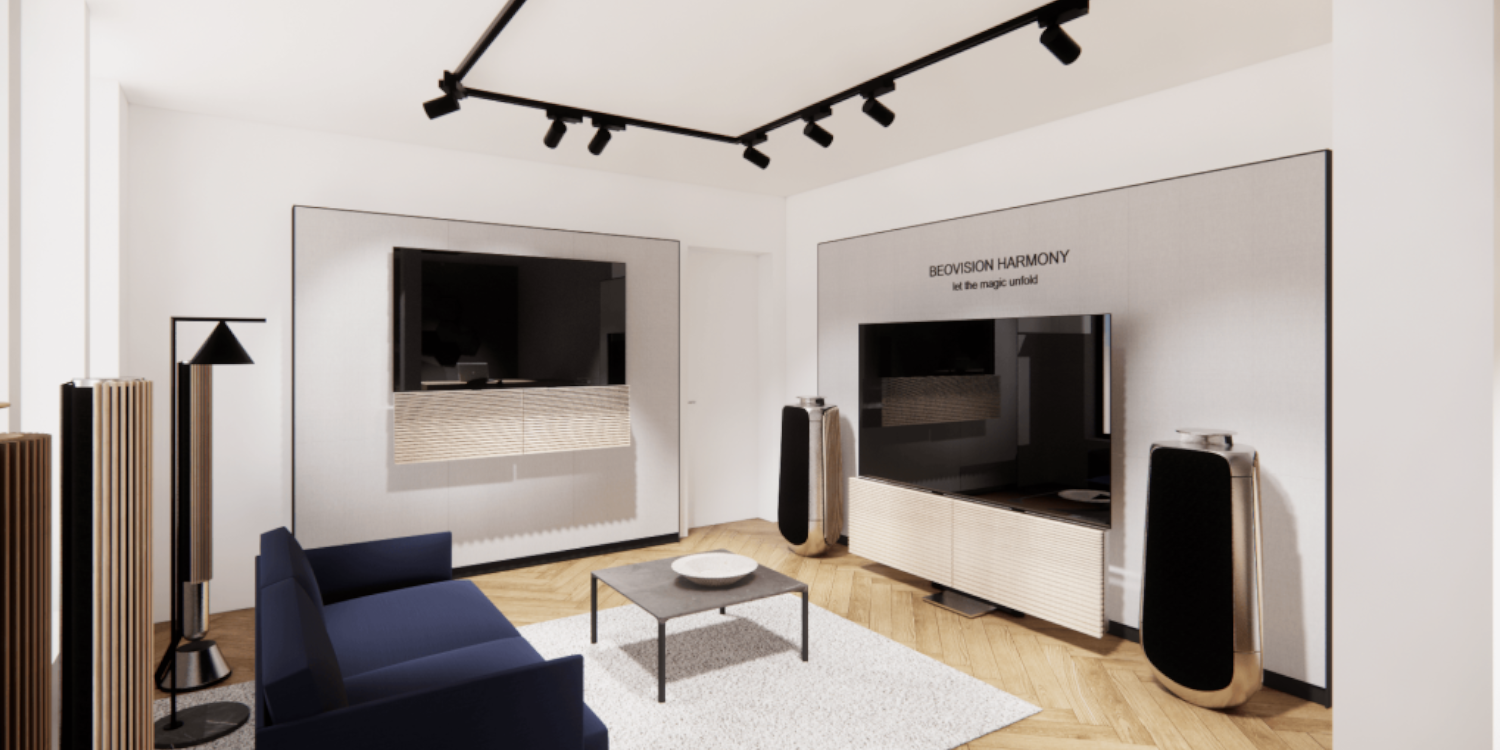 Visit Bang & Olufsen Rue du Rhône to experience Bang & Olufsen products - including televisions, stereo speakers, multiroom speakers, portable speakers, headphones and earphones - in our showroom. Listen to the sound, feel the craftmanship, and see the design first-hand. We can offer you the chance to explore all core Bang & Olufsen products as well as limited edition colour variants and special editions from collaborations with other brands.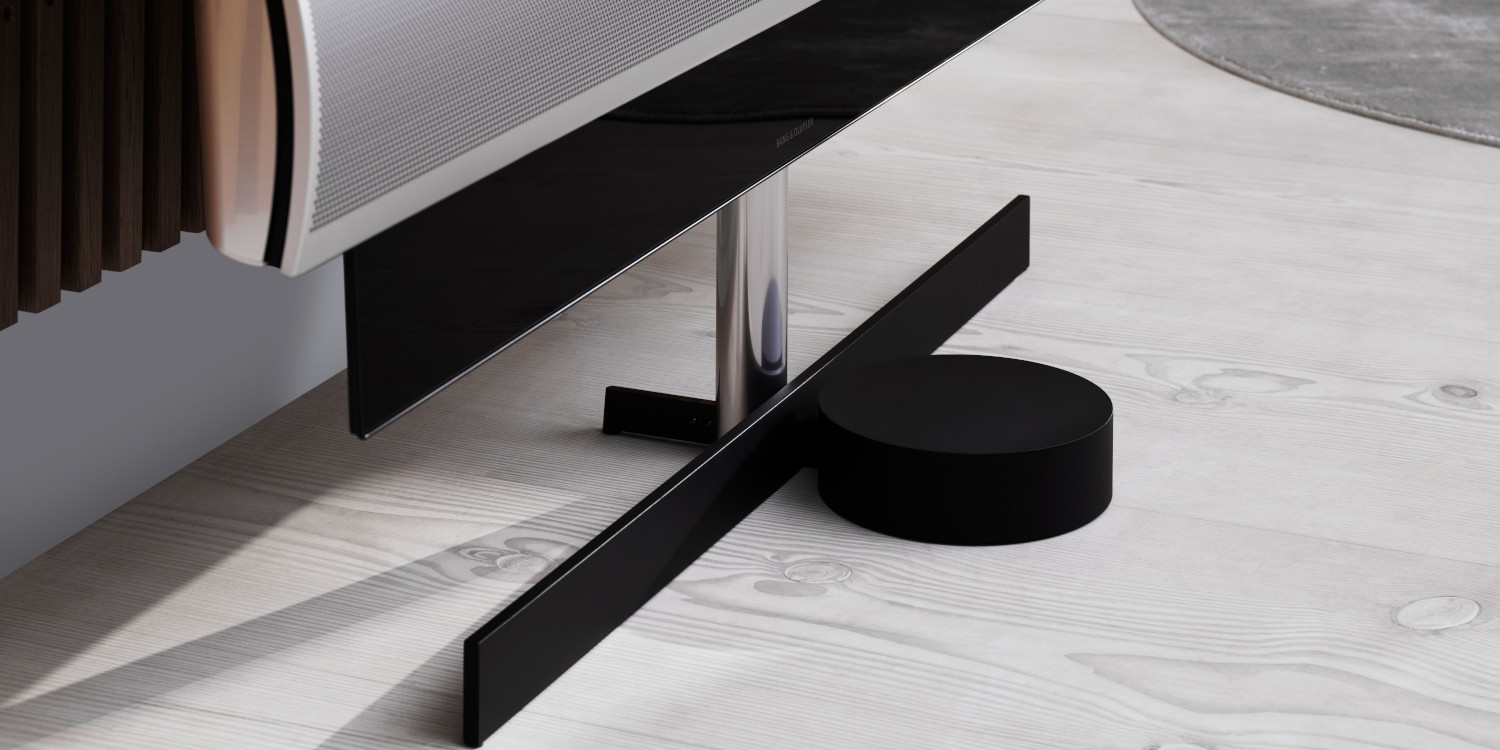 Our experienced personnel are able to help you achieve the perfect marriage of placement, tonality and décor in very little time. The placement of your new speakers in your living room will have quite a large effect on its performance. Share your home specifications with us and we will guide you to the perfect custom setup. Our certified installers are able to hide all cables and use only the finest materials, creating a setup that works seamlessly and is flawlessly integrated in your home.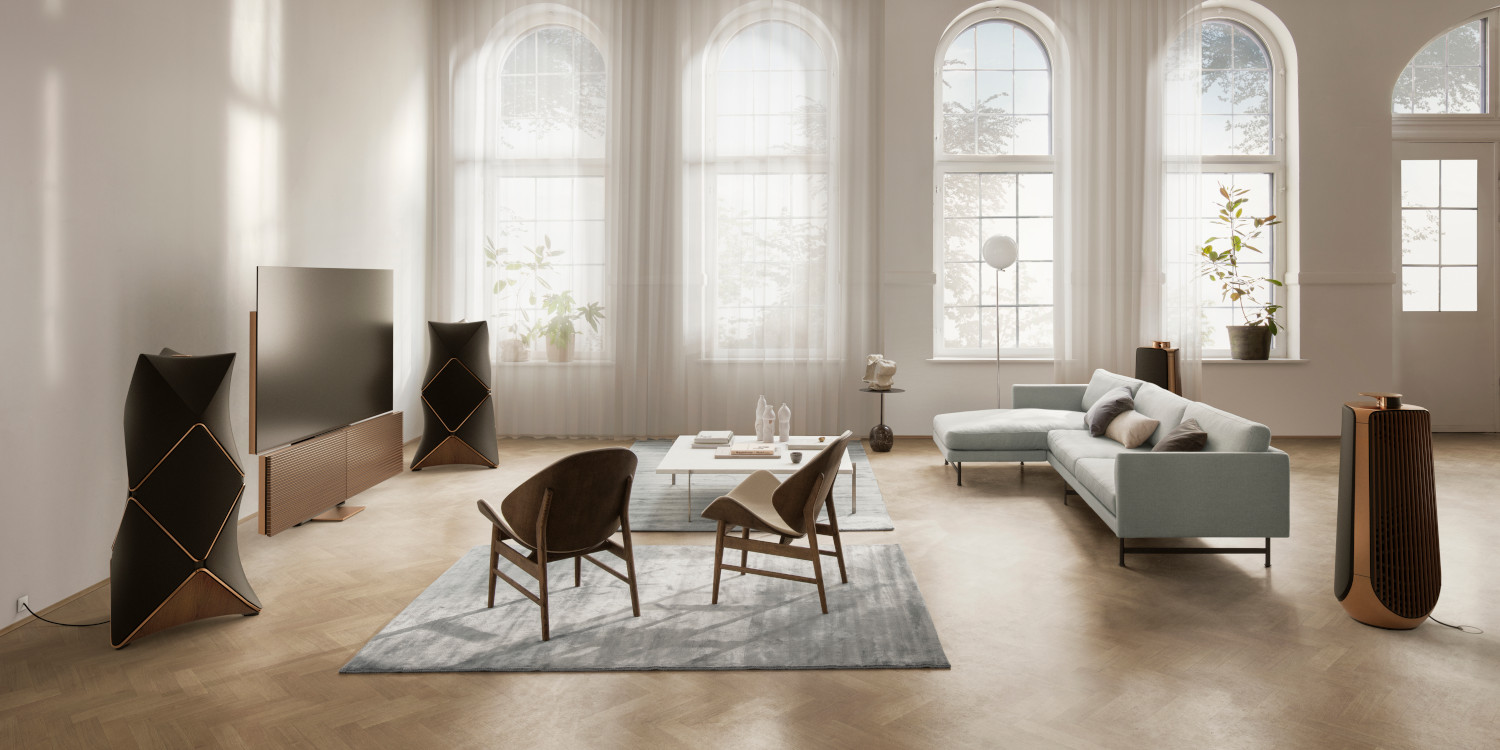 Our experts are standing by to install the perfect, custom tailored Bang & Olufsen experience in your home. We will help you with everything from initial consultancy to final implementation. Seamless convenience with one touch of your Bang & Olufsen remote is our goal. When you buy a Bang & Olufsen product in our store, our competent in-store personnel will do their utmost to provide you with the best service possible. We review the work and knowledge of our service engineers and installers regularly to ensure that the quality of the work they perform is of the highest standard. All are certified by Bang & Olufsen.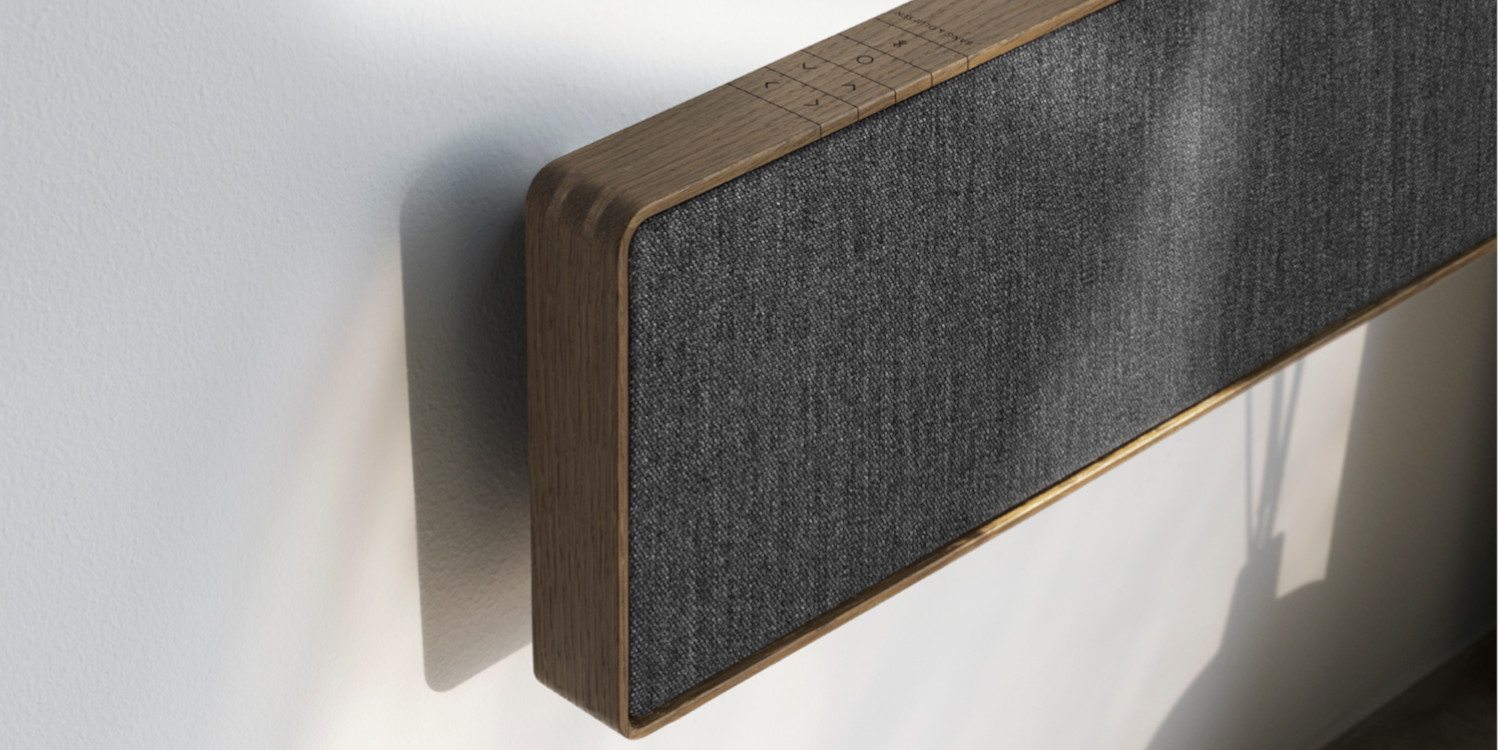 Buying a Bang & Olufsen product is a solid and durable investment. But naturally, all new store-bought Bang & Olufsen products come with a two year minimum warranty, and all store-bought refurbished products have a custom warranty, tailored to the product. Don't hesitate to contact us if you have a question regarding the warranty on your product, new or refurbished.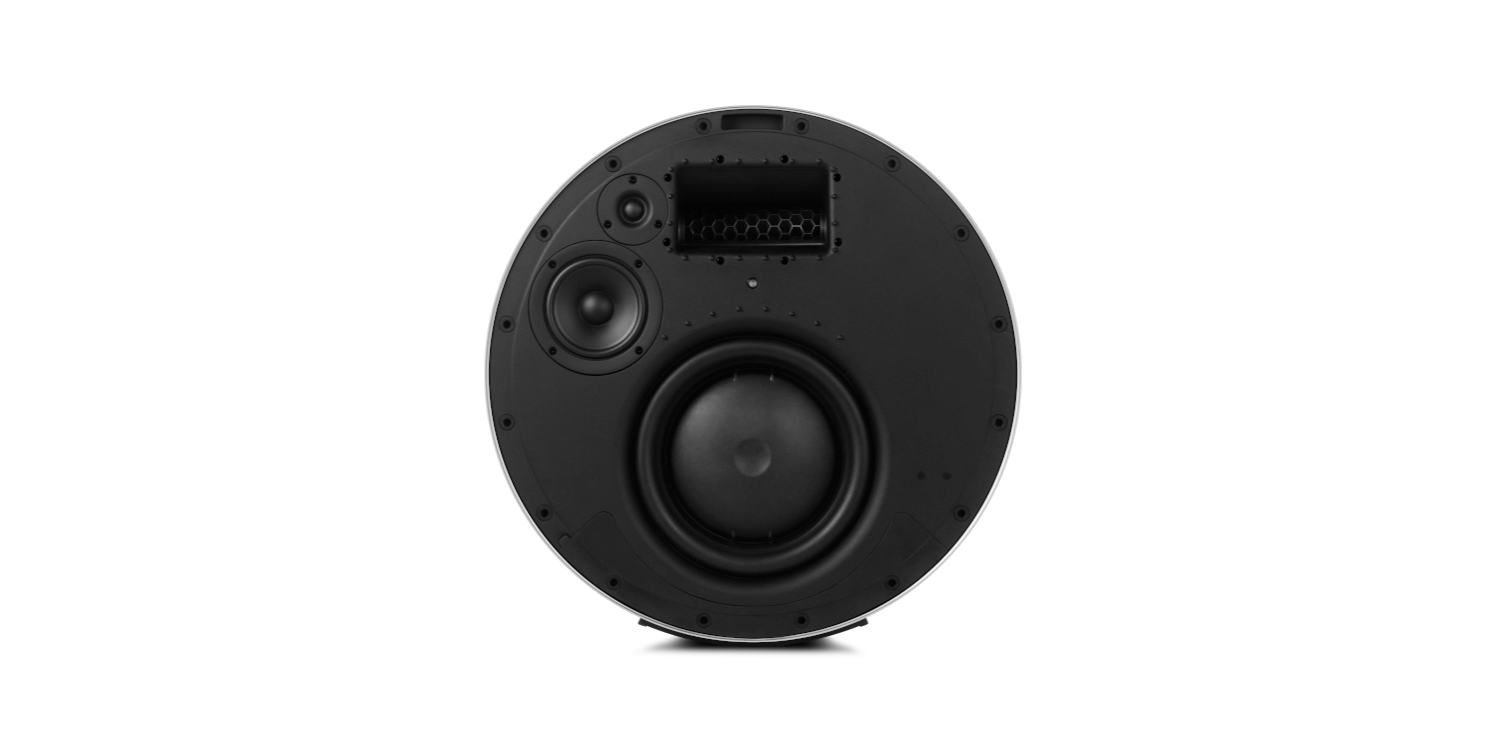 If you experience problems with your product, simply contact us, and we'll arrange a swift and thorough repair. You can find contact information at the top of the page. Tell us the nature of your problem or let us know of any questions regarding repair, and we'll conduct the necessary arrangements.
Découvrir plus de produits et services