ELECTRONIC ENVIRONMENTS

(Bang & Olufsen Solution Partner)
Custom Integration and Installation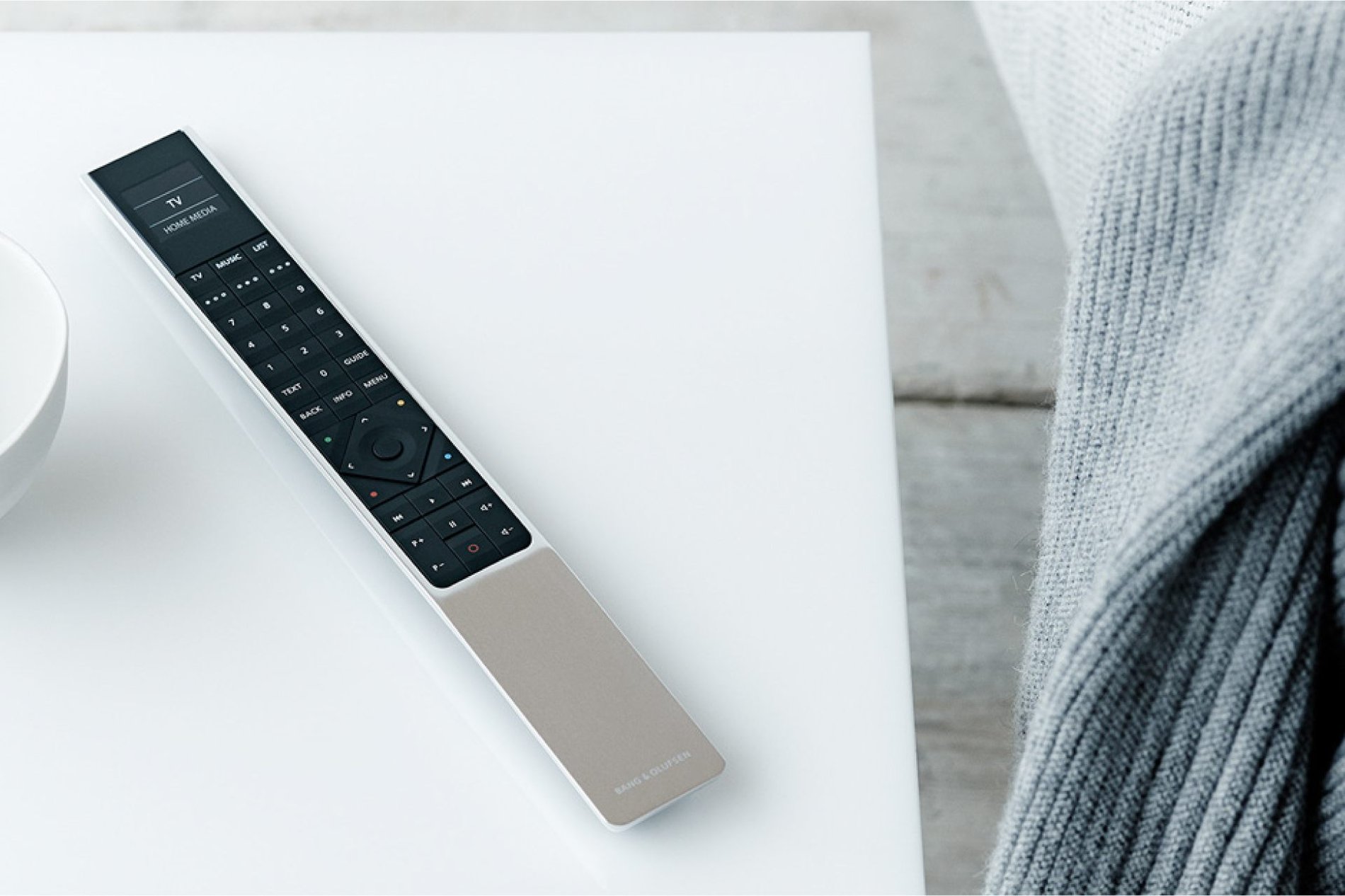 Our experts in ELECTRONIC ENVIRONMENTS stand by to install the perfect, custom tailored Bang & Olufsen experience in your home.
From large scale home automation to a flawless installation of a newly acquired surround setup, we are here to accommodate your needs. We'll help you with everything from initial consultancy to final implementation. Seamless convenience with one touch of your Bang & Olufsen remote is our goal.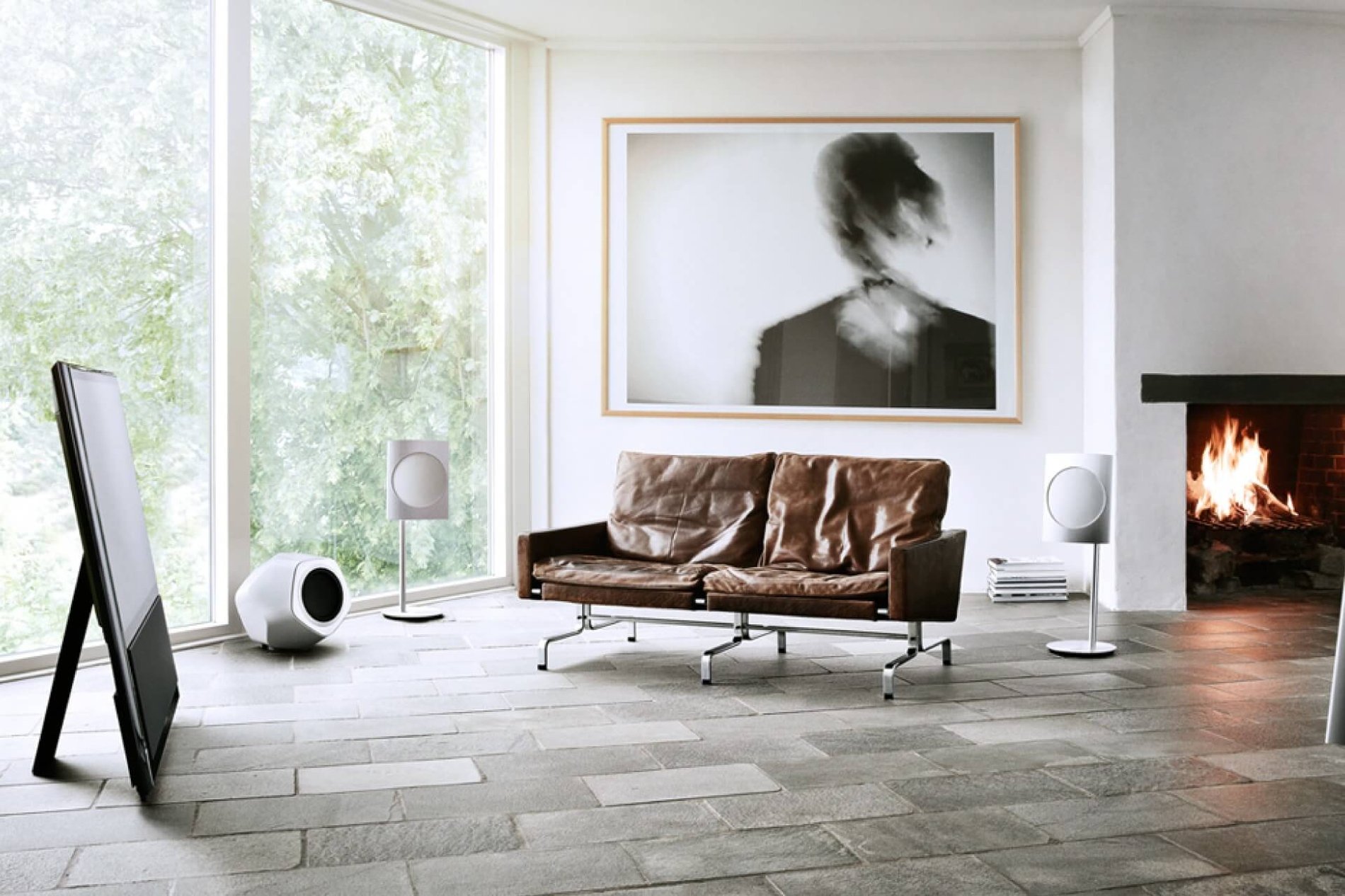 The importance of a good setup
A lot of times, a Bang & Olufsen product will land at the home of a happy customer, dying to unbox and set it up in a matter of minutes. While this is perfectly understandable, our experienced personnel are able to help you achieve the perfect marriage of placement, tonality and décor in very little time. The placement of for instance a BeoLab 18 or 19 in your living room will have quite a large effect on its performance. So just ask, and we'll guide you to the perfect custom setup.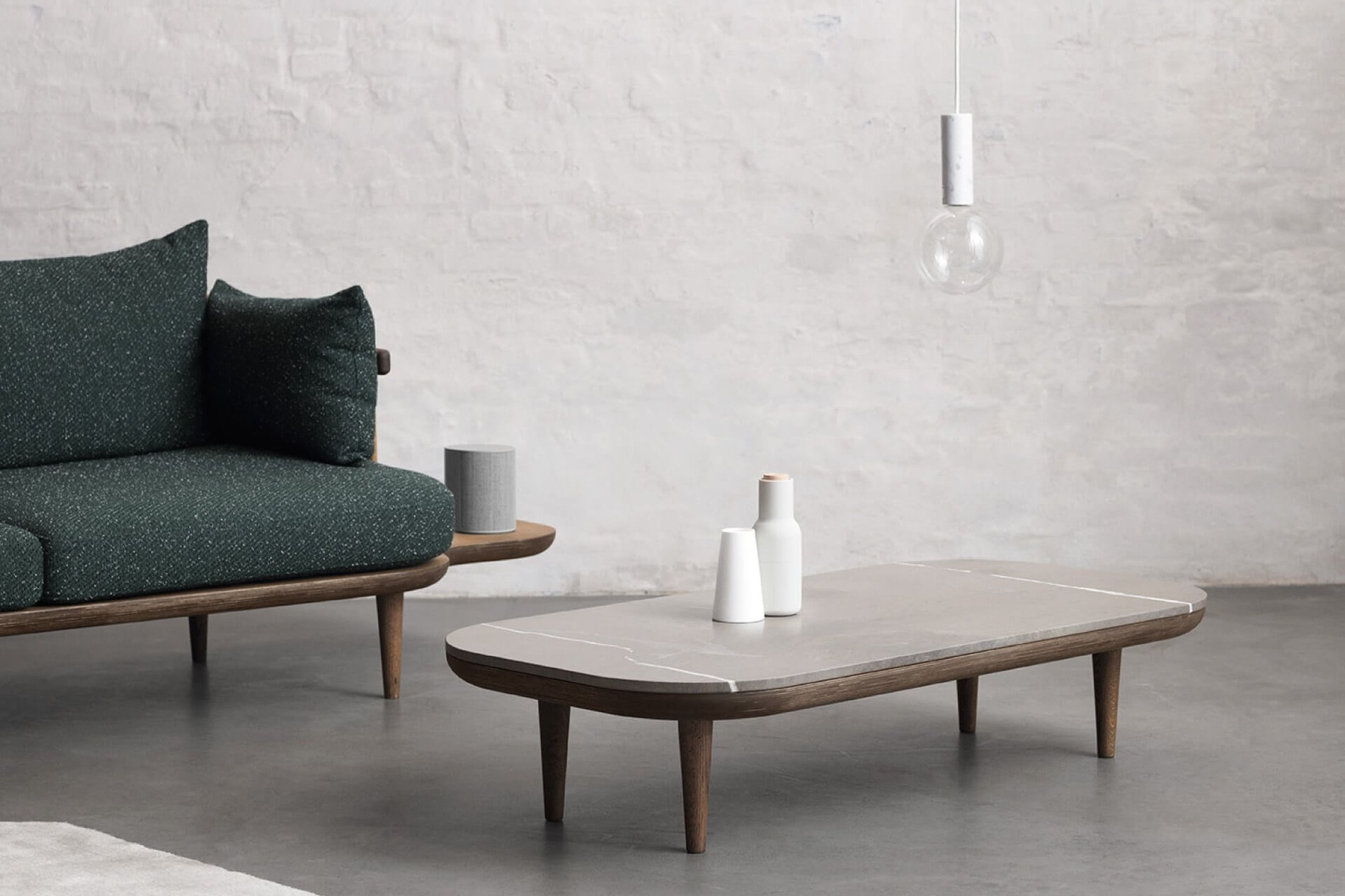 Tailoring larger solutions to your home
Whether it's creating a home cinema or a BeoLink setup that lets your music follow you from room to room, we're able to specifically tailor the right solution to your house or apartment. Our experts in New York will examine your home's acoustics, routing and electronics to determine the best ways possible to transform your living space.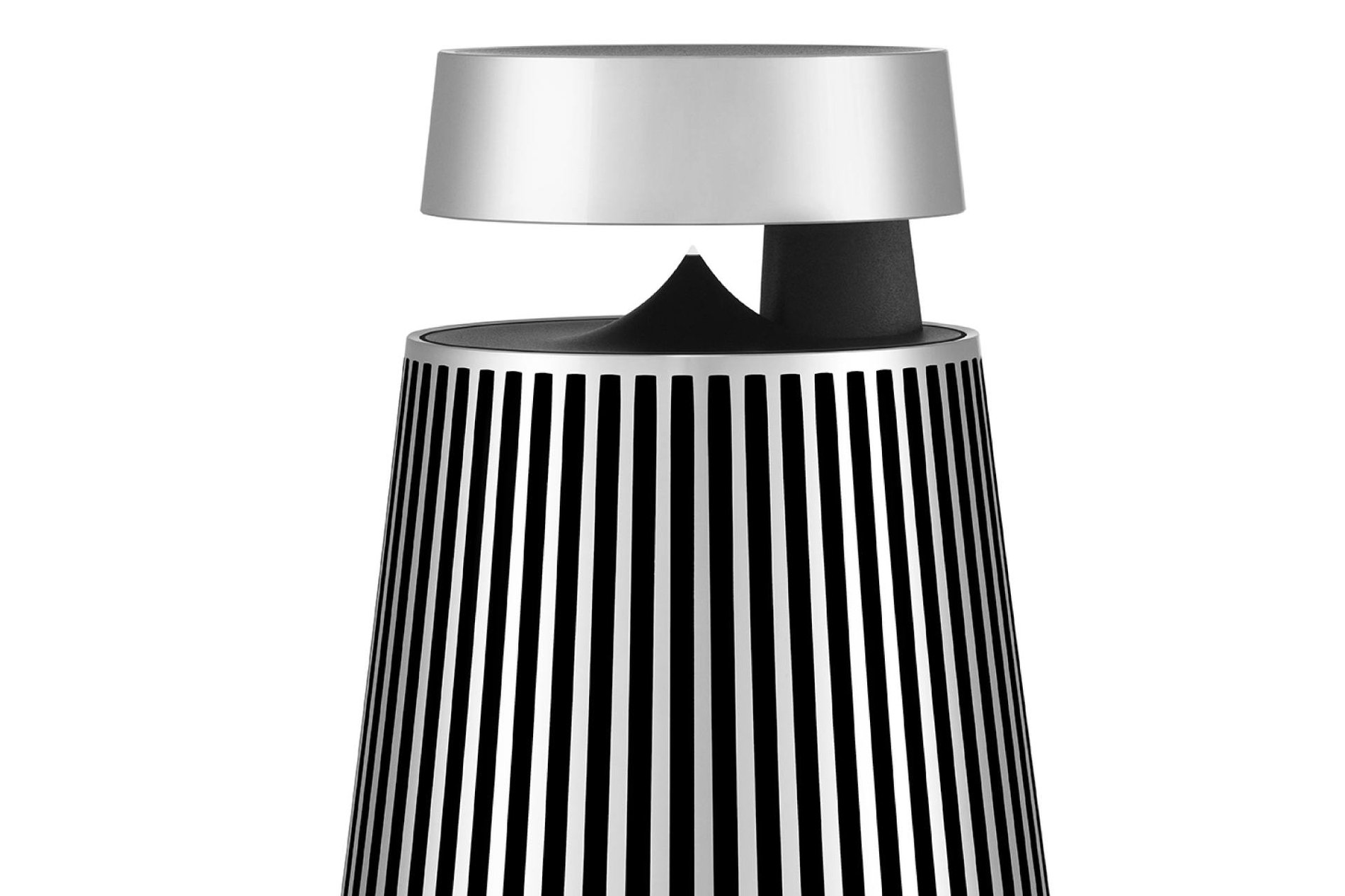 Trusted third-party partners
We only work with premium home automation experts. All are well known brand names such as Lutron, Busch-Jaeger, LK Schneider and Crestron. This provides both a solid technical support base and the possibility of integrating virtually all home automation systems into your Bang & Olufsen setup.
Visit here to explore your wide range of options, or get in touch with us using the contact information on the front page.
About ELECTRONIC ENVIRONMENTS (Bang & Olufsen Solution Partner)
Welcome to your local Bang & Olufsen Solution Partner
Nearby Bang & Olufsen Stores