Praalder audio/video centres (Custom Integration Partner)
Opening hours
Closed Today
09:00
-
17:45
09:15
-
17:45
09:15
-
17:45
09:15
-
17:45
09:15
-
17:00
Closed Today
Store Hours:
Day of the Week
Hours
Mon
Closed
Tue

09:00

-

17:45

Wed

09:15

-

17:45

Thu

09:15

-

17:45

Fri

09:15

-

17:45

Sat

09:15

-

17:00

Sun
Closed
Day of the Week
Hours
Mon
Closed
Tue

09:00

-

17:45

Wed

09:15

-

17:45

Thu

09:15

-

17:45

Fri

09:15

-

17:45

Sat

09:15

-

17:00

Sun
Closed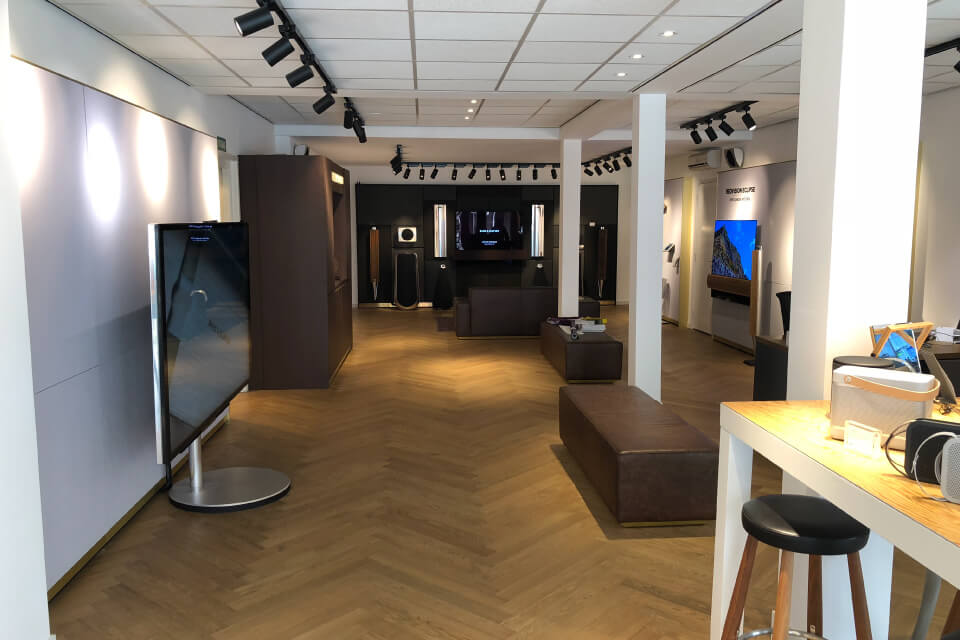 Over ons
Bij Bang & Olufsen (Custom Integration Partner) bieden we u de kans om alle kernproducten van Bang & Olufsen te bekijken.
Als uw lokale Bang & Olufsen-dealer bieden we u een gastvrije omgeving en geven we u graag advies over hoe u uw audiovisuele beleving kunt optimaliseren. U bent welkom, ongeacht of u een Bang & Olufsen-product komt kopen of onze fraaie luidsprekers, televisies en geluidssystemen eerst eens van dichtbij wilt bekijken.
Ervaring in de winkel
Uw nieuwe tv of luidsprekers moeten perfect in uw huis passen. Wij kunnen u helpen de juiste keuze te maken.
Diensten
Bang & Olufsen Showroom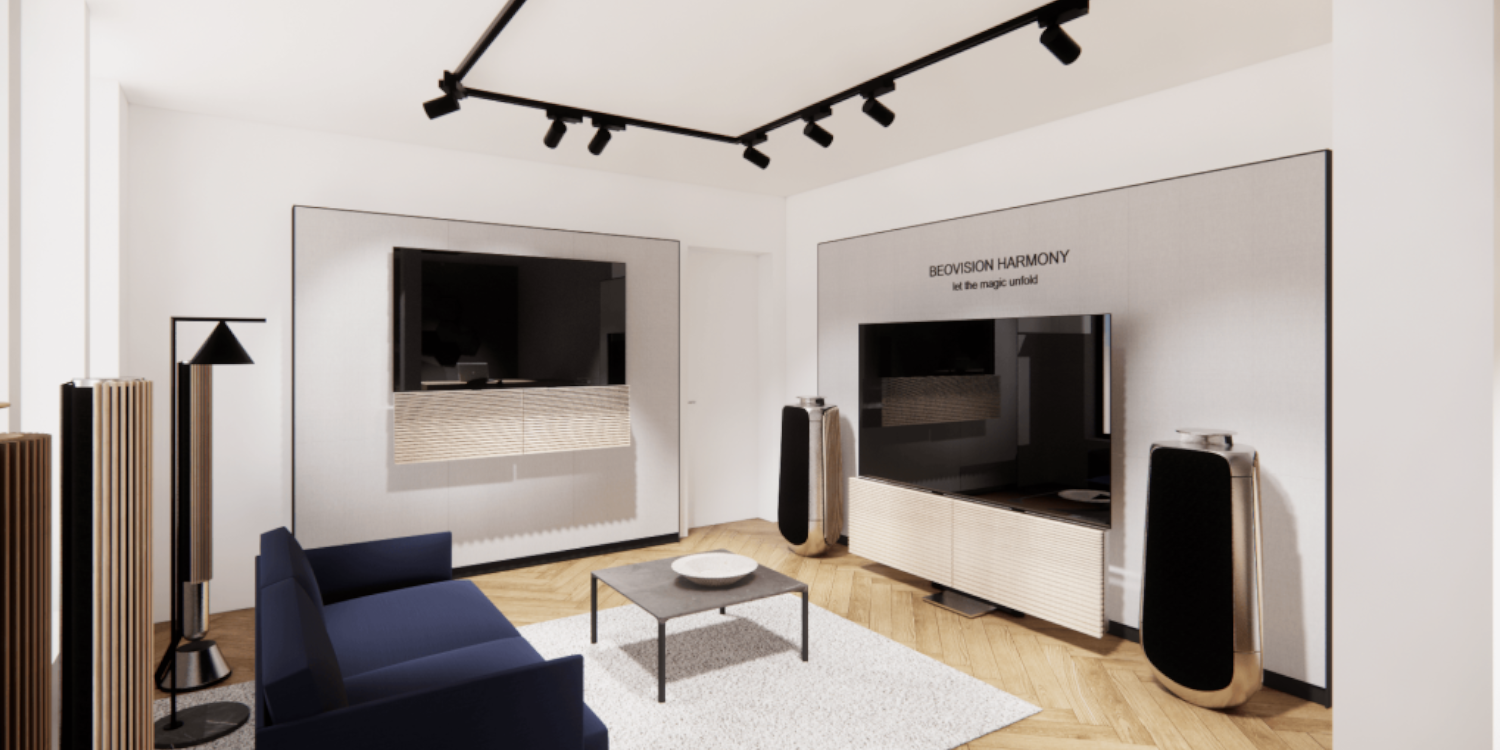 Visit Bang & Olufsen (Custom Integration Partner) to experience Bang & Olufsen products - including televisions, stereo speakers, multiroom speakers, portable speakers, headphones and earphones - in our showroom. Listen to the sound, feel the craftmanship, and see the design first-hand. We can offer you the chance to explore all core Bang & Olufsen products as well as limited edition colour variants and special editions from collaborations with other brands.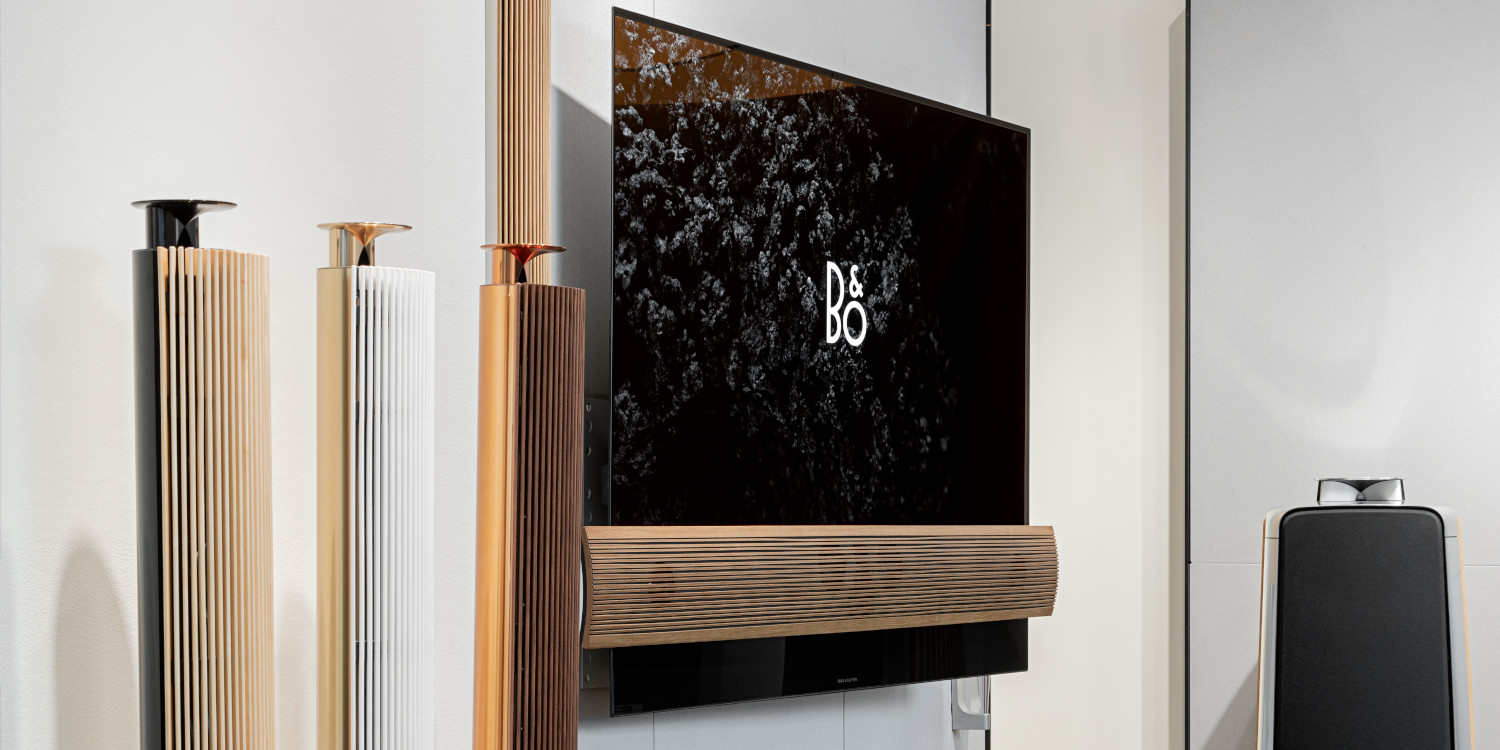 In Bang & Olufsen (Custom Integration Partner) you can book a demonstration through the link below. When you book a demo in advance, we will set time aside for you to experience the products you are interested in. If you have any specific product or setup in mind, let us know in the comments.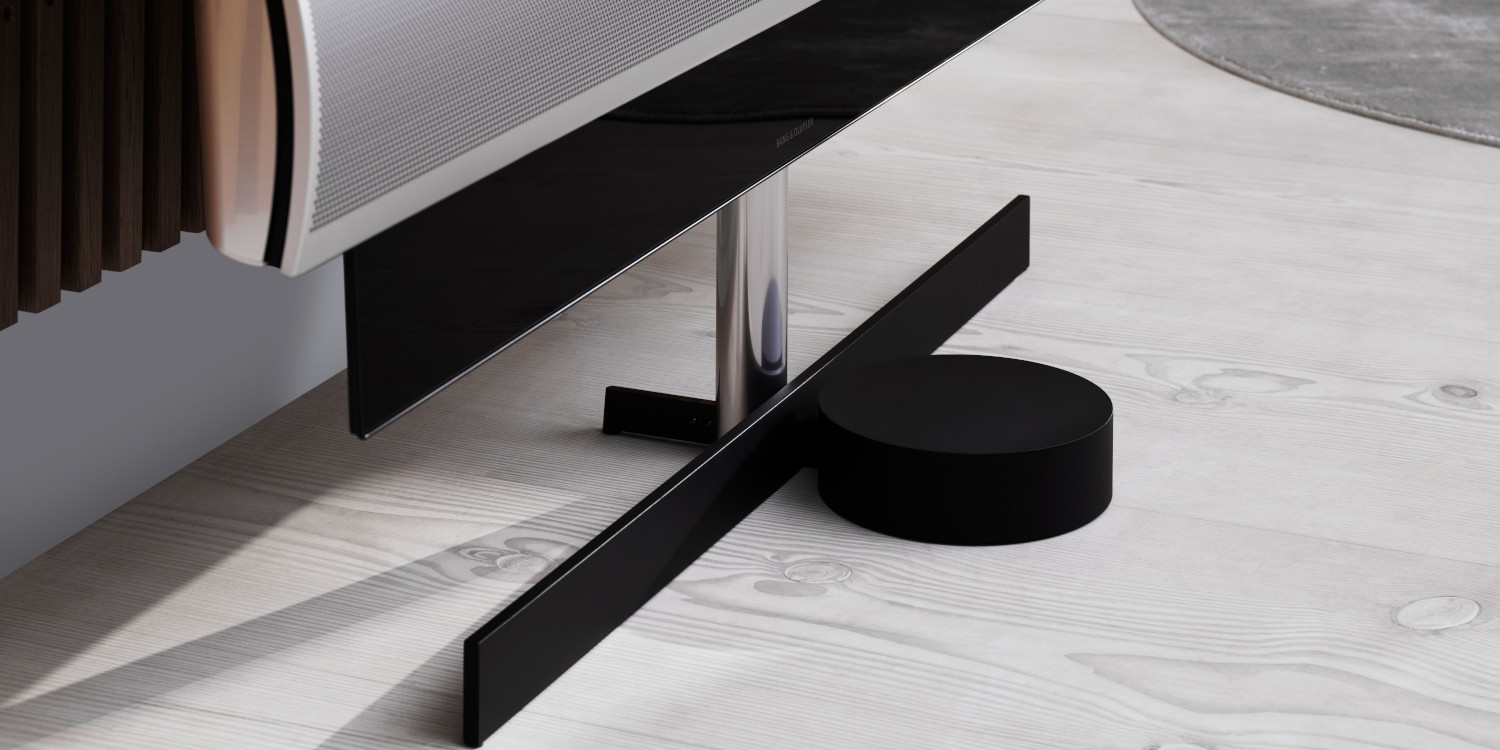 Our experienced personnel are able to help you achieve the perfect marriage of placement, tonality and décor in very little time. The placement of your new speakers in your living room will have quite a large effect on its performance. Share your home specifications with us and we will guide you to the perfect custom setup. Our certified installers are able to hide all cables and use only the finest materials, creating a setup that works seamlessly and is flawlessly integrated in your home.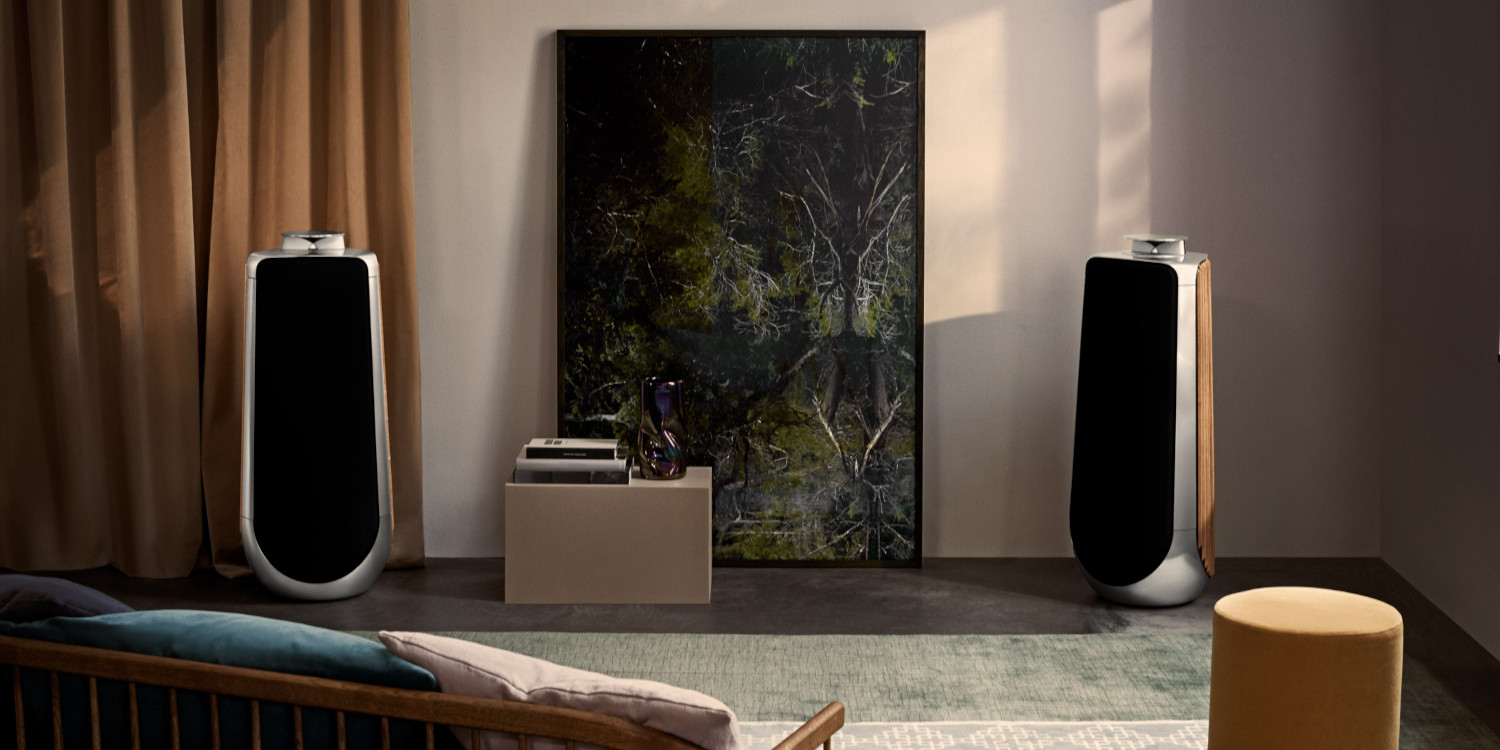 When installing your new Bang & Olufsen products, we offer seamless architectural and design integration services. We collaborate with selected interior designers and architects to create a harmonious experience in your home. We only work with premium home automation experts. All are well known brand names such as Lutron, Busch-Jaeger, LK Schneider and Crestron. This provides both a solid technical support base and the possibility of integrating virtually all home automation systems into your Bang & Olufsen setup.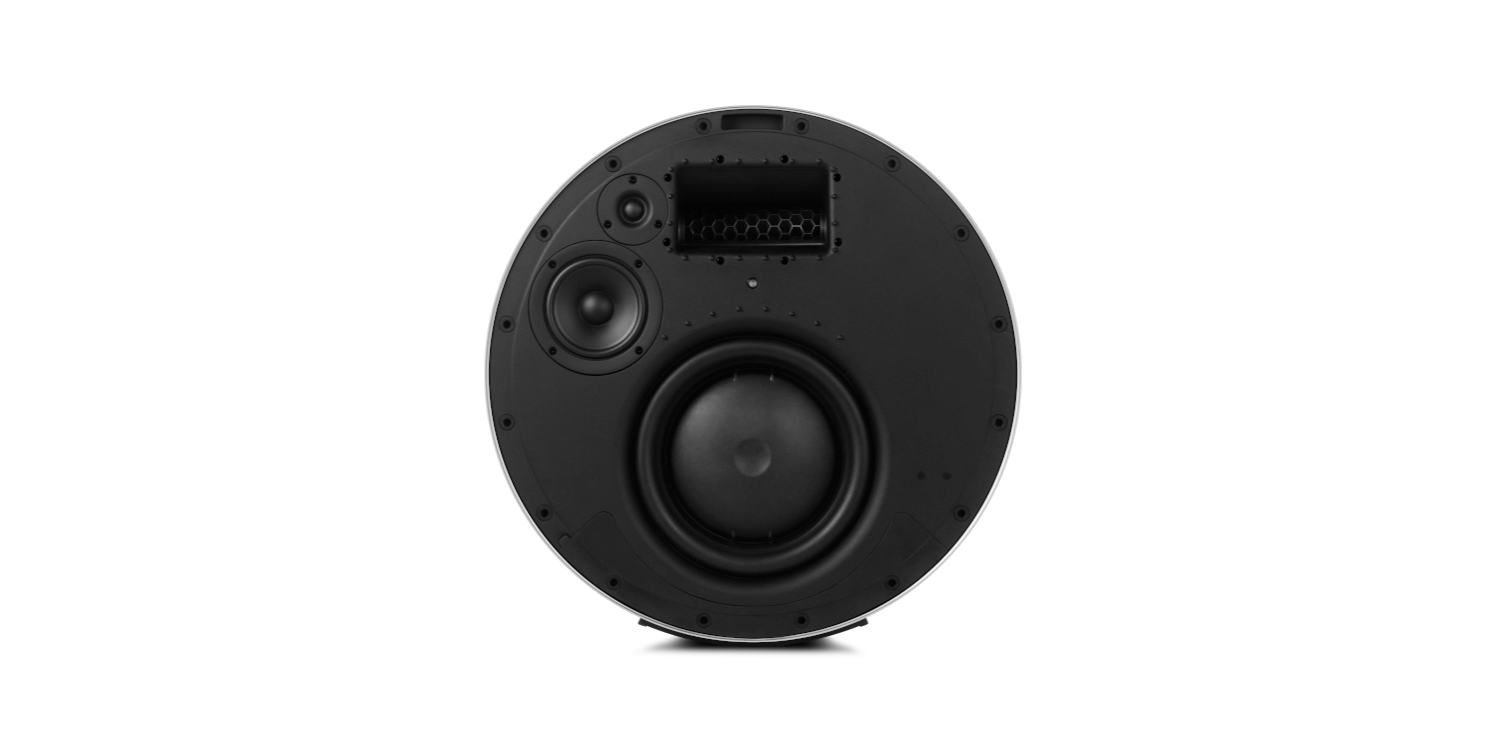 If you experience problems with your product, simply contact us, and we'll arrange a swift and thorough repair. You can find contact information at the top of the page. Tell us the nature of your problem or let us know of any questions regarding repair, and we'll conduct the necessary arrangements.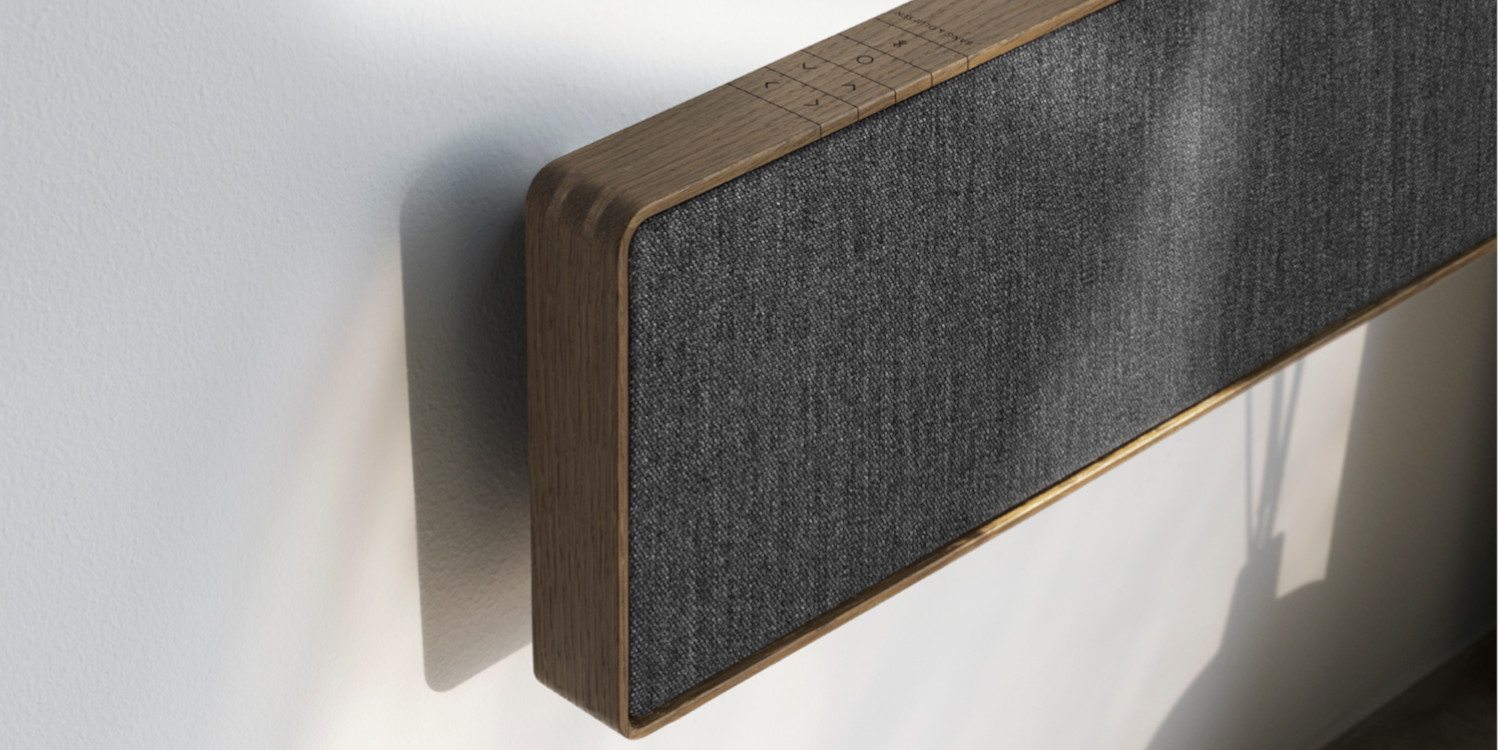 Buying a Bang & Olufsen product is a solid and durable investment. But naturally, all new store-bought Bang & Olufsen products come with a two year minimum warranty, and all store-bought refurbished products have a custom warranty, tailored to the product. Don't hesitate to contact us if you have a question regarding the warranty on your product, new or refurbished.