Bang & Olufsen ter Horst Utrecht
Contact Info
+31 30 231 3483
Opening hours
Closed Today
10:00
-
18:00
10:00
-
18:00
10:00
-
18:00
10:00
-
18:00
10:00
-
18:00
Closed Today
Store Hours:
Day of the Week
Hours
Mon
Closed
Tue

10:00

-

18:00

Wed

10:00

-

18:00

Thu

10:00

-

18:00

Fri

10:00

-

18:00

Sat

10:00

-

18:00

Sun
Closed
Op Maandag telefonisch bereikbaar
Day of the Week
Hours
Mon
Closed
Tue

10:00

-

18:00

Wed

10:00

-

18:00

Thu

10:00

-

18:00

Fri

10:00

-

18:00

Sat

10:00

-

18:00

Sun
Closed
Op Maandag telefonisch bereikbaar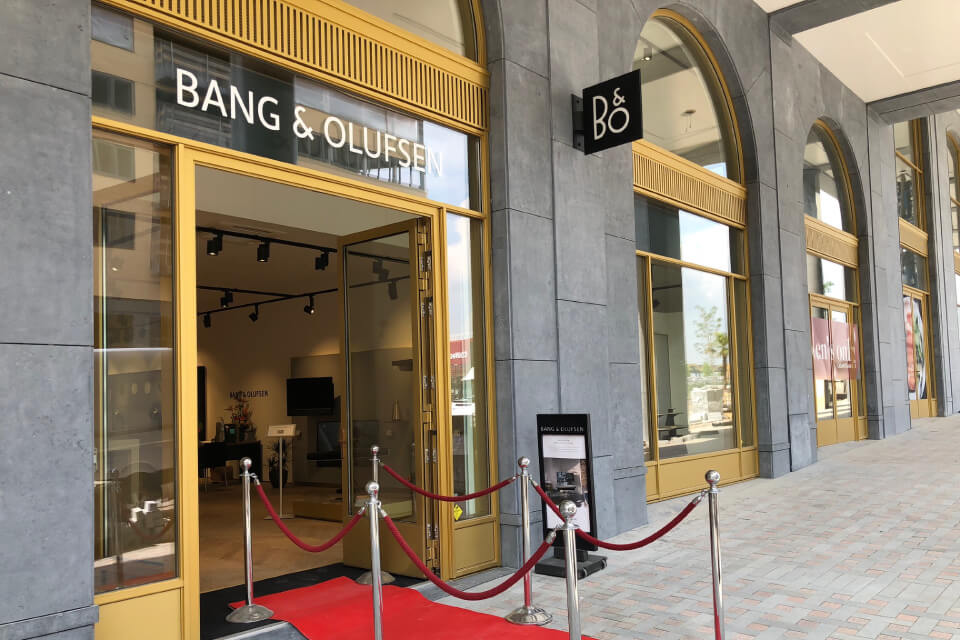 Over ons
Bij Bang & Olufsen ter Horst Utrecht bieden we u de kans om alle kernproducten en kleurvarianten van limited editions te bekijken.
Als uw lokale Bang & Olufsen-dealer bieden we u een gastvrije omgeving en geven we u graag advies over hoe u uw audiovisuele beleving kunt optimaliseren. U bent welkom, ongeacht of u een Bang & Olufsen-product komt kopen of onze fraaie luidsprekers, televisies en geluidssystemen eerst eens van dichtbij wilt bekijken.
Graag ontmoet ik u in mijn showroom in Utrecht. Onder het genot van een kopje koffie bespreek ik graag met u de mogelijkheden die Bang & Olufsen u te bieden heeft. Doordat onze winkel centraal gelegen is in het midden van het land pal langs de A2 is de winkel eenvoudig te bereiken met voldoende gratis parkeergelegenheid voor de deur. Om bij ons te komen houdt u op de A2 de borden Leidsche Rijn Centrum aan. Binnen 2 minuten van de snelweg komt u in het winkelgebied Leidsche Rijn Centrum. In onze nieuwe showroom hebben wij alle Bang & Olufsen producten demonstratie klaar voor u opgesteld. Daarnaast hebben wij alle BeoPlay producten uit voorraad leverbaar te bestellen via onze webshop of natuurlijk af te halen in onze showroom. Graag tot snel in Utrecht Demian ter Horst Bang & Olufsen ter Horst Utrecht Parijsboulevard 193 3541CS Utrecht Tel. 030-2313483 Gsm. 06-13472232 Whatsapp +3130-2313483
Uitgelicht
Het laatste nieuws en hoogtepunten in onze winkel
Gifts that go beyond

Make every movie an unmissable cinematic event.

Beolab 28 - Stereo excellence. In tune with you.

Remastering the home cinema experience

Bekijk onze winkel in 3D
Ervaring in de winkel
Uw nieuwe tv of luidsprekers moeten perfect in uw huis passen. Wij kunnen u helpen de juiste keuze te maken.
Diensten
Bang & Olufsen Showroom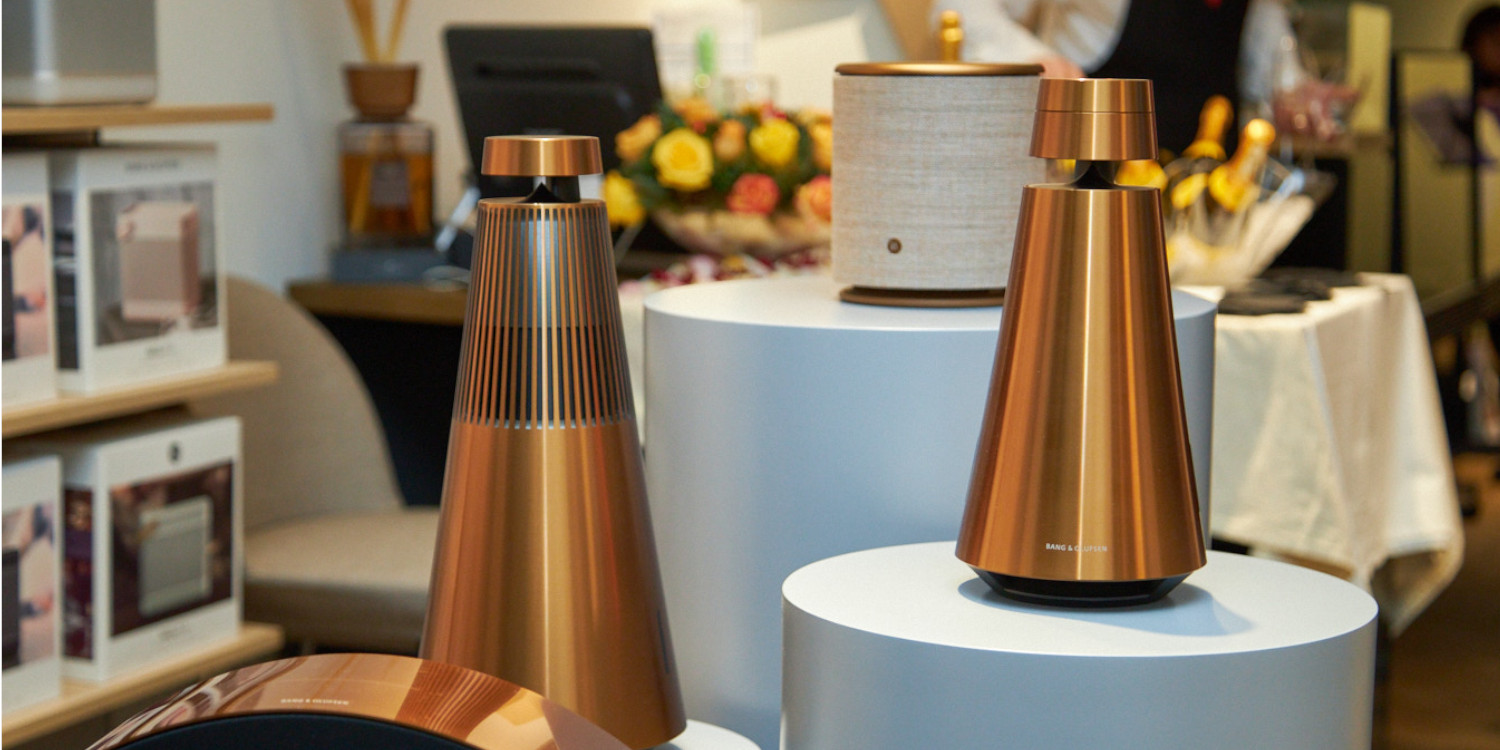 Visit Bang & Olufsen ter Horst Utrecht to experience Bang & Olufsen products - including televisions, stereo speakers, multiroom speakers, portable speakers, headphones and earphones - in our showroom. Listen to the sound, feel the craftmanship, and see the design first-hand. We can offer you the chance to explore all core Bang & Olufsen products as well as limited edition colour variants.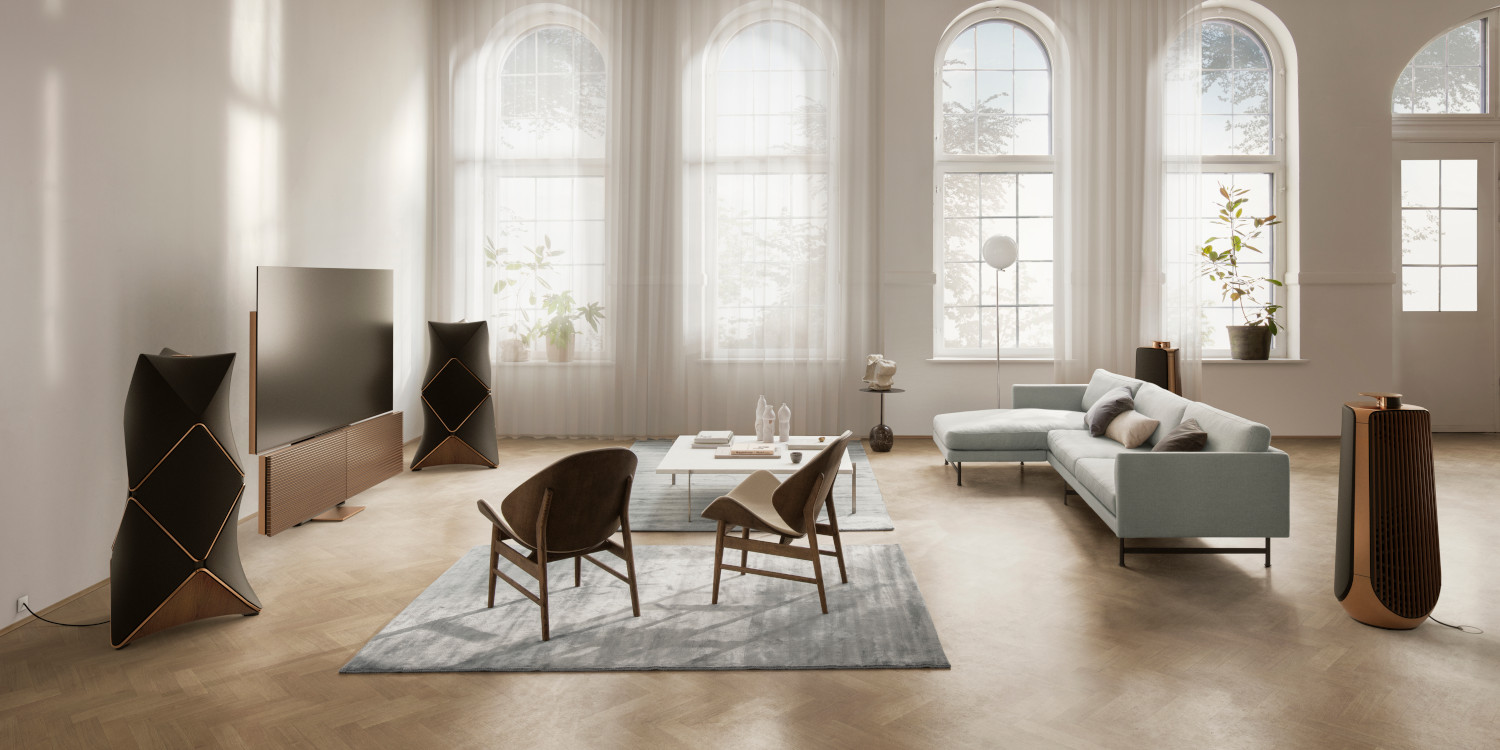 Our experts are standing by to install the perfect, custom tailored Bang & Olufsen experience in your home. We will help you with everything from initial consultancy to final implementation. Seamless convenience with one touch of your Bang & Olufsen remote is our goal. When you buy a Bang & Olufsen product in our store, our competent in-store personnel will do their utmost to provide you with the best service possible. We review the work and knowledge of our service engineers and installers regularly to ensure that the quality of the work they perform is of the highest standard. All are certified by Bang & Olufsen.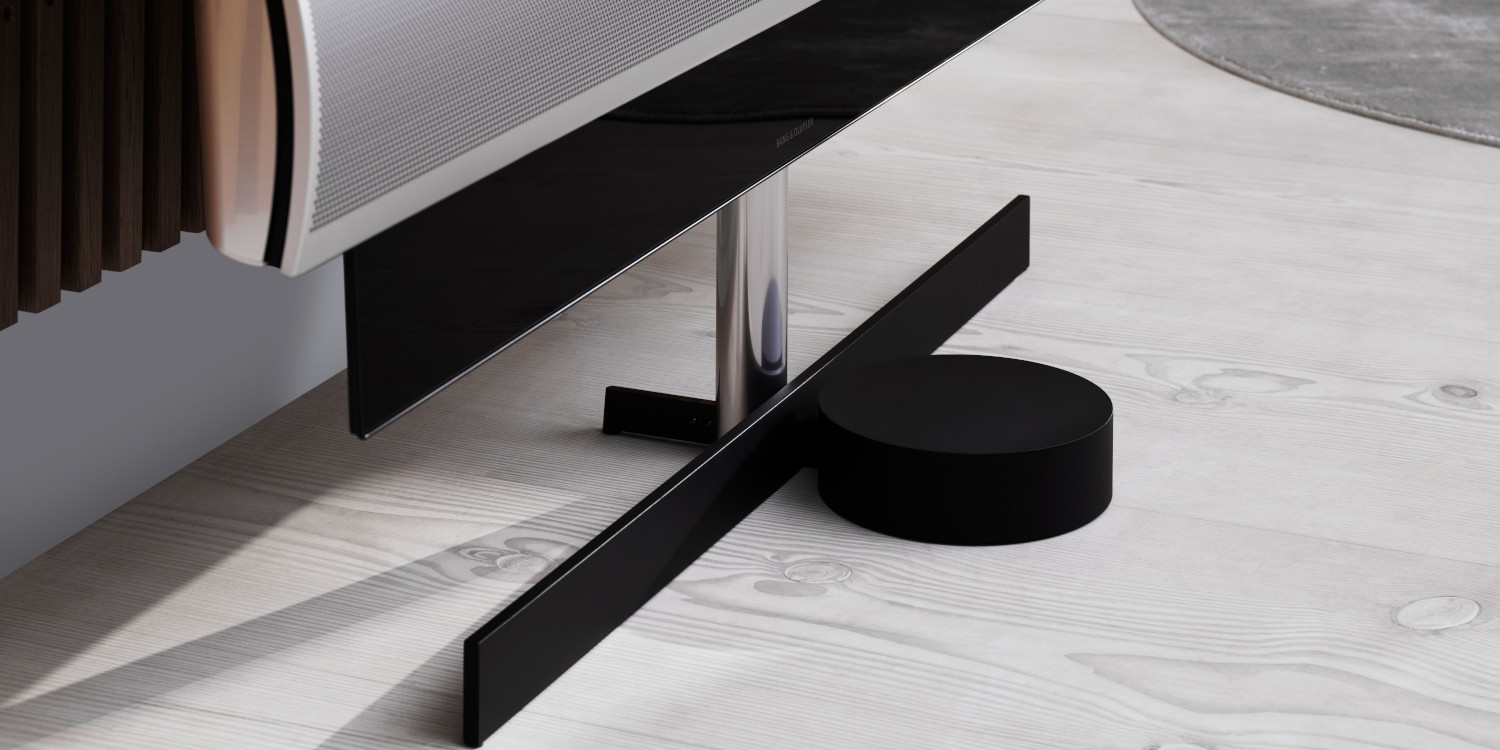 Our experienced personnel are able to help you achieve the perfect marriage of placement, tonality and décor in very little time. The placement of your new speakers in your living room will have quite a large effect on its performance. Share your home specifications with us and we will guide you to the perfect custom setup. Our certified installers are able to hide all cables and use only the finest materials, creating a setup that works seamlessly and is flawlessly integrated in your home.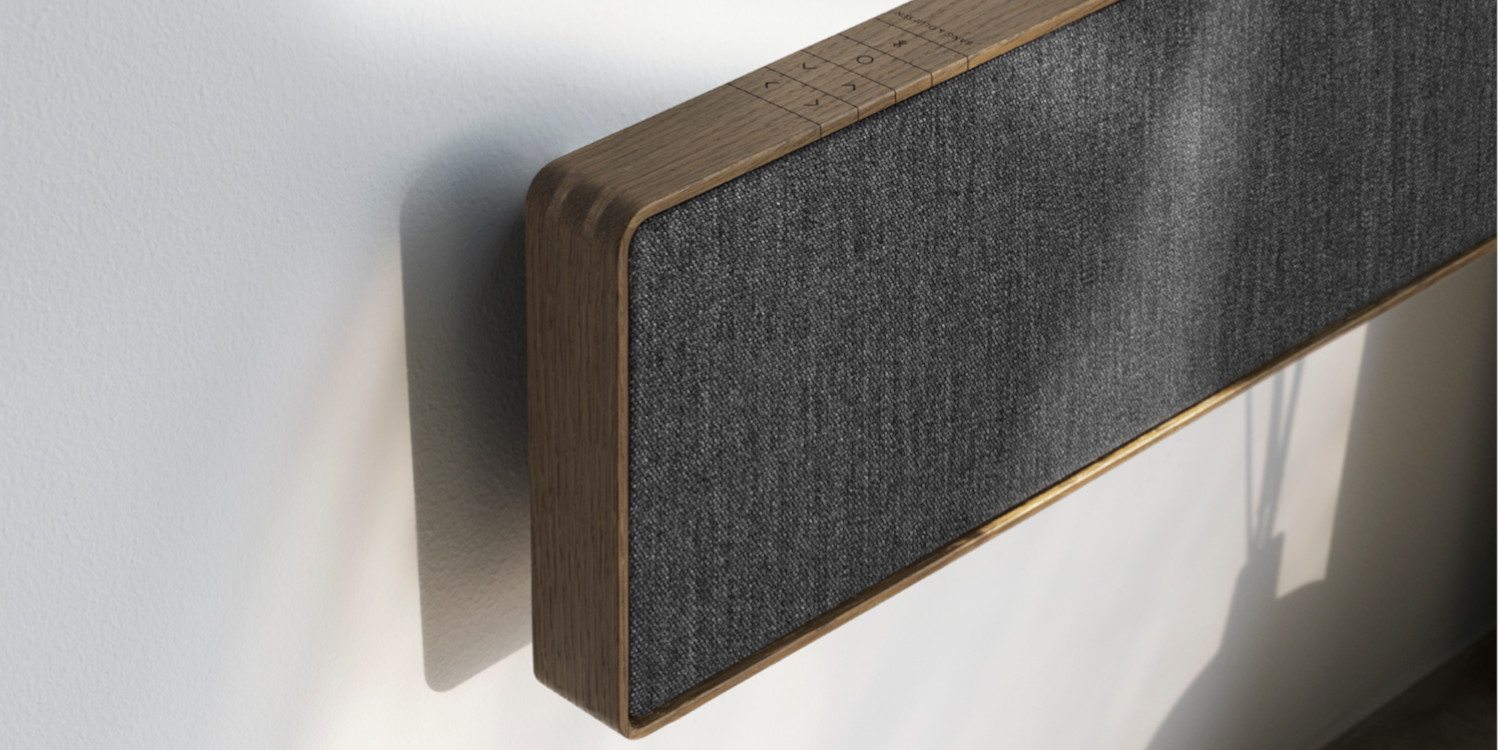 Buying a Bang & Olufsen product is a solid and durable investment. But naturally, all new store-bought Bang & Olufsen products come with a two year minimum warranty, and all store-bought refurbished products have a custom warranty, tailored to the product. Don't hesitate to contact us if you have a question regarding the warranty on your product, new or refurbished.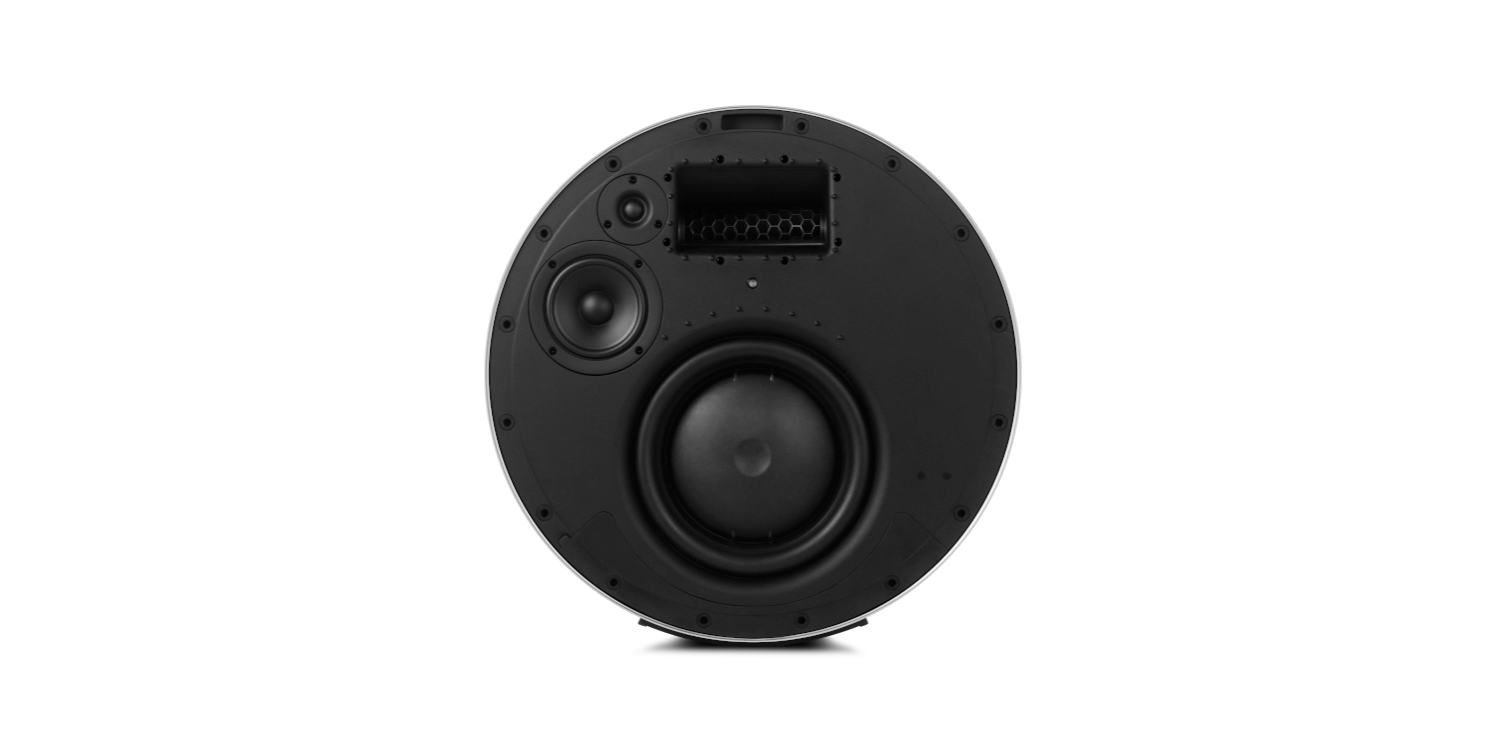 If you experience problems with your product, simply contact us, and we'll arrange a swift and thorough repair. You can find contact information at the top of the page. Tell us the nature of your problem or let us know of any questions regarding repair, and we'll conduct the necessary arrangements.