Bang & Olufsen Lima
Contact Info
Avenida Mariscal La Mar 1263
PE
+51 980 525 878
Opening hours
14:00
-
19:00
14:00
-
19:00
14:00
-
19:00
14:00
-
19:00
14:00
-
19:00
10:00
-
19:00
Closed Today
Store Hours:
Day of the Week
Hours
Mon

14:00

-

19:00

Tue

14:00

-

19:00

Wed

14:00

-

19:00

Thu

14:00

-

19:00

Fri

14:00

-

19:00

Sat

10:00

-

19:00

Sun
Closed
Day of the Week
Hours
Mon

14:00

-

19:00

Tue

14:00

-

19:00

Wed

14:00

-

19:00

Thu

14:00

-

19:00

Fri

14:00

-

19:00

Sat

10:00

-

19:00

Sun
Closed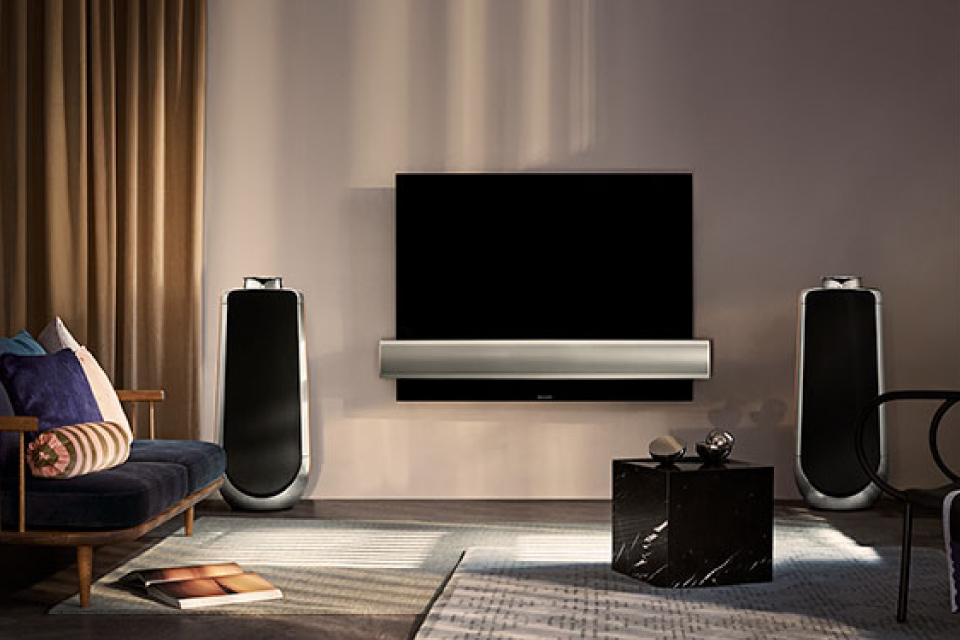 Acerca de nosotros
En la tienda Bang & Olufsen de Lima le brindamos la oportunidad de descubrir todos los productos principales de Bang & Olufsen.
Suscríbase a nuestra newsletter
local y global para recibir noticias sobre productos así como invitaciones especiales.
Como distribuidor local de Bang & Olufsen, nuestra especialidad es proporcionarle una experiencia acogedora, distendida y útil, tanto si necesita que le expliquen cómo mejorar su experiencia, como si desea comprar un producto Bang & Olufsen o echar un vistazo a nuestra gama de altavoces, televisores, equipos de sonido u otros dispositivos.
Recomendamos
Las últimas novedades y productos destacados en nuestra tienda
Cada película, un acontecimiento memorable

Beolab 28, una experiencia estéreo en sintonía

Auriculares Beoplay H95, fidelidad de sonido sin precedentes

Remasterización de la experiencia de cine en casa
Descubra la experiencia en nuestra tienda
Su nuevo televisor o conjunto de altavoces deben encajar a la perfección en su hogar. Podemos ayudarle a tomar la mejor decisión.
Servicios
Bang & Olufsen Showroom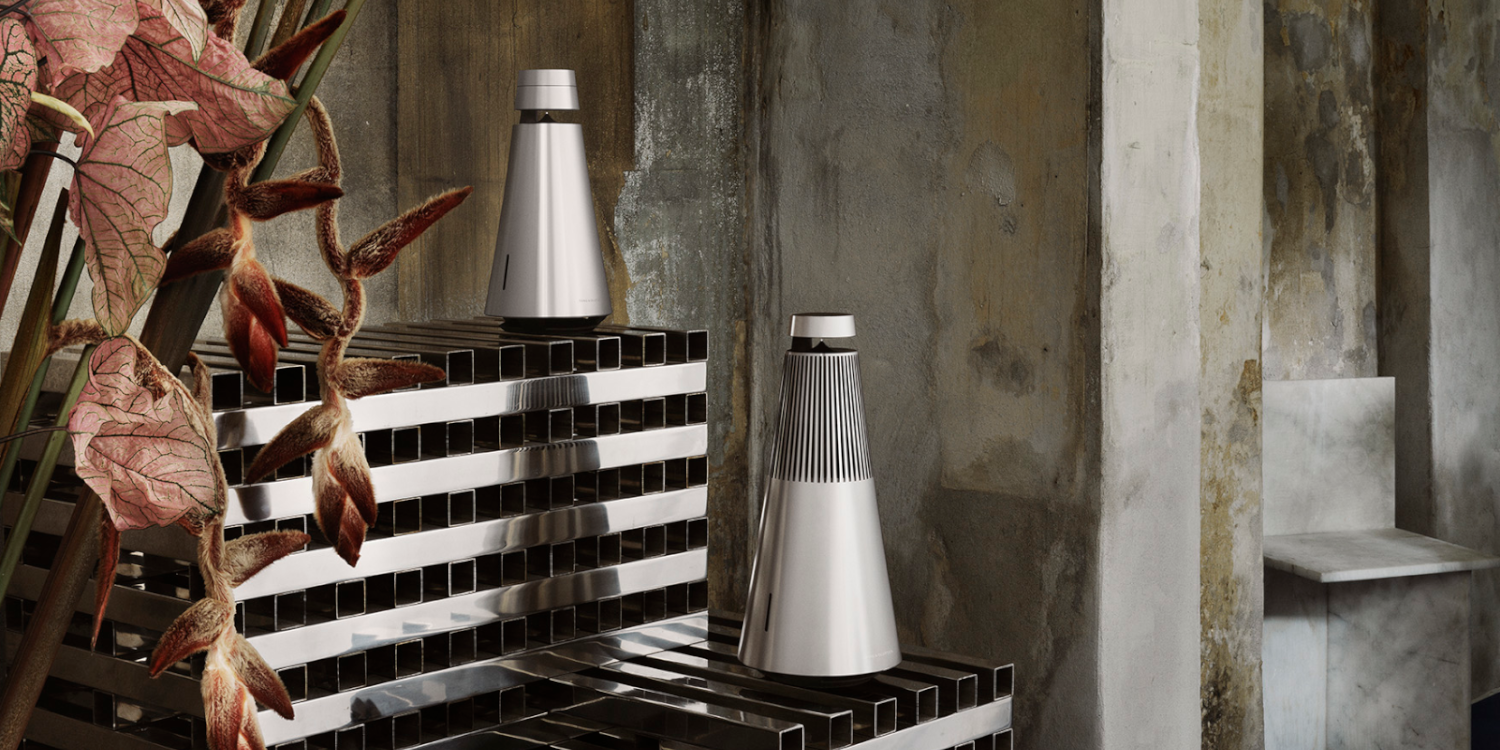 Visit Bang & Olufsen Lima to experience Bang & Olufsen products - including televisions, stereo speakers, multiroom speakers, portable speakers, headphones and earphones - in our showroom. Listen to the sound, feel the craftmanship, and see the design first-hand. We can offer you the chance to explore all core Bang & Olufsen products.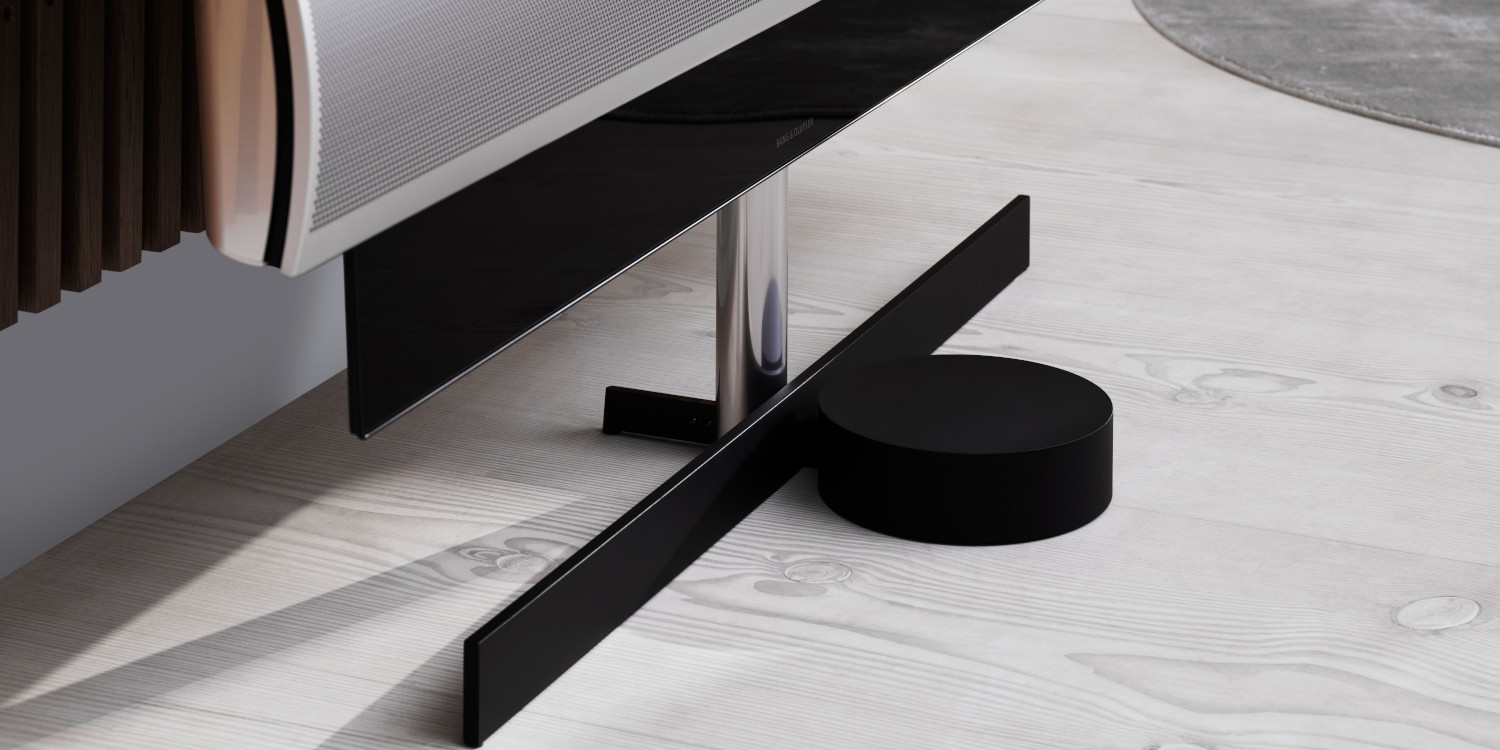 Our experienced personnel are able to help you achieve the perfect marriage of placement, tonality and décor in very little time. The placement of your new speakers in your living room will have quite a large effect on its performance. Share your home specifications with us and we will guide you to the perfect custom setup. Our certified installers are able to hide all cables and use only the finest materials, creating a setup that works seamlessly and is flawlessly integrated in your home.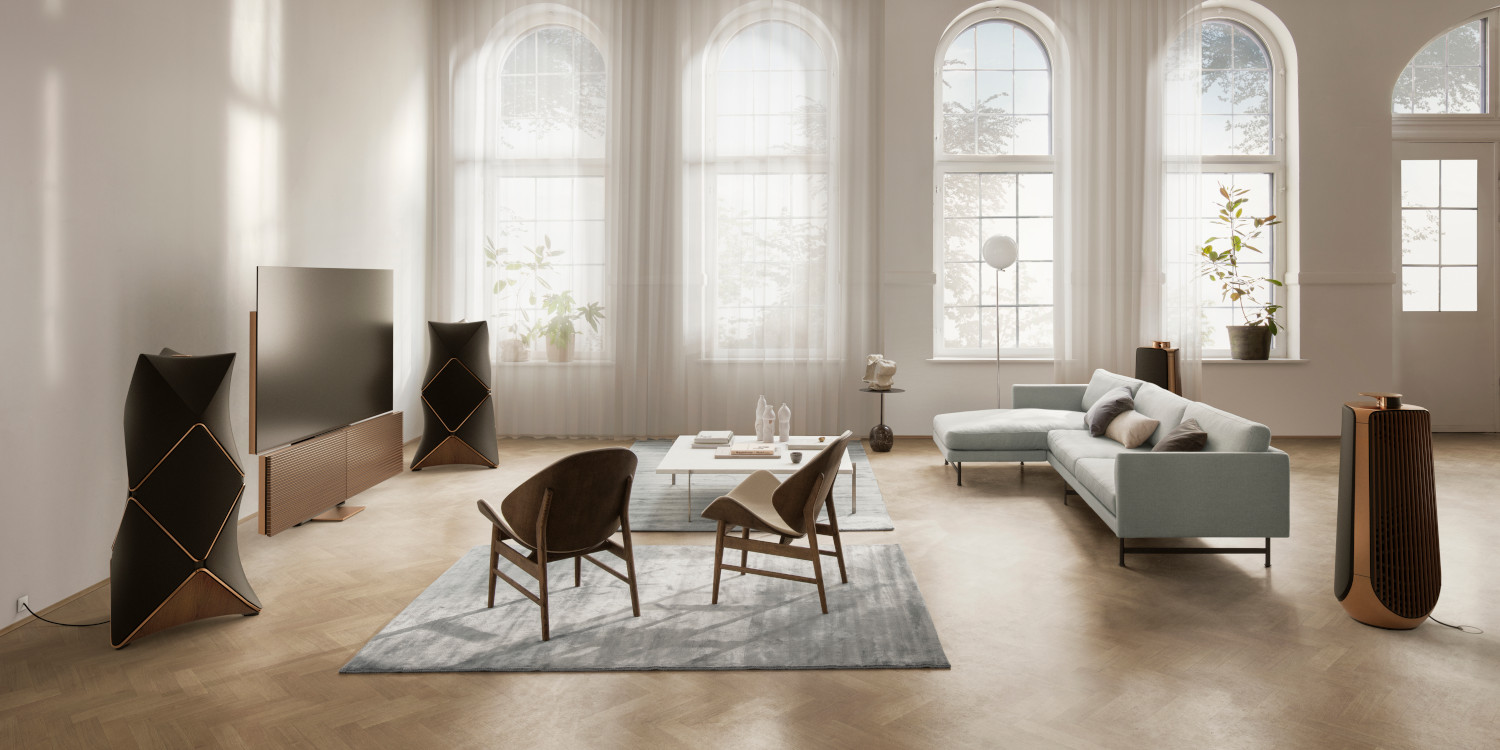 Our experts are standing by to install the perfect, custom tailored Bang & Olufsen experience in your home. We will help you with everything from initial consultancy to final implementation. Seamless convenience with one touch of your Bang & Olufsen remote is our goal. When you buy a Bang & Olufsen product in our store, our competent in-store personnel will do their utmost to provide you with the best service possible. We review the work and knowledge of our service engineers and installers regularly to ensure that the quality of the work they perform is of the highest standard. All are certified by Bang & Olufsen.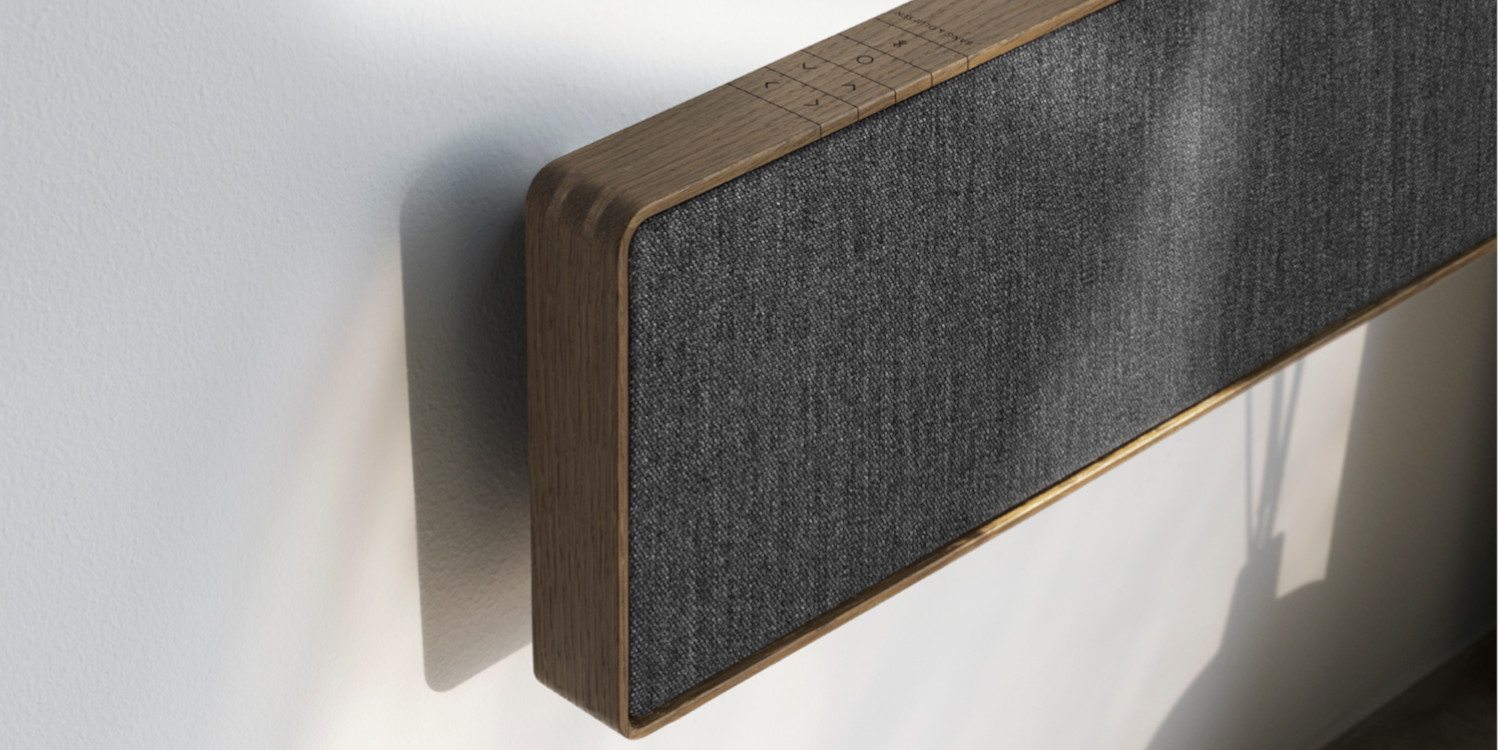 Buying a Bang & Olufsen product is a solid and durable investment. But naturally, all new store-bought Bang & Olufsen products come with a two year minimum warranty, and all store-bought refurbished products have a custom warranty, tailored to the product. Don't hesitate to contact us if you have a question regarding the warranty on your product, new or refurbished.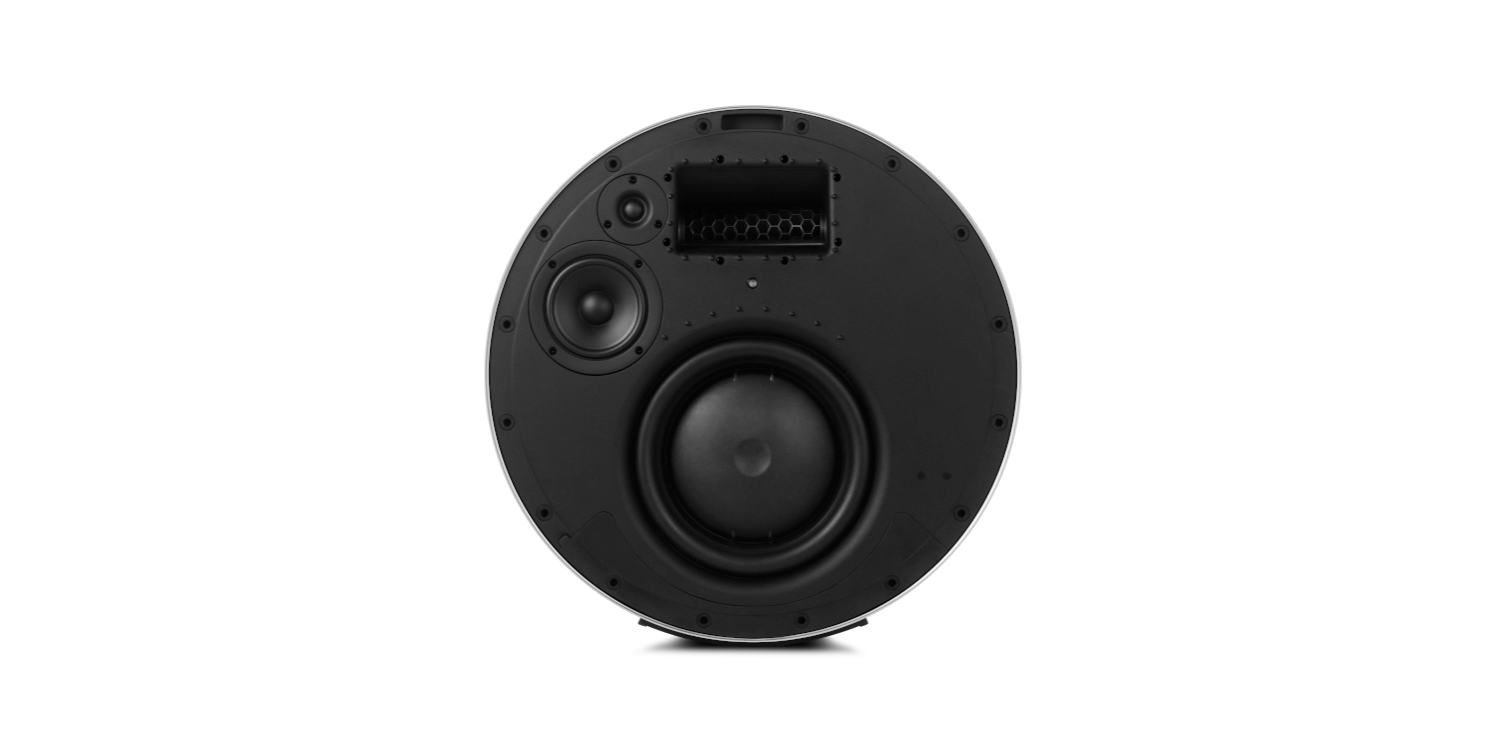 If you experience problems with your product, simply contact us, and we'll arrange a swift and thorough repair. You can find contact information at the top of the page. Tell us the nature of your problem or let us know of any questions regarding repair, and we'll conduct the necessary arrangements.
Descubra más productos y servicios