Bang & Olufsen Teletronic Video Hifi SA
Contact Info
+41 91 825 98 76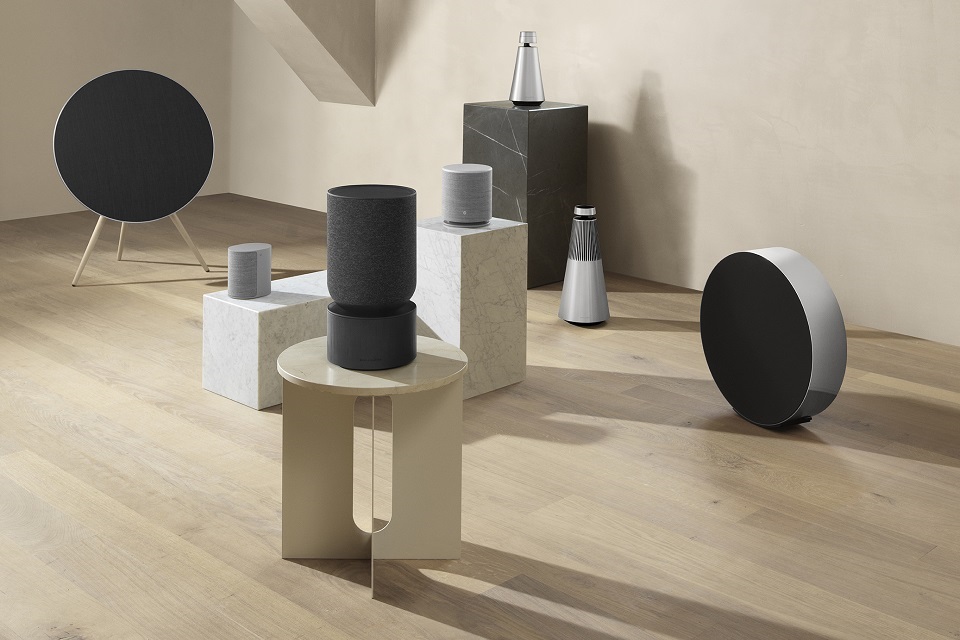 La nostra azienda
In Bang & Olufsen Teletronic Video Hifi SA, avrai la possibilità di esplorare tutti i prodotti della gamma di base Bang & Olufsen.
Iscriviti alla nostra newsletter
locale e globale per ricevere notizie sui nostri prodotti e inviti speciali.
Nelle vesti di tuo rivenditore Bang & Olufsen locale, ti offriremo un'esperienza piacevole, pratica e rilassante, spiegandoti come ottimizzare la tua esperienza di ascolto o, se desideri acquistare un prodotto Bang & Olufsen, aiutandoti a esplorare la nostra gamma di altoparlanti, televisori, impianti audio, ecc.
In primo piano
Le ultime novità ed eventi nel nostro punto vendita

Esperienza In-Store
Il tuo nuovo televisore o altoparlante devono integrarsi perfettamente nella tua abitazione. Noi possiamo aiutarti a fare la scelta giusta.
Servizi che offriamo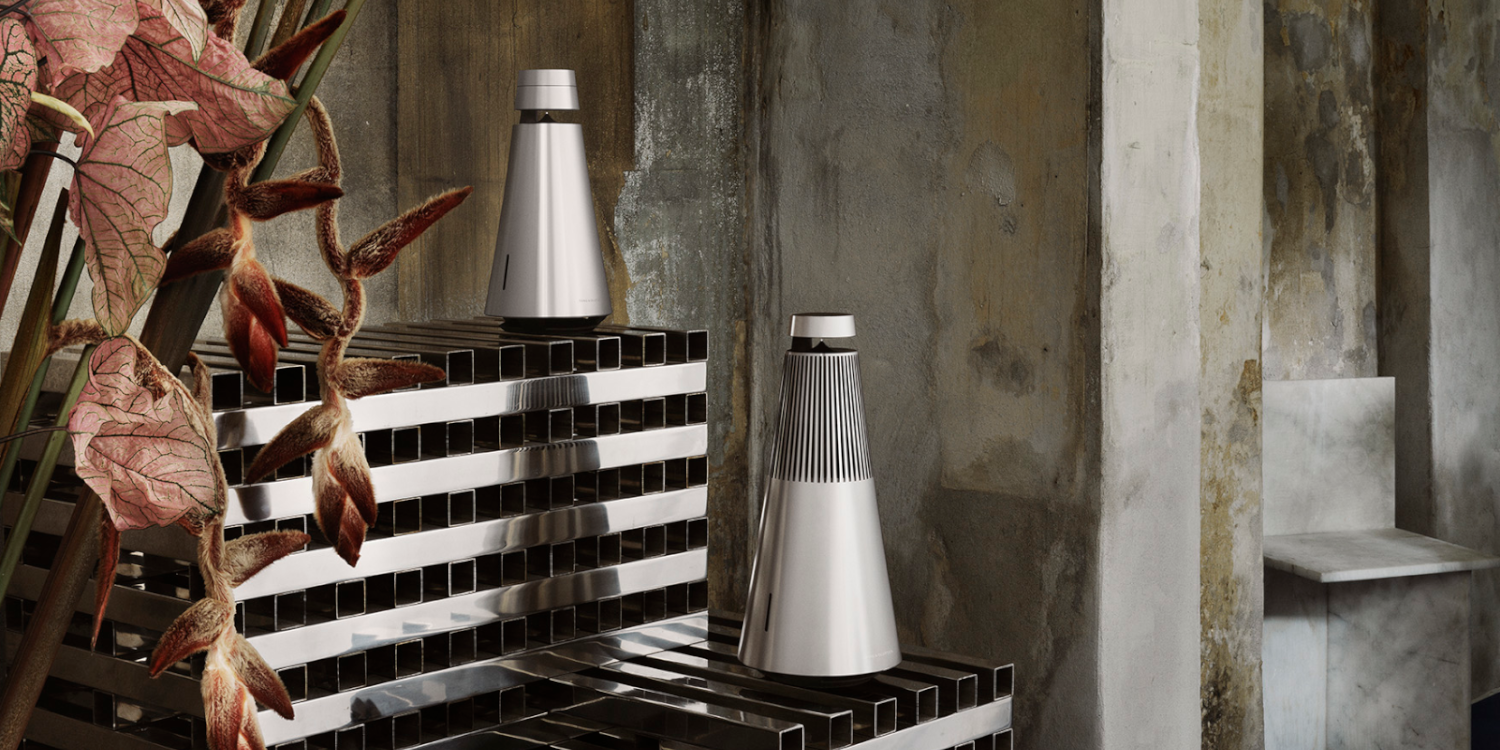 Bang & Olufsen Showroom
Visit Bang & Olufsen Teletronic Video Hifi SA to experience Bang & Olufsen products - including televisions, stereo speakers, multiroom speakers, portable speakers, headphones and earphones - in our showroom. Listen to the sound, feel the craftmanship, and see the design first-hand. We can offer you the chance to explore all core Bang & Olufsen products.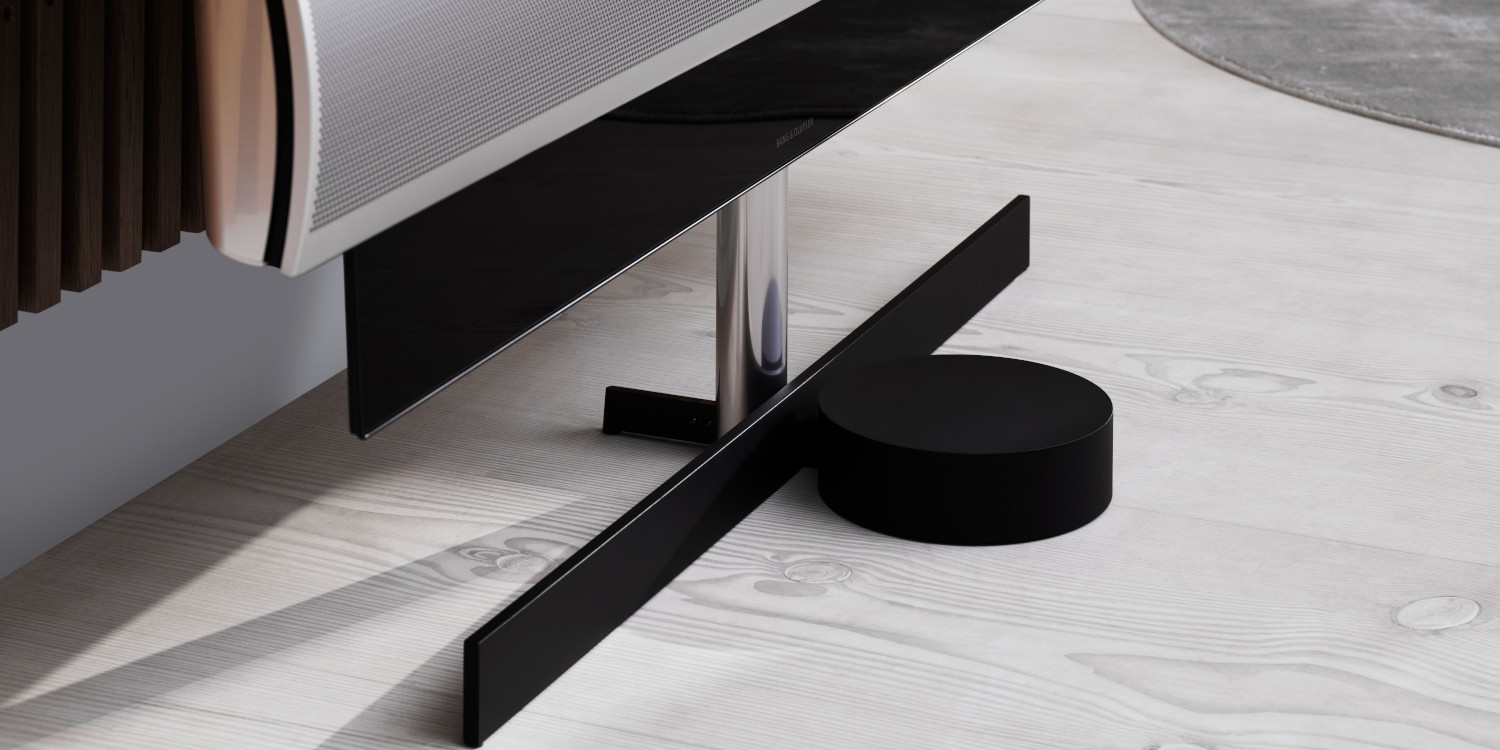 Our experienced personnel are able to help you achieve the perfect marriage of placement, tonality and décor in very little time. The placement of your new speakers in your living room will have quite a large effect on its performance. Share your home specifications with us and we will guide you to the perfect custom setup. Our certified installers are able to hide all cables and use only the finest materials, creating a setup that works seamlessly and is flawlessly integrated in your home.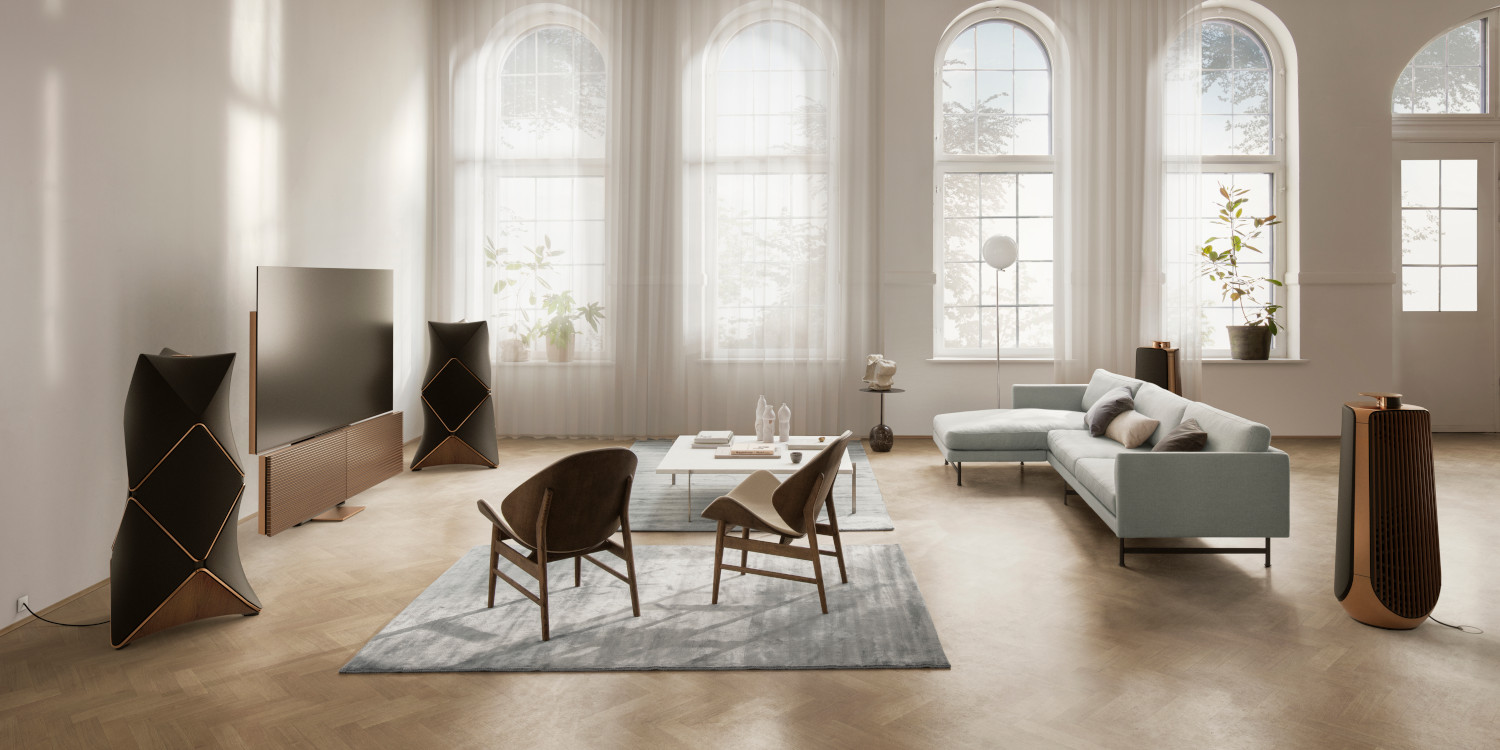 Our experts in Bang & Olufsen Teletronic Video Hifi SA are standing by to install the perfect, custom tailored Bang & Olufsen experience in your home. We will help you with everything from initial consultancy to final implementation. Seamless convenience with one touch of your Bang & Olufsen remote is our goal. When you buy a Bang & Olufsen product in our store, our competent in-store personnel will do their utmost to provide you with the best service possible. We review the work and knowledge of our service engineers and installers regularly to ensure that the quality of the work they perform is of the highest standard. All are certified by Bang & Olufsen.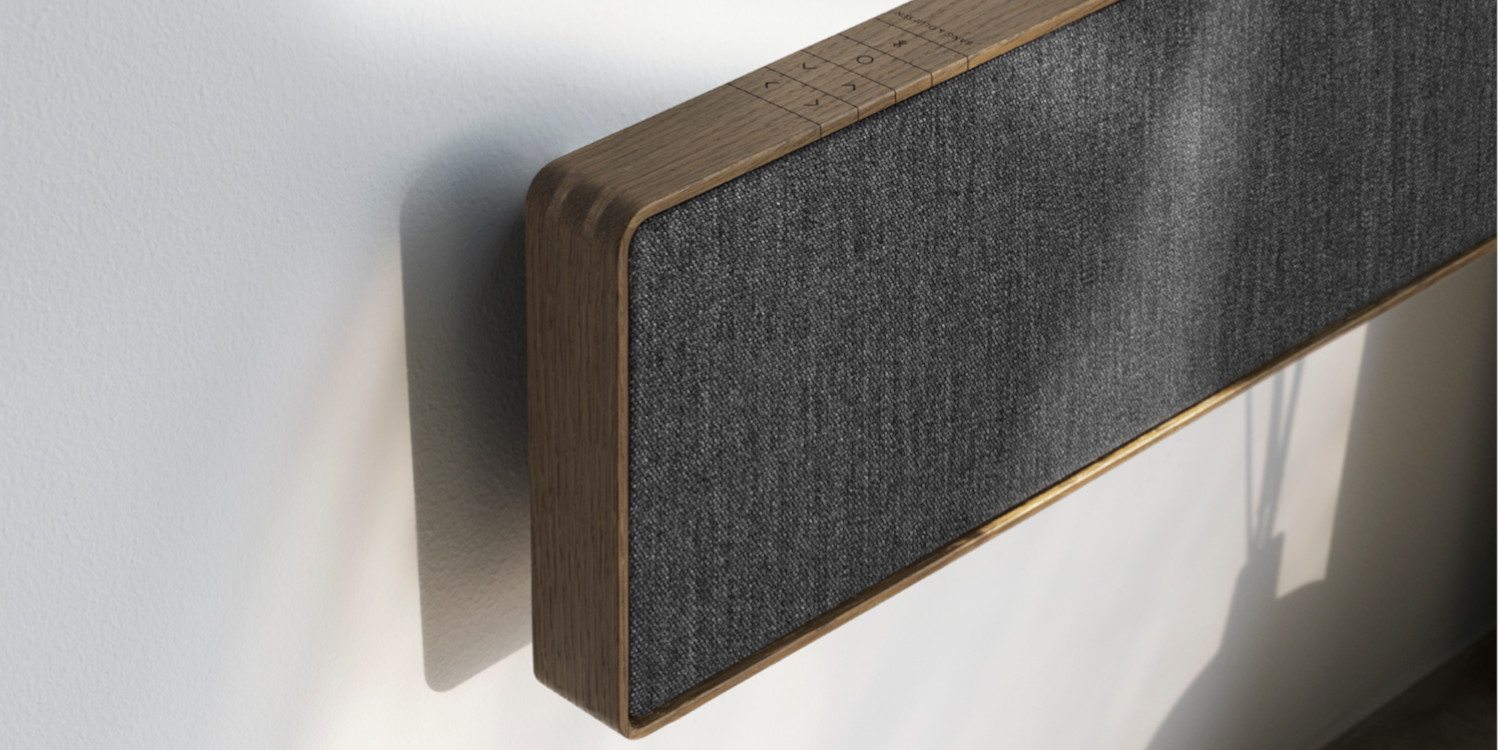 Buying a Bang & Olufsen product is a solid and durable investment. But naturally, all new store-bought Bang & Olufsen products come with a two year minimum warranty, and all store-bought refurbished products have a custom warranty, tailored to the product. Don't hesitate to contact us if you have a question regarding the warranty on your product, new or refurbished.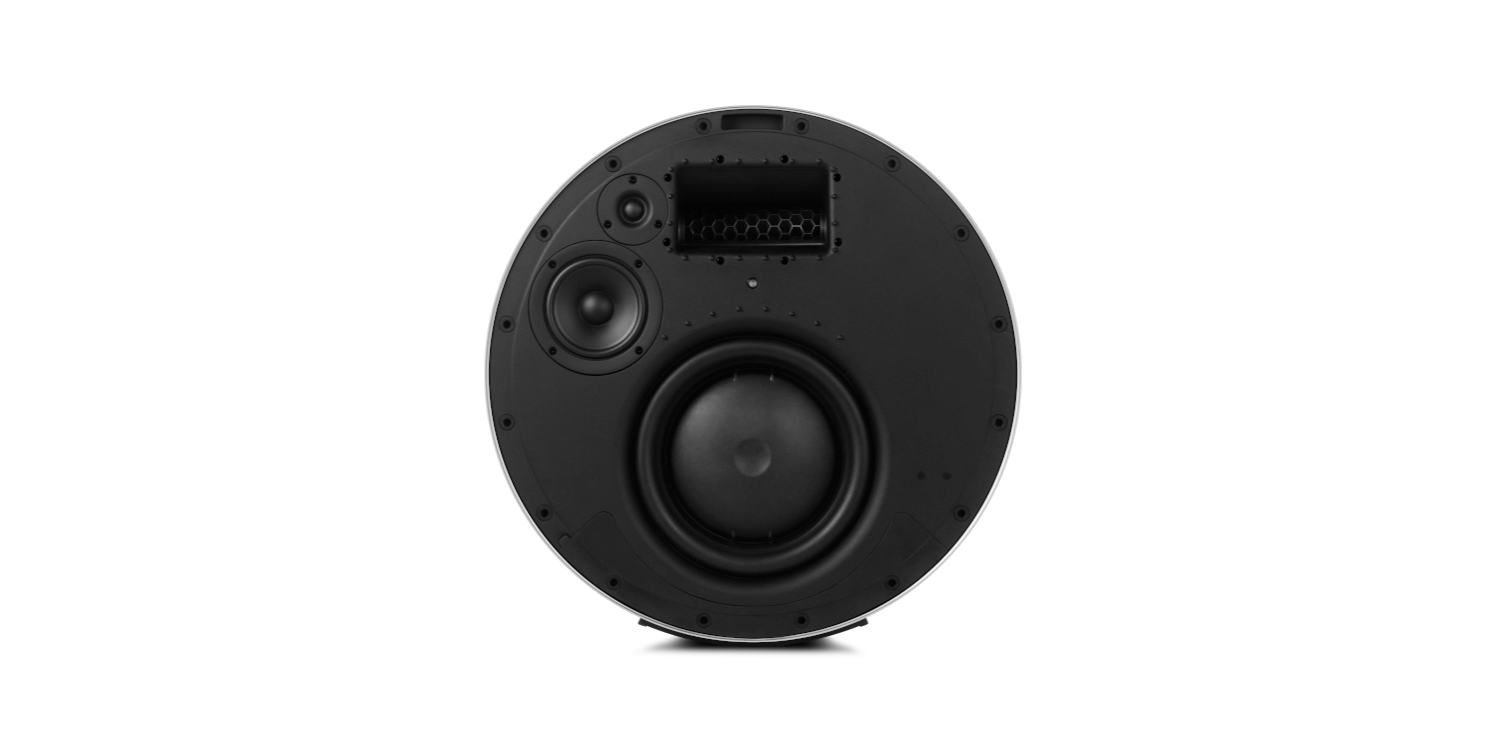 If you experience problems with your product, simply contact us, and we'll arrange a swift and thorough repair. You can find contact information at the top of the page. Tell us the nature of your problem or let us know of any questions regarding repair, and we'll conduct the necessary arrangements.