Bang & Olufsen am Stauffacher / Fux AG
Contact Info
+41 44 242 92 33
Opening hours
09:00
-
18:30
09:00
-
18:30
09:00
-
18:30
09:00
-
18:30
09:00
-
18:30
09:00
-
17:00
Closed Today
Store Hours:
Day of the Week
Hours
Mon

09:00

-

18:30

Tue

09:00

-

18:30

Wed

09:00

-

18:30

Thu

09:00

-

18:30

Fri

09:00

-

18:30

Sat

09:00

-

17:00

Sun
Closed
Day of the Week
Hours
Mon

09:00

-

18:30

Tue

09:00

-

18:30

Wed

09:00

-

18:30

Thu

09:00

-

18:30

Fri

09:00

-

18:30

Sat

09:00

-

17:00

Sun
Closed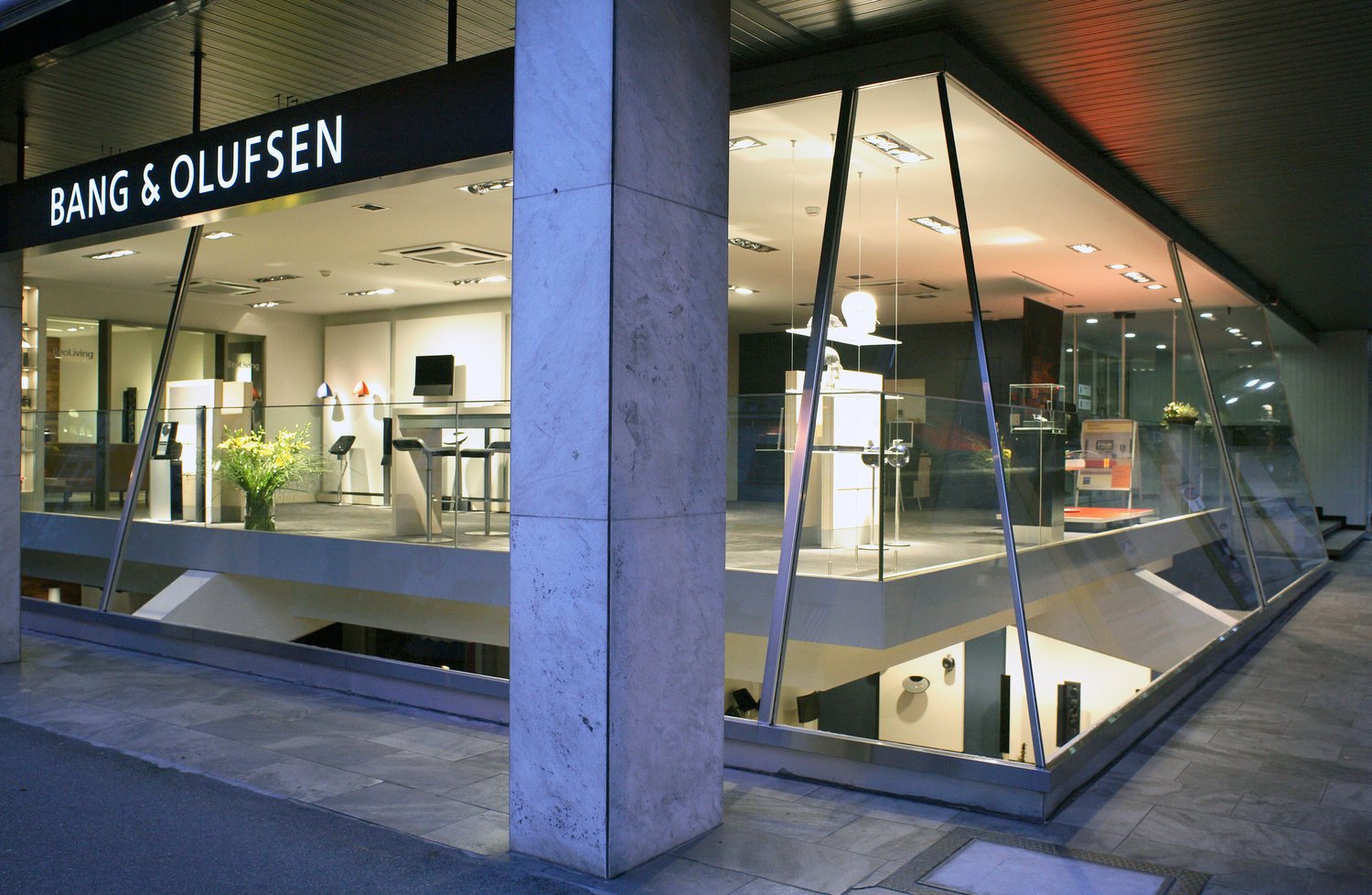 Über uns
In Bang & Olufsen am Stauffacher / Fux AG bieten wir das gesamte Sortiment an Fernsehern, Lautsprechern und Kopfhörern von Bang & Olufsen an, einschließlich der Saisonkollektionen und limitierter Editionen.
Melden Sie sich für unseren globalen und lokalen Newsletter an
, um über Produktneuheiten informiert zu werden und spezielle Einladungen zu erhalten.
Als Ihr örtlicher Bang & Olufsen Fachhändler sind wir darauf spezialisiert, Ihnen ein einladendes, hilfreiches und entspanntes Erlebnis zu vermitteln, ganz gleich, ob Sie Tipps benötigen, wie sich Ihr Produkterlebnis noch optimieren lässt, ob Sie ein Bang & Olufsen Produkt kaufen möchten, oder ob Sie sich in aller Ruhe unser erlesenes Sortiment an Lautsprechern, TV-Geräten, Audiosystemen und mehr ansehen möchten.
Ausgewählte
Aktuelle Neuigkeiten und Highlights in unserem Fachgeschäft
In-Store-Erlebnis
Ihr neues TV-Gerät oder Ihre neuen Lautsprecher sollen sich perfekt in Ihr Zuhause einfügen. Wir können Ihnen bei der richtigen Auswahl helfen.
Services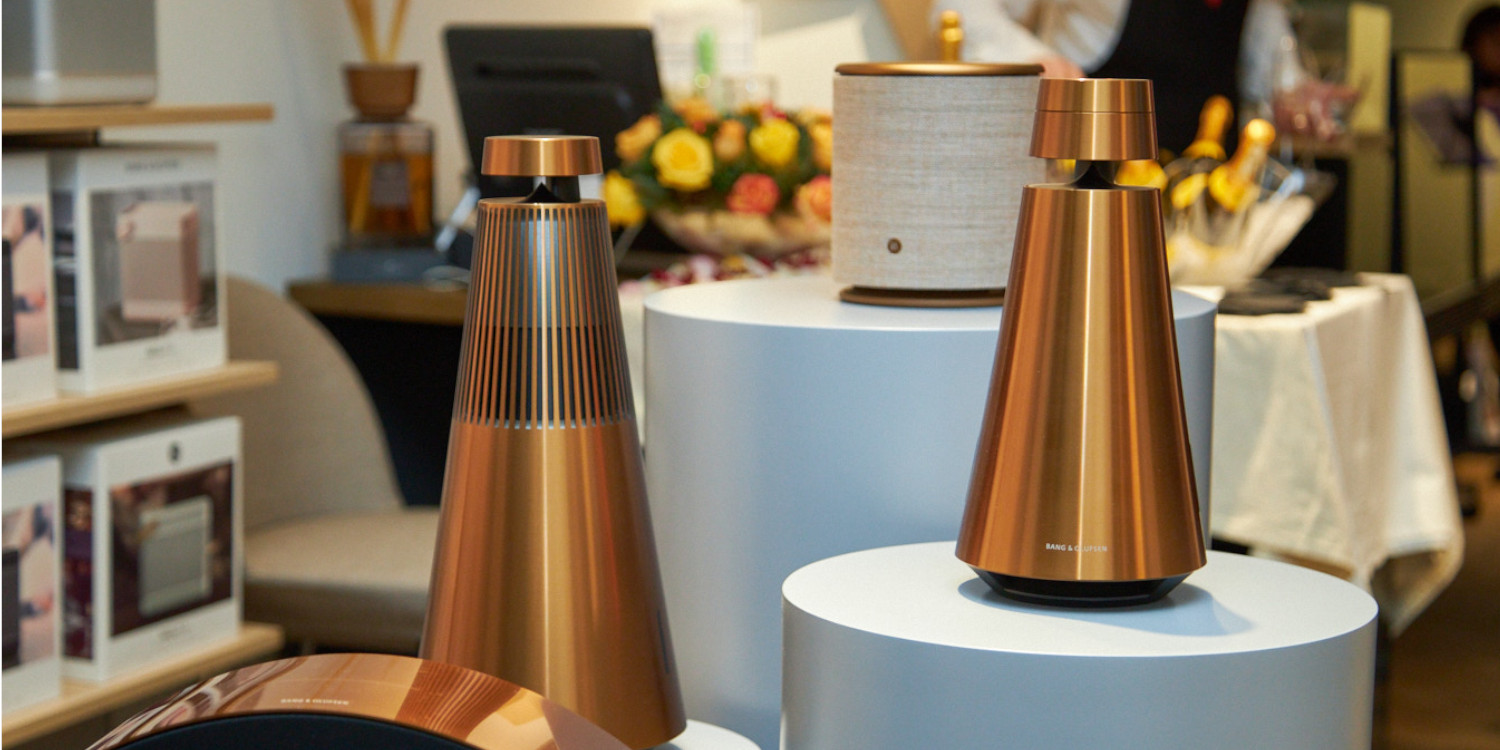 Bang & Olufsen Showroom
Visit Bang & Olufsen am Stauffacher / Fux AG to experience Bang & Olufsen products - including televisions, stereo speakers, multiroom speakers, portable speakers, headphones and earphones - in our showroom. Listen to the sound, feel the craftmanship, and see the design first-hand. We can offer you the chance to explore all core Bang & Olufsen products as well as limited edition colour variants and special editions from collaborations with other brands.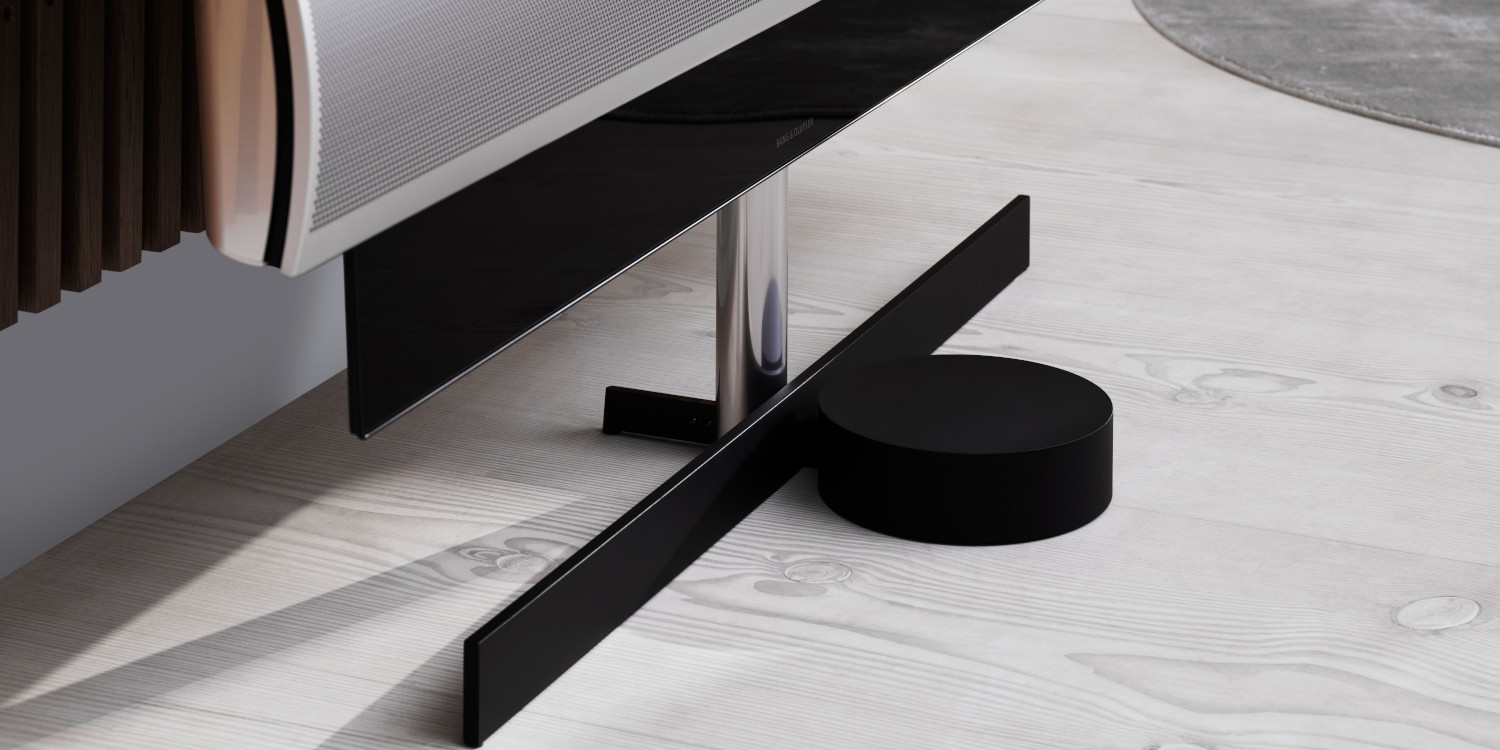 Our experienced personnel are able to help you achieve the perfect marriage of placement, tonality and décor in very little time. The placement of your new speakers in your living room will have quite a large effect on its performance. Share your home specifications with us and we will guide you to the perfect custom setup. Our certified installers are able to hide all cables and use only the finest materials, creating a setup that works seamlessly and is flawlessly integrated in your home.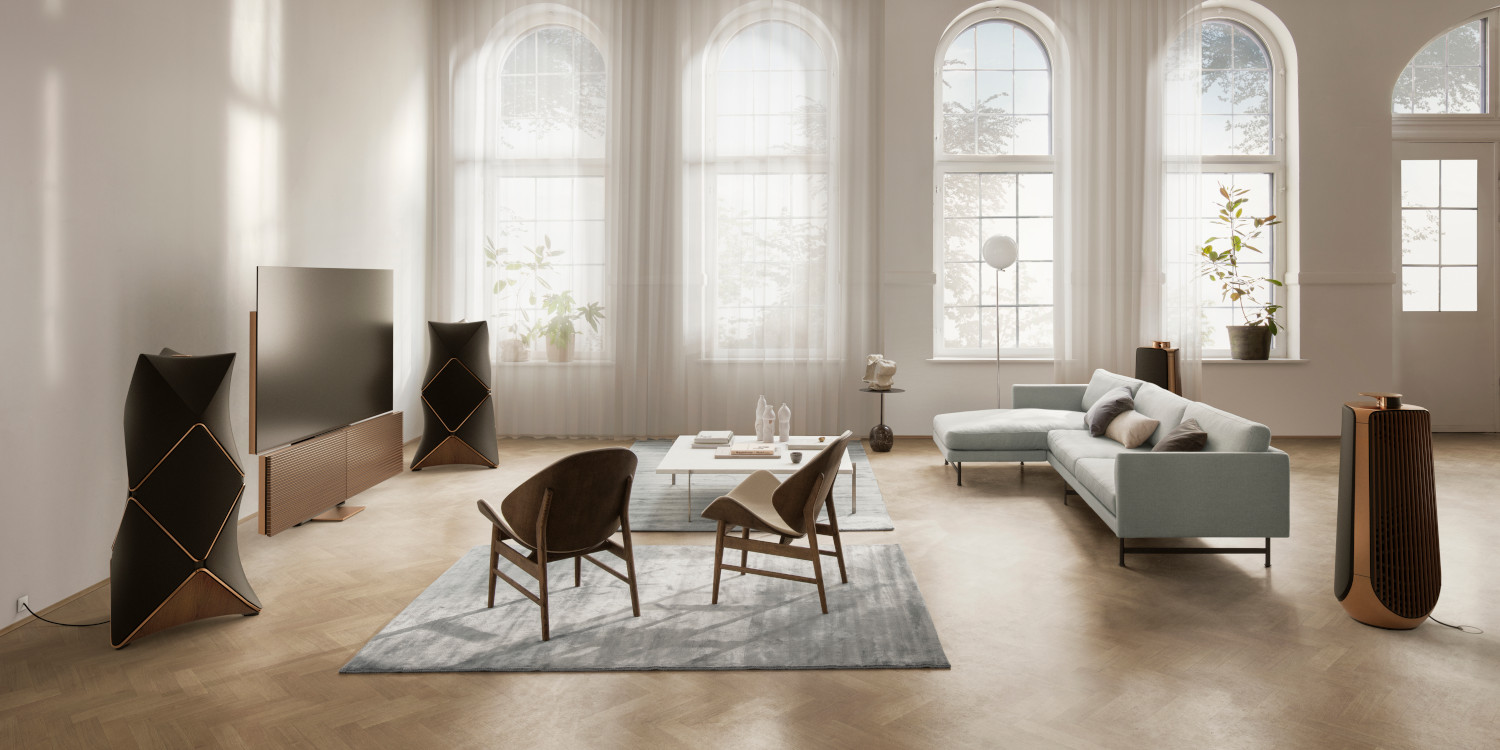 Our experts in Bang & Olufsen am Stauffacher / Fux AG are standing by to install the perfect, custom tailored Bang & Olufsen experience in your home. We will help you with everything from initial consultancy to final implementation. Seamless convenience with one touch of your Bang & Olufsen remote is our goal. When you buy a Bang & Olufsen product in our store, our competent in-store personnel will do their utmost to provide you with the best service possible. We review the work and knowledge of our service engineers and installers regularly to ensure that the quality of the work they perform is of the highest standard. All are certified by Bang & Olufsen.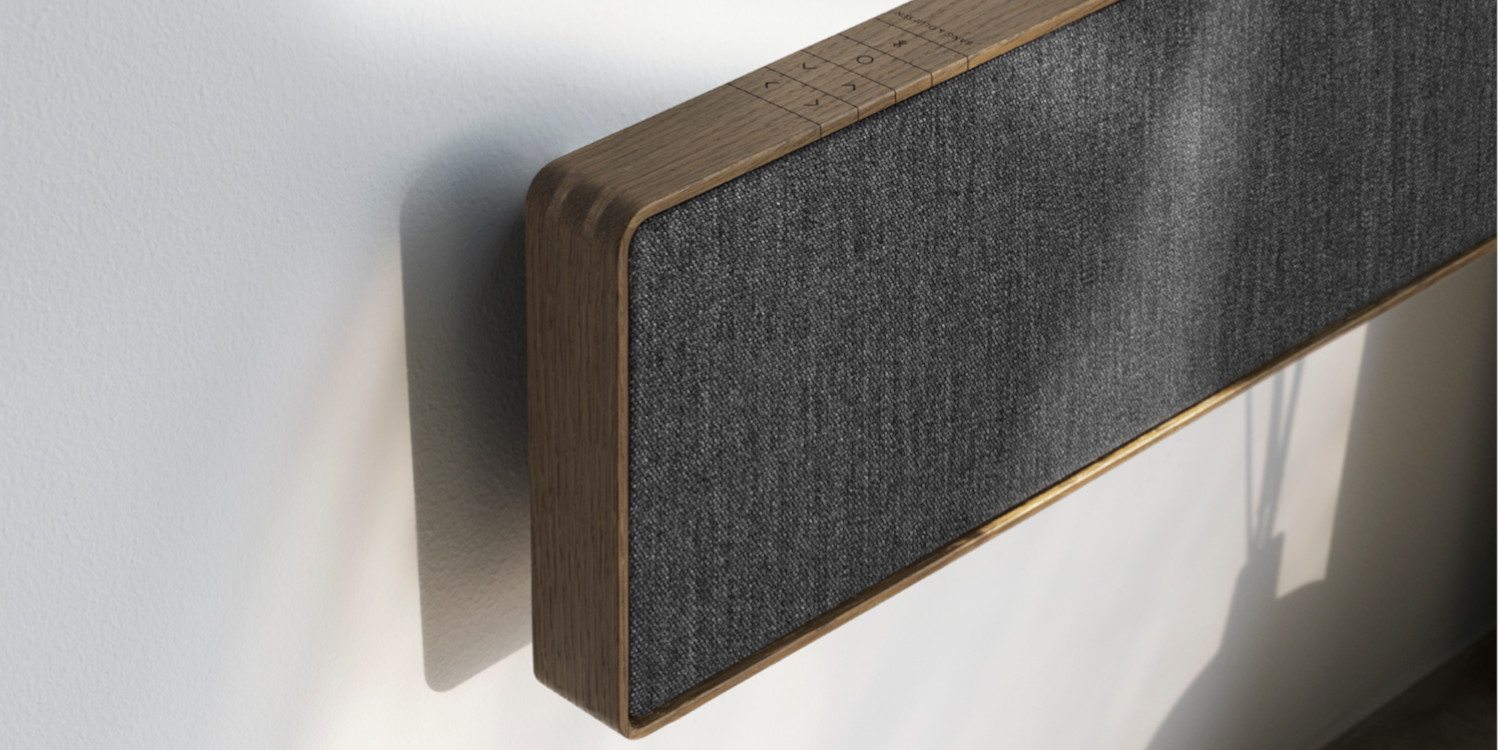 Buying a Bang & Olufsen product is a solid and durable investment. But naturally, all new store-bought Bang & Olufsen products come with a two year minimum warranty, and all store-bought refurbished products have a custom warranty, tailored to the product. Don't hesitate to contact us if you have a question regarding the warranty on your product, new or refurbished.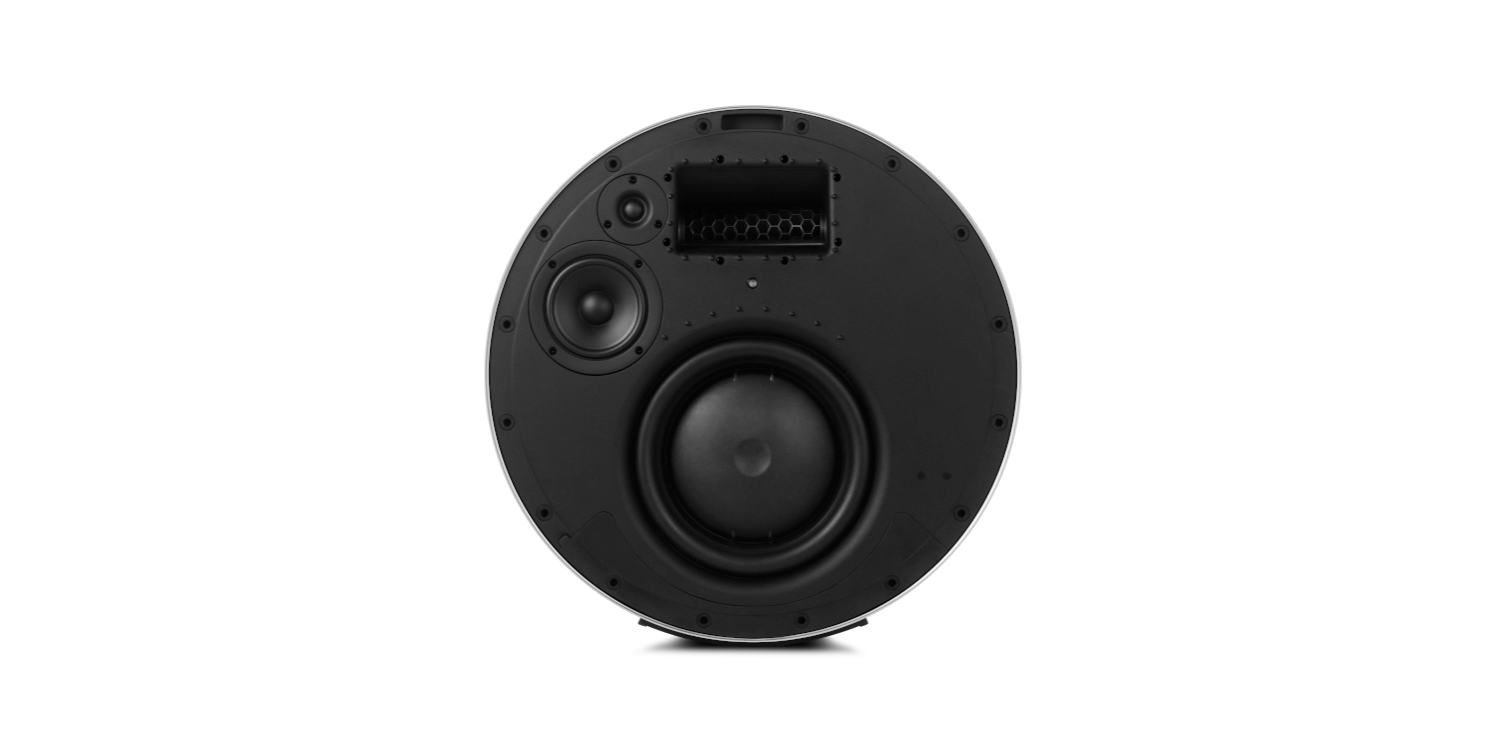 If you experience problems with your product, simply contact us, and we'll arrange a swift and thorough repair. You can find contact information at the top of the page. Tell us the nature of your problem or let us know of any questions regarding repair, and we'll conduct the necessary arrangements.