SmartLife Audio Video (Custom Integration Partner)
Información de contacto
Castle Rock
,
Colorado
80108
US
About us
As your local Bang & Olufsen solution partner, we specialize in providing a welcoming, helpful and relaxed experience, whether you want pointers on how to enhance your experience, or need to integrate new B&O products in your home.
Services we offer
Integraciones avanzadas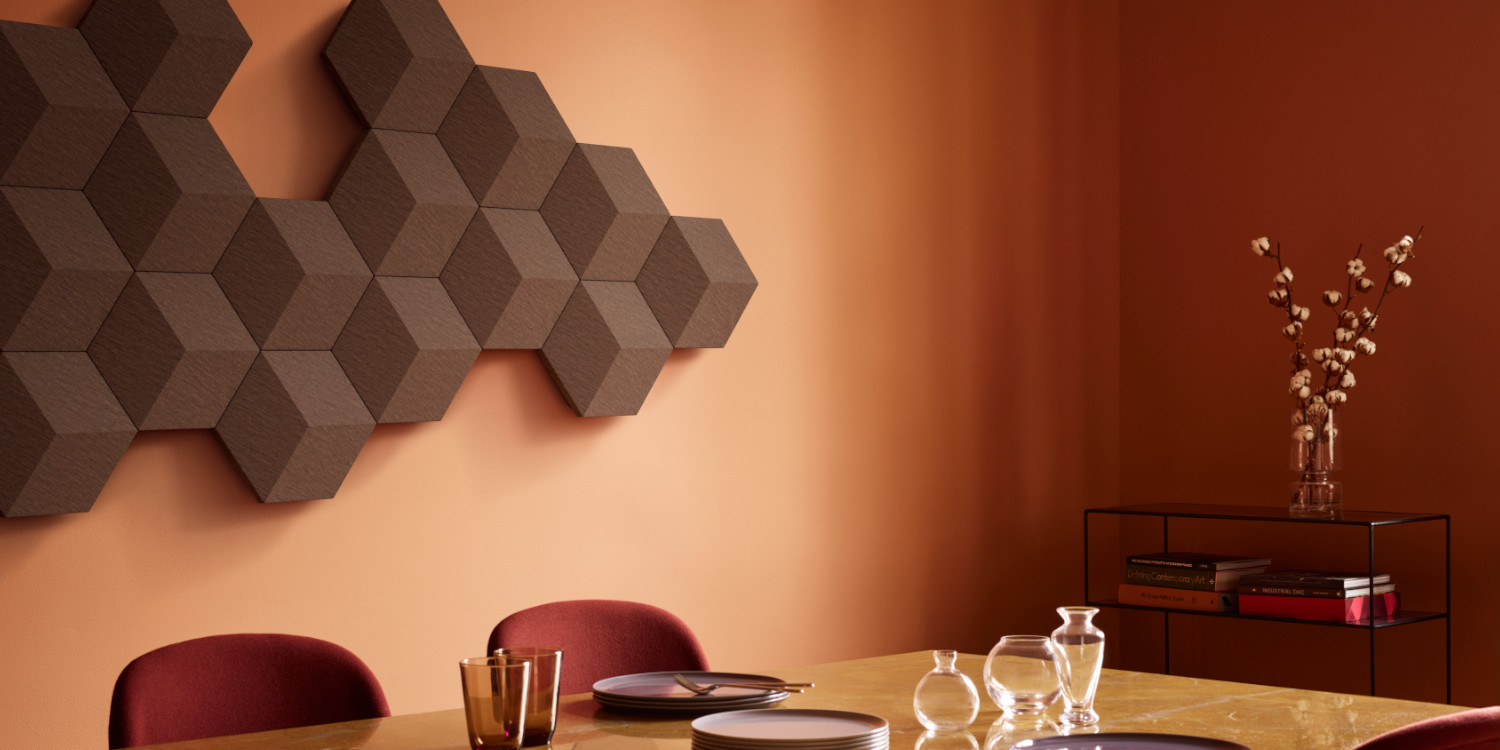 Los expertos de nuestra tienda Bang & Olufsen de (Custom Integration Partner) instalarán la experiencia Bang & Olufsen en su hogar de forma personalizada. Le ayudaremos con todo lo que necesite, desde la consulta inicial hasta la puesta en marcha final. Nuestro objetivo es que disfrute de la máxima comodidad teniendo tan solo que pulsar el terminal a distancia de Bang & Olufsen.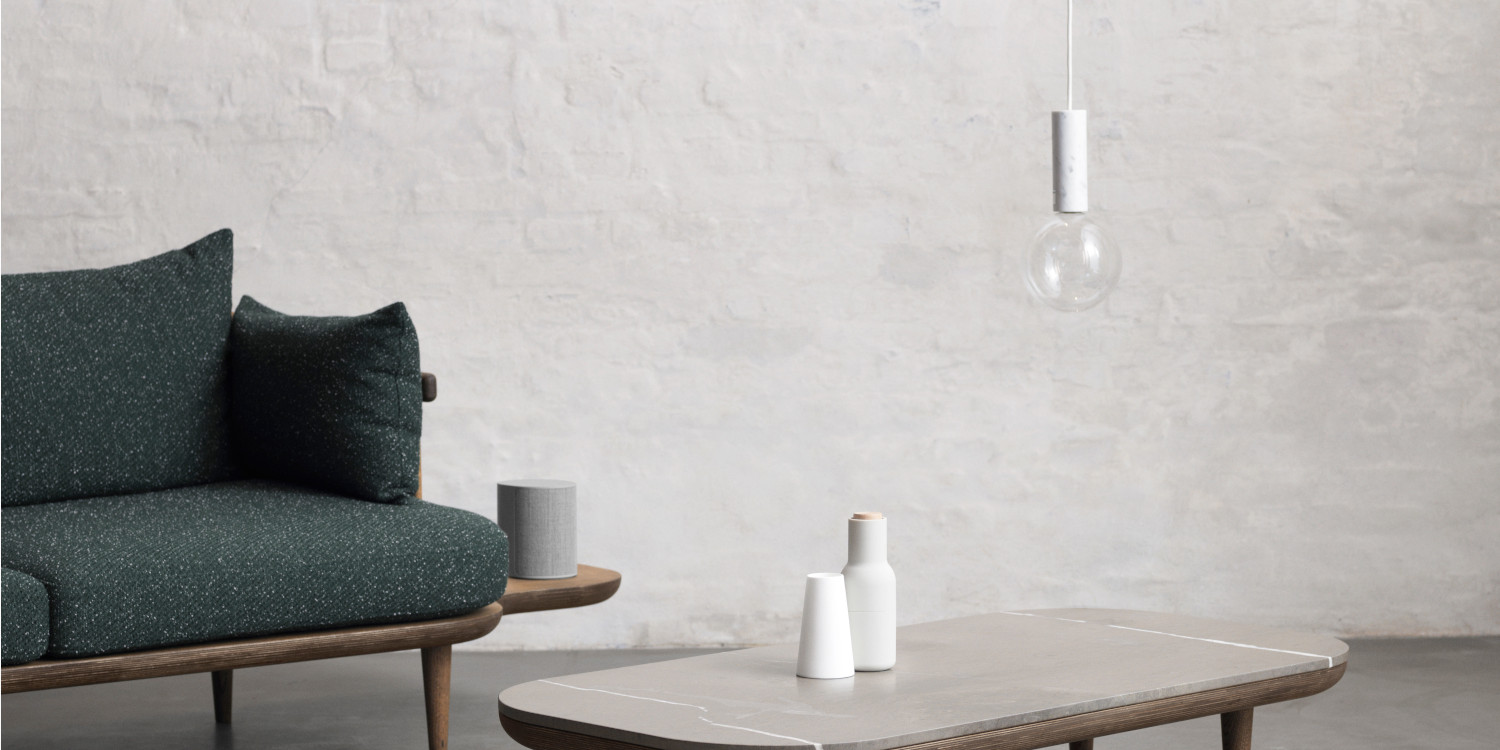 Nuestra tienda cuenta con personal capacitado para la integración de iluminación Lutron y persianas automáticas con su configuración multiroom o de cine en casa de Bang & Olufsen. Mejore su experiencia en el hogar con iluminación, sonido y entretenimiento integrados.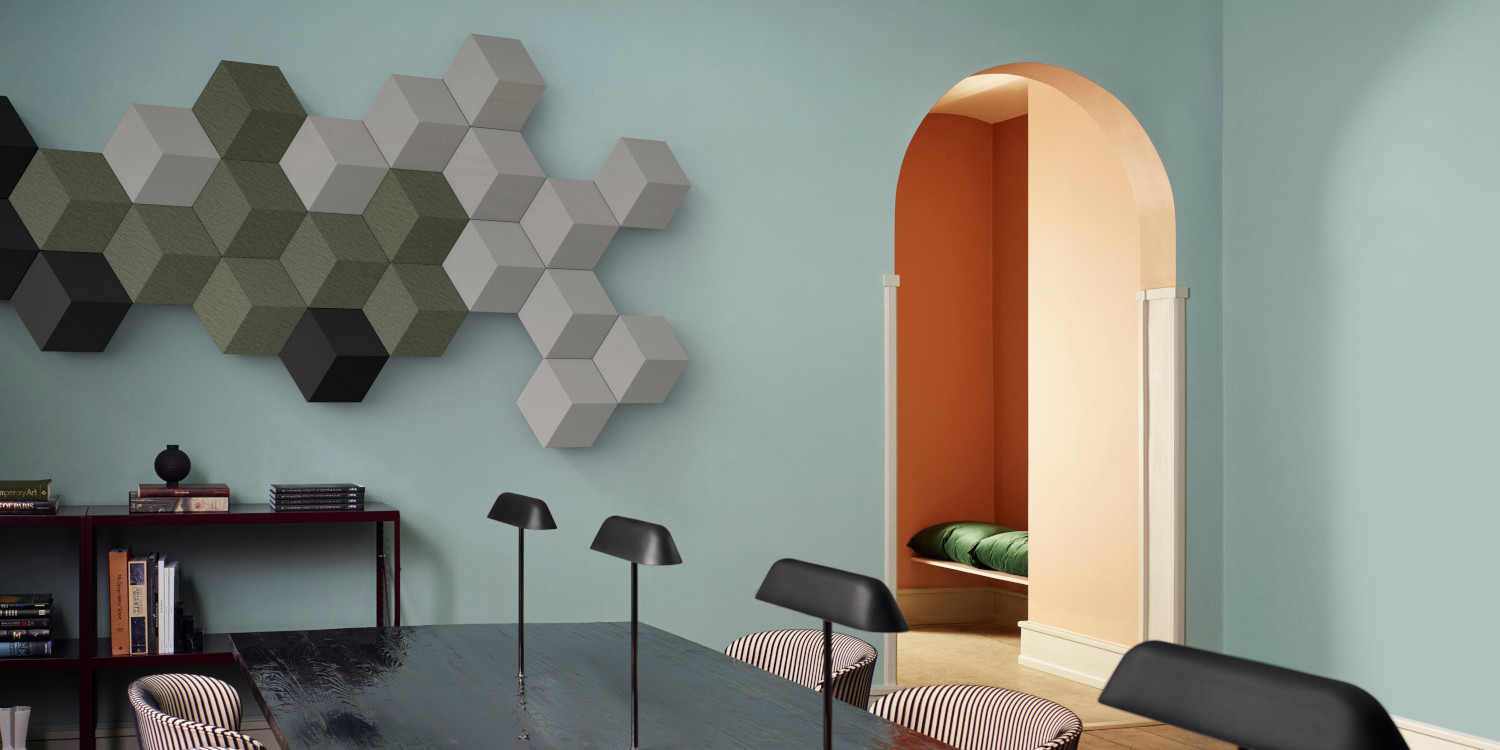 En nuestra tienda contamos con una amplia experiencia en tecnología de hogar inteligente como, por ejemplo, persianas y cortinas motorizadas, control de iluminación y sistemas en hogar y oficina.