Overture Audio, Inc. (Custom Integration Partner)
Informazioni di contatto
Ann Arbor
,
Michigan
48103
US
+1 734-662-1812
About us
As your local Bang & Olufsen solution partner, we specialize in providing a welcoming, helpful and relaxed experience, whether you want pointers on how to enhance your experience, or need to integrate new B&O products in your home.
Services we offer
Integrazioni avanzate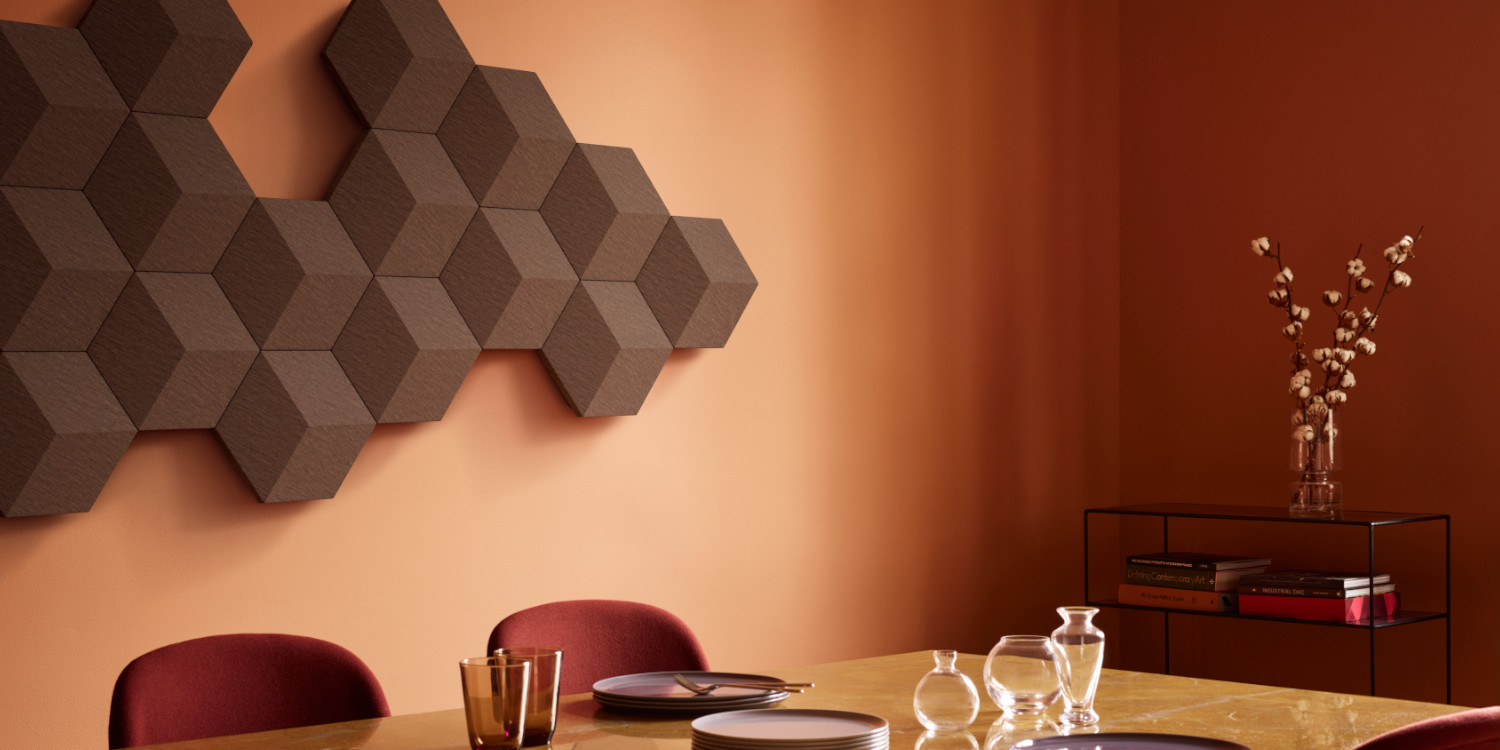 I nostri esperti di (Custom Integration Partner) Bang & Olufsen sono sempre a disposizione per installare un'esperienza Bang & Olufsen perfetta e completamente personalizzata per te e la tua casa. Possiamo aiutarti in tutte le fasi del progetto: dalla consulenza iniziale all'implementazione finale. Il nostro obiettivo è offrirti la massima comodità al semplice tocco di un pulsante del tuo telecomando Bang & Olufsen.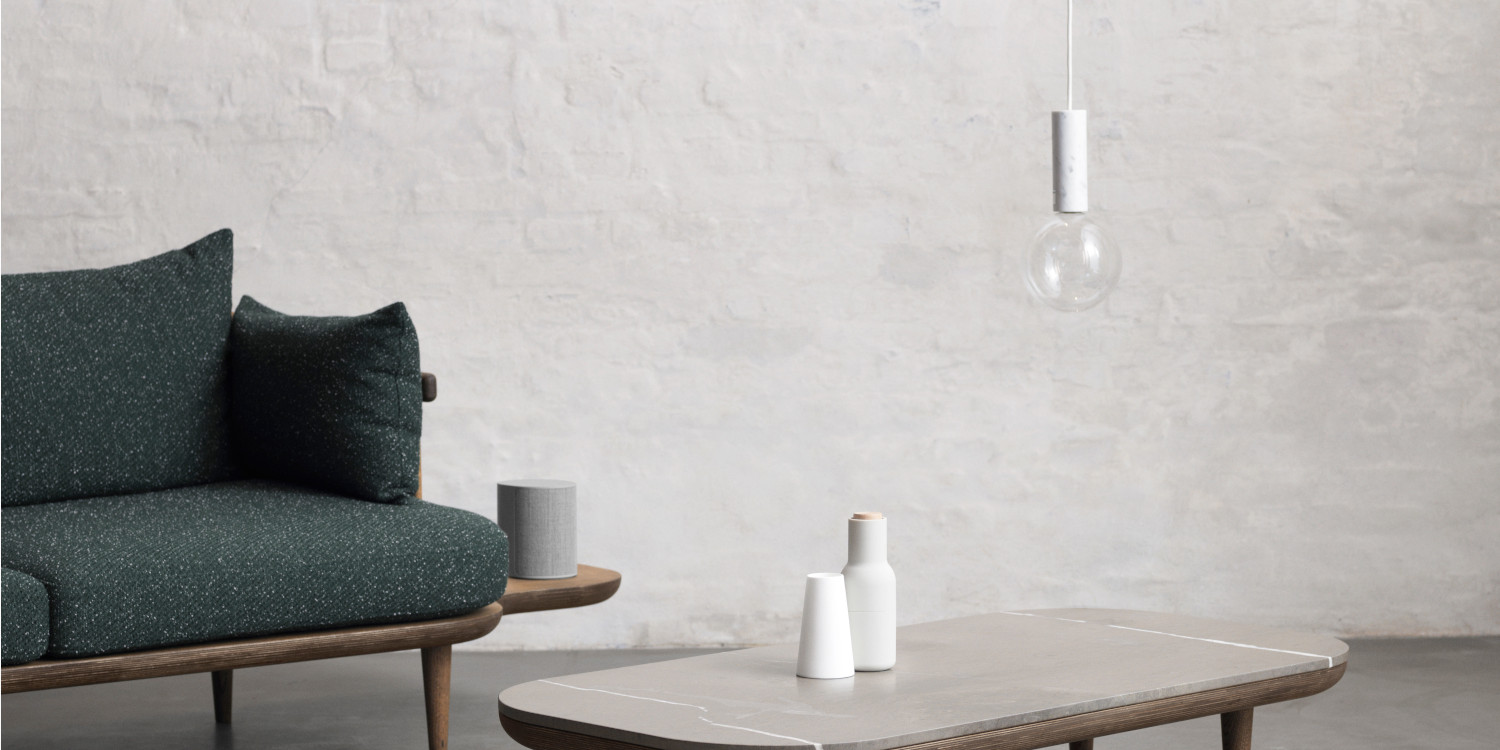 Il nostro punto vendita dispone di personale qualificato, esperto nell'integrazione dei sistemi di illuminazione e di tende automatizzati Lutron con il tuo impianto multiroom o home theatre Bang & Olufsen. Migliora la tua esperienza domestica con luci, suoni e intrattenimento integrati.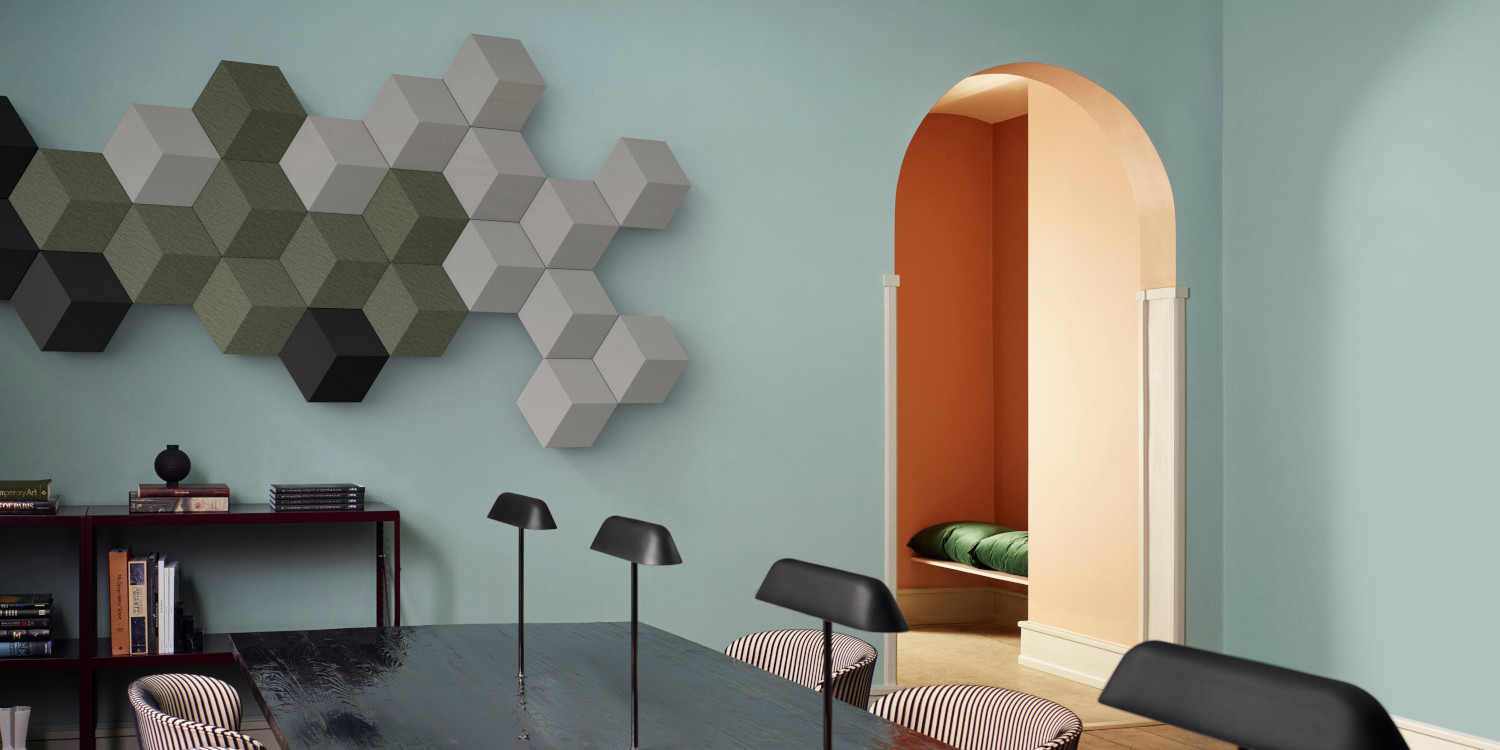 Il nostro punto vendita vanta una notevole esperienza nella tecnologia smart home, tra cui tende e persiane motorizzati, controllo dell'illuminazione e reti domestiche e per uffici.