Configurazione Home Theatre a New York
Il non plus ultra dell'esperienza cinematografica
I nostri esperti in negozio ti guideranno nella scelta di un sistema home theatre perfettamente pensato per la tua casa. Non importa quali siano le dimensioni del tuo soggiorno, esiste un home theatre adatto ad ogni ambiente. Scopri tutte le possibilità e prova l'ascolto di diverse configurazioni — dall'audio surround 5.1 fino alle soundbar più avanzate e ai televisori con sistema di riproduzione acustica di altissima qualità incorporato.
Bang & Olufsen Soho
Informazioni di contatto
+1 917-810-5557
Orario di apertura
Giorno della settimana
Ore
Lun.

11:00

-

19:00

Mar.

11:00

-

19:00

Mer.

11:00

-

19:00

Gio.

11:00

-

19:00

Ven.

11:00

-

19:00

Sab.

11:00

-

19:00

Dom.

12:00

-

18:00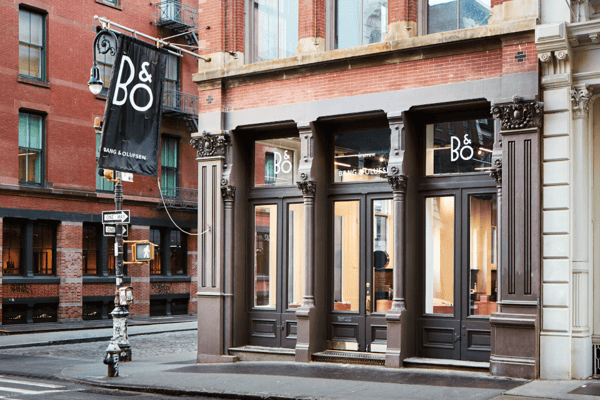 Immagine evento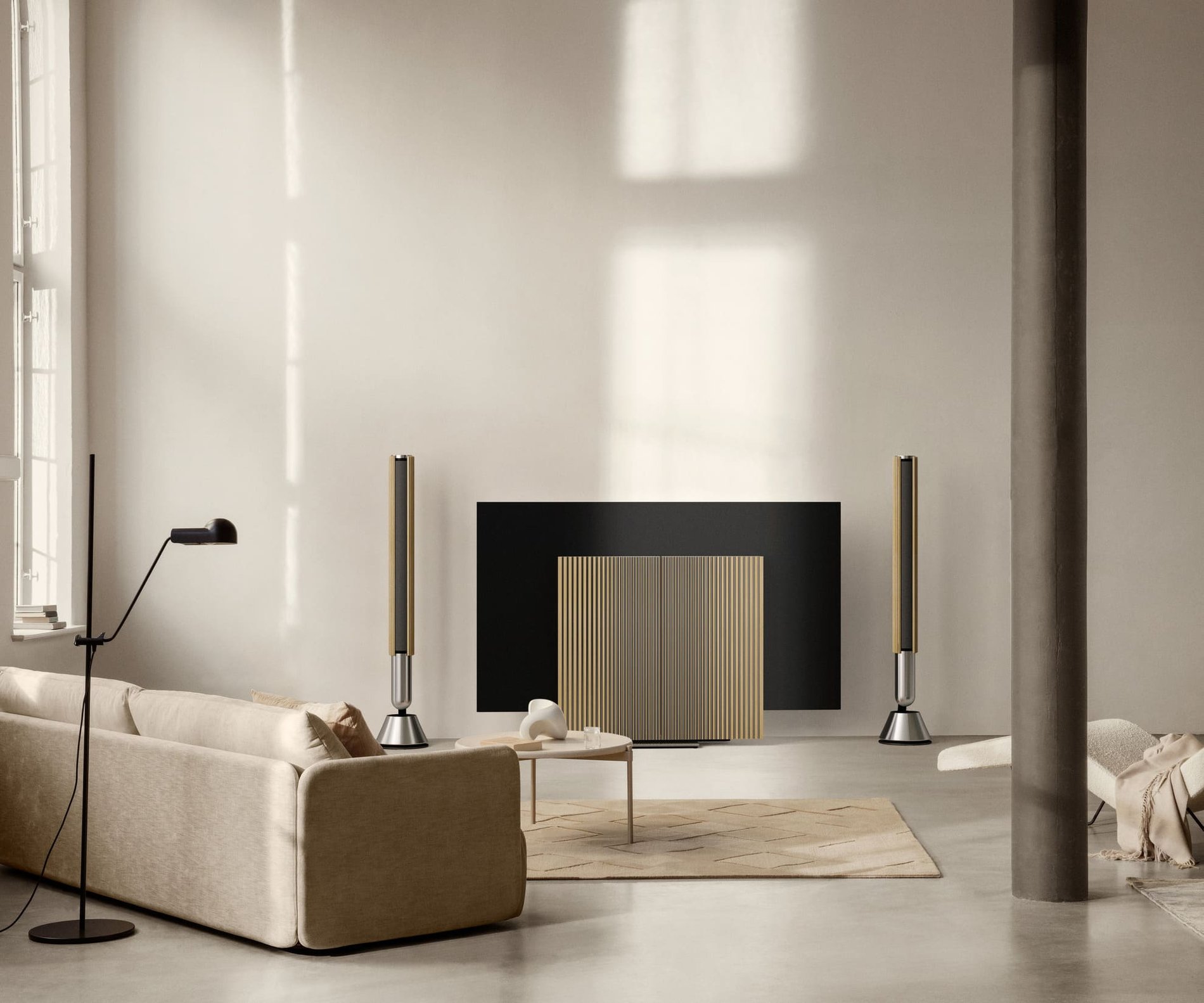 Crea la tua esperienza
Definisci il tuo home theatre, quello che ti fa sentire al centro dell'azione. Ascolta la resa della nostra gamma di altoparlanti e TV in negozio e scopri la potenza che potrai portare nella tua casa. Sia che tu preferisca un sistema audio surround con altoparlanti 5.1, o una soundbar Dolby Atmos avanzata o un televisore pensato sia per i film che per la musica, ti aiuteremo a scoprire la configurazione più idonea per la tua abitazione. Visita il nostro negozio e scopri come potenziare il tuo impianto esistente o progettarne uno nuovo.
Sistemi Home Theatre
Un sistema di entertainment progettato per il tuo salotto e la tua casa, grande o piccola che sia.
Dolby Digital Soundbar e TV

TV con audio di qualità integrato

TV (55-88") con audio di qualità integrato

Soundbar e TV con altoparlanti stereo

TV con audio surround 5.1

Dolby Atmos Soundbar e TV
Immagine evento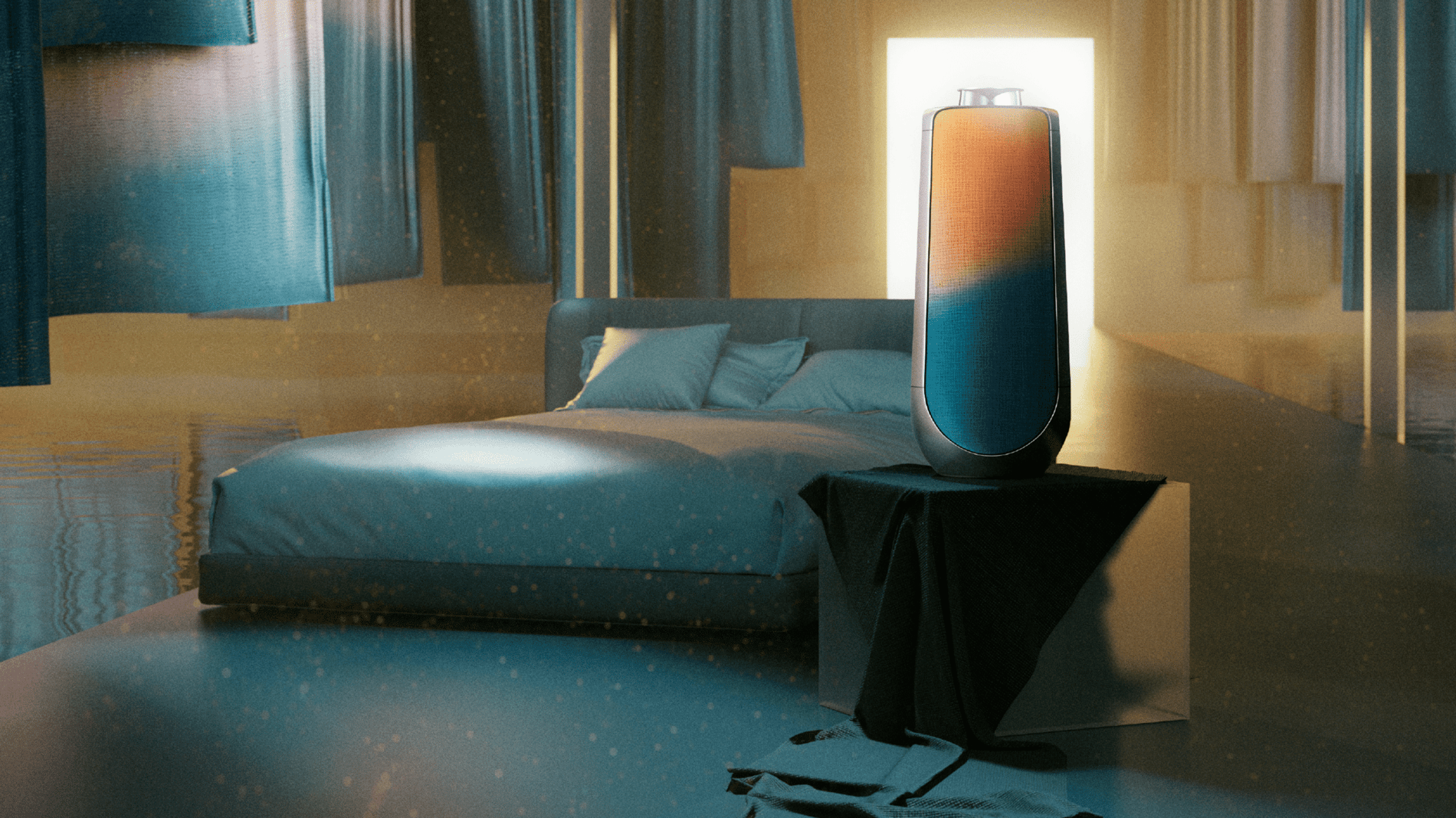 Integrazioni per la Smart Home
Il non plus ultra dell'esperienza cinematografica, al tuo comando
Visita il nostro negozio a 121 Spring St. in New York per scoprire come i sistemi home theatre di Bang & Olufsen si possono integrare armoniosamente con il tuo sistema smart home.
New sound for a new home
Vieni a trovarci
Visita il nostro negozio per sperimentare dal vivo una gamma completa di esperienze. Scopri il sistema di amplificatori che meglio si adatta alla tua casa. Scopri come possiamo personalizzare un intero impianto in base alle tue esigenze. Scegli i singoli componenti per ottimizzare la tua configurazione domestica già esistente.
FAQ Home Theatre
Fai clic sul link dell'email per scriverci oppure compila il modulo "Prenota una demo" inserendo i tuoi dettagli e i prodotti specifici che vorresti provare. Ci metteremo in contatto con te per fissare un appuntamento.
Ci sono tante opzioni diverse per gli Home Theatre, pertanto esiste una soluzione per ogni budget. Puoi scegliere di cambiare completamente il tuo sistema domestico, magari aggiungendo una nuova soundbar o un sistema audio surround 7.1 completo di poltrone da home cinema!
Inizia visitando un negozio, dove potrai provare tutte le diverse configurazioni: dai televisori alle soundbar fino ai sistemi audio surround — per trovare la soluzione più idonea per le tue esigenze.
Immagine evento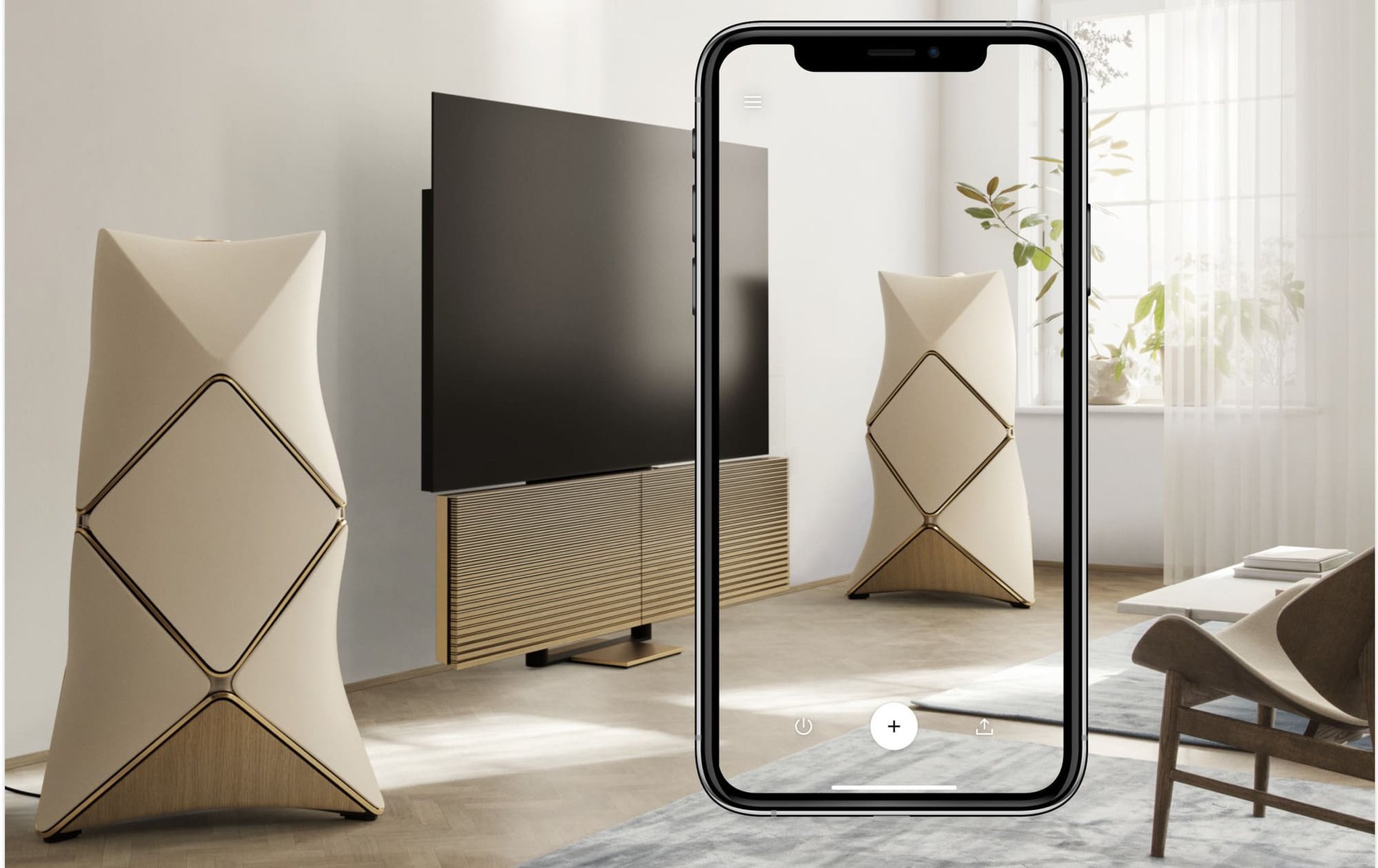 AR Experience App
From imagination to reality. Experience how your favourite products visually come to life in your own personal space.
AR Experience App available for iOS and Android.
Esperienza In-Store
Vogliamo che il tuo nuovo televisore, o il tuo nuovo amplificatore, si integrino perfettamente nella tua abitazione. Possiamo aiutarti a fare la scelta giusta.
Esplora più prodotti e servizi