Bang & Olufsen by BIS Audio - Bratislava
営業時間
10:00
-
18:00
10:00
-
18:00
10:00
-
18:00
10:00
-
18:00
10:00
-
18:00
10:00
-
14:00
本日休業
営業時間:
曜日
営業時間
月

10:00

-

18:00

火

10:00

-

18:00

水

10:00

-

18:00

木

10:00

-

18:00

金

10:00

-

18:00

土

10:00

-

14:00

日
営業時間外
曜日
営業時間
月

10:00

-

18:00

火

10:00

-

18:00

水

10:00

-

18:00

木

10:00

-

18:00

金

10:00

-

18:00

土

10:00

-

14:00

日
営業時間外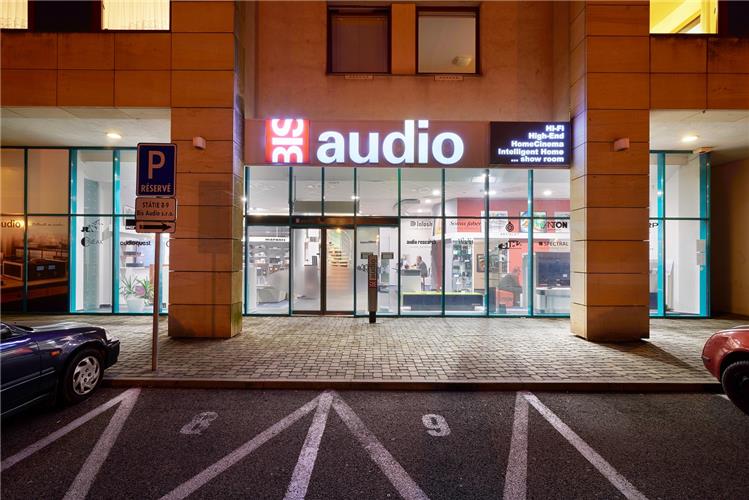 About us
As your local Bang & Olufsen retailer, we specialize in providing a welcoming, helpful and relaxed experience, whether you want pointers on how to enhance your experience, are looking to buy a Bang & Olufsen product, or want to browse our fine assortment of loudspeakers, TVs, sound systems and more.
100 days to fall in love
Book a connected speaker demo at your nearest Bang & Olufsen store and discover a new world of sound. Plus take advantage of our 100-day returns: if it's not a match, return your connected speaker for a full refund. From 15 February 2021 until 7 May 2021.
Featured
The latest news and highlights in our store
Beovision Contour - Upgrade your home entertainment

Introducing our new Golden Collection

Beoplay H95 - Noise. Cancelled.

Discover the elegantly powerful Beosound Balance

Experience In-Store
Your new TV or speakers need to fit perfectly in your home. We can help you make the right choice.