Bang & Olufsen

Athens
09:00
-
19:00
09:00
-
21:00
09:00
-
19:00
09:00
-
21:00
09:00
-
21:00
09:00
-
19:00
오늘 폐점
연락처 정보
이메일을 보내
영업 시간
요일
시간
월

09:00

-

19:00

화

09:00

-

21:00

수

09:00

-

19:00

목

09:00

-

21:00

금

09:00

-

21:00

토

09:00

-

19:00

일
폐점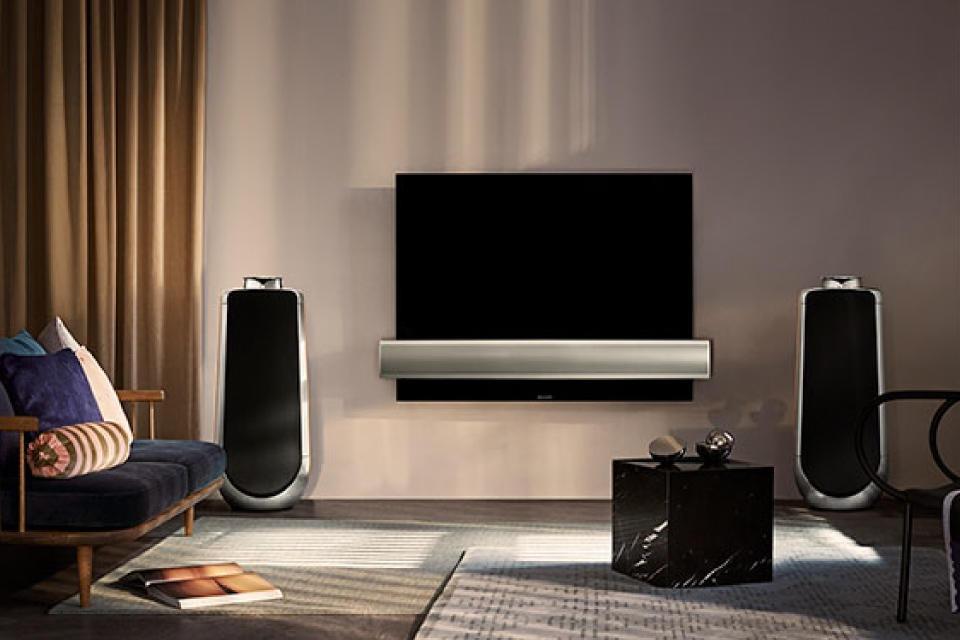 Custom Installations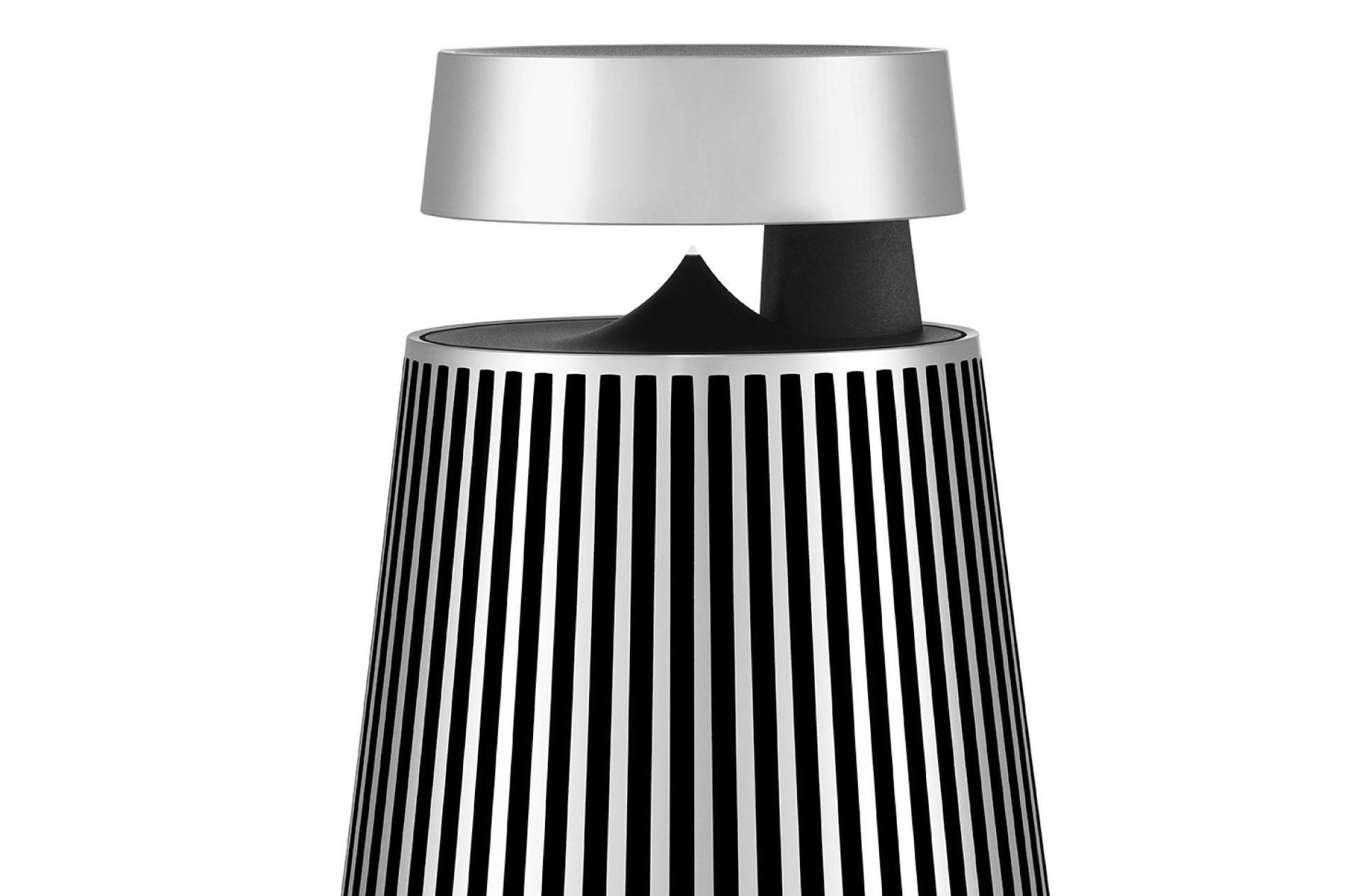 Trusted third party partners
We only work with premium home automation experts. All are well known brand names such as Lutron, Busch-Jaeger, LK Schneider and Crestron. This provides both a solid technical support base and the possibility of integrating virtually all home automation systems into your Bang & Olufsen setup.
Services at Bang & Olufsen
We perform premium installation and repair work, worthy of the Bang & Olufsen seal of approval.
자세한 내용을 보시려면 클릭하세요
간략한 내용만 보시려면 클릭하세요
When you buy a Bang & Olufsen product in Athens, our competent in-store personnel will do their utmost to provide you with the best service possible. We review the work and knowledge of our service engineers and installers regularly to ensure that the quality of the work they perform is of the highest standard. All are certified by Bang & Olufsen.
Industry leading standard warranty
자세한 내용을 보시려면 클릭하세요
간략한 내용만 보시려면 클릭하세요
Buying a Bang & Olufsen is a solid and durable investment. But naturally, all store bought new Bang & Olufsen products come with a three year minimum warranty, and all store bought refurbished products have a custom warranty, tailored to the product. Don't hesitate to contact us if you have a question regarding the warranty on your product, new or refurbished.
Our installers stand by
자세한 내용을 보시려면 클릭하세요
간략한 내용만 보시려면 클릭하세요
If or when your product needs installing, we're here to help. Our certified installers in Syntagma are able to hide all cables and use only the finest materials, performing a setup that works seamlessly and is flawlessly integrated in your home.
Swift repair
자세한 내용을 보시려면 클릭하세요
간략한 내용만 보시려면 클릭하세요
If you experience problems with your product, simply contact us, and we'll arrange a swift and thorough repair. You can find contact information at the bottom of the page, in case you have any questions regarding repair. Tell us the nature of your problem, and we'll conduct the necessary arrangements.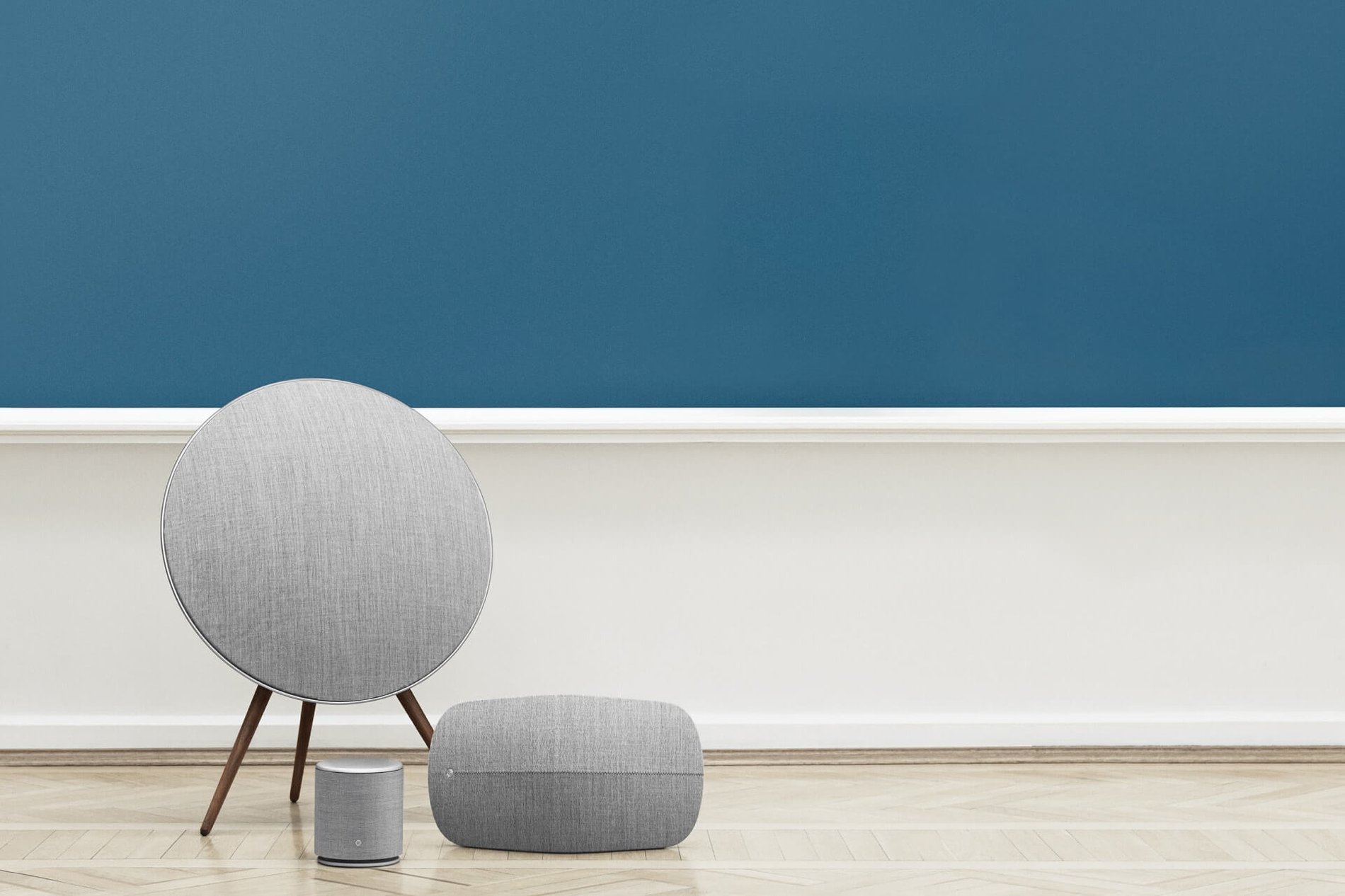 About Bang & Olufsen Athens
Welcome to your local Bang & Olufsen retailer, covering all your Bang & Olufsen needs. We specialize in providing a welcoming, helpful and relaxed experience, no matter whether you want pointers on how to increase your experience, if you're looking to buy a Bang & Olufsen product, or want to browse our fine assortment of loudspeakers, TVs, sound systems and more. We invite you to visit us in store in Syntagma to view the stunning design of our new wireless speaker BeoLab 18, the ingenuity of BeoSound Essence, or the incredible movement of a BeoVision Avant first hand. Feel free to visit us anytime during our opening hours or book a private in-store demonstration of your favourite product. Do not hesitate to contact us on or boathens@dista.com.gr. We look forward to seeing you soon.