Bang & Olufsen Nottingham
Contactinformatie
+44 115 200 2151
Openingstijden
10:00
-
17:00
10:00
-
17:00
10:00
-
17:00
10:00
-
17:00
10:00
-
17:00
10:00
-
16:00
Vandaag gesloten
Winkeltijden:
Dag van de week
Openingstijden
Ma

10:00

-

17:00

Di

10:00

-

17:00

Wo

10:00

-

17:00

Do

10:00

-

17:00

Vrij

10:00

-

17:00

Za

10:00

-

16:00

Zo
Gesloten
Dag van de week
Openingstijden
Ma

10:00

-

17:00

Di

10:00

-

17:00

Wo

10:00

-

17:00

Do

10:00

-

17:00

Vrij

10:00

-

17:00

Za

10:00

-

16:00

Zo
Gesloten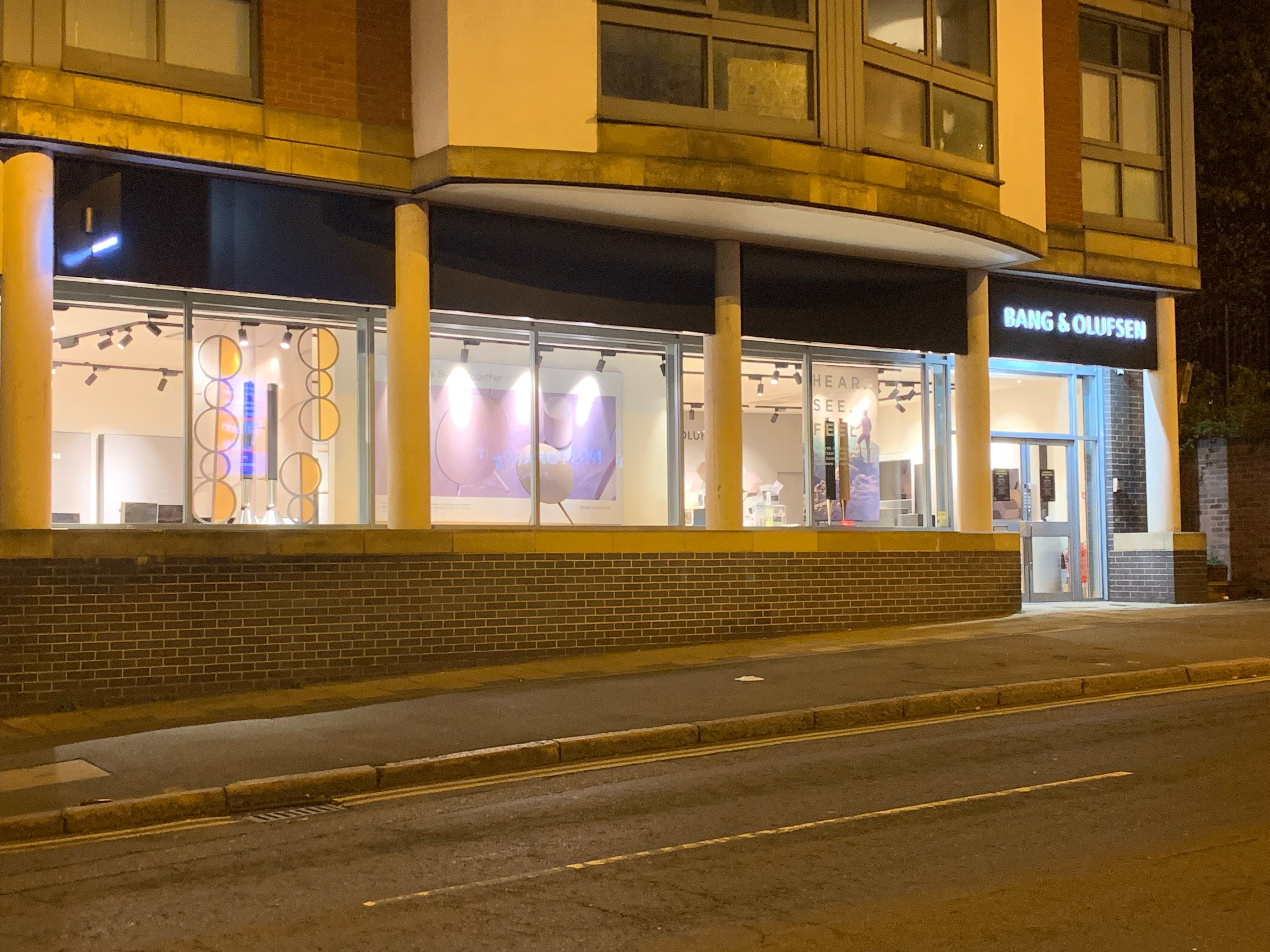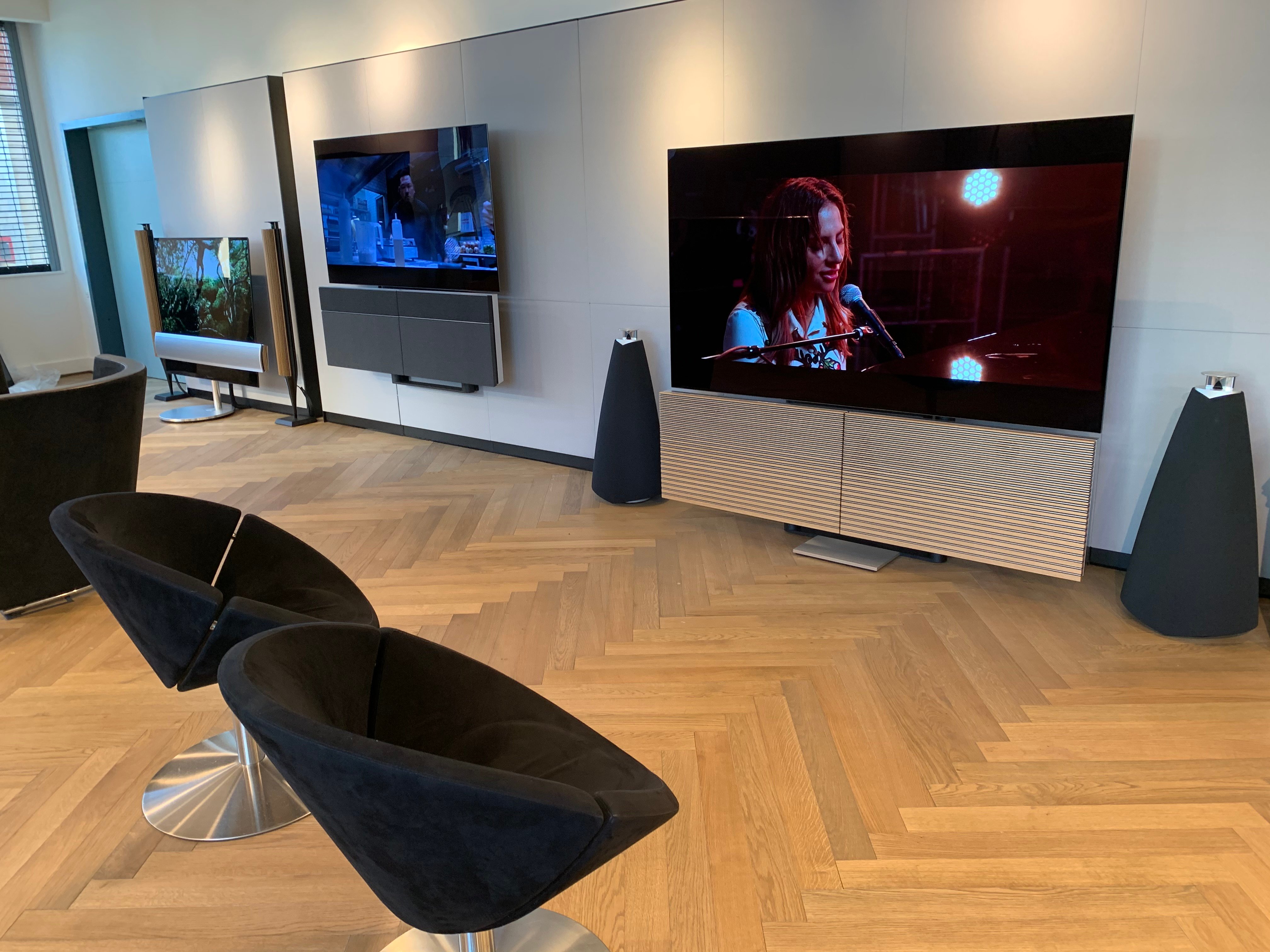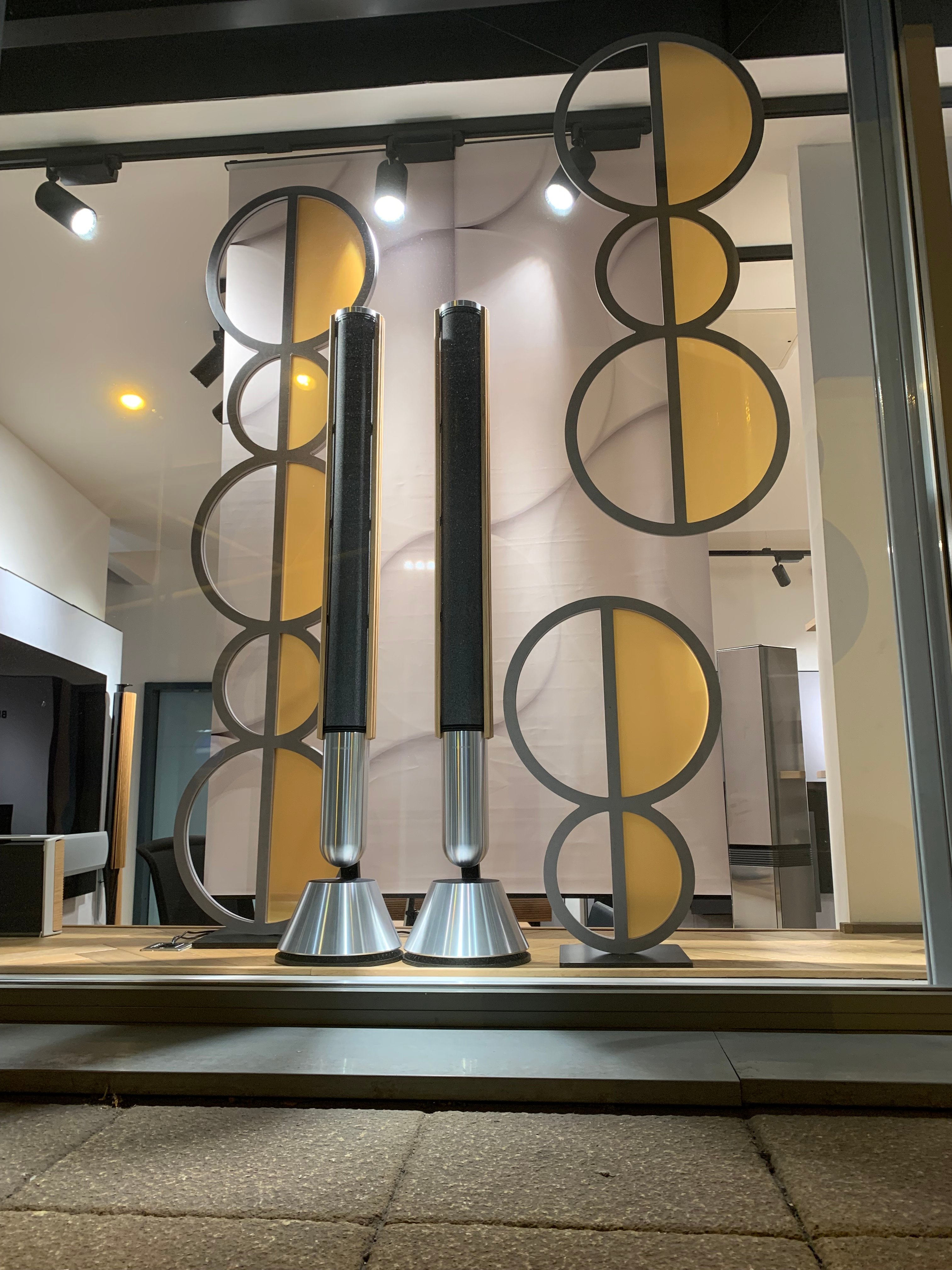 About us
In Bang & Olufsen Nottingham we offer the full assortment of Bang & Olufsen televisions, speakers and headphones, including seasonal collections and limited editions.
Sign up for our global and local newsletter
to receive product news and special invites.
As your local Bang & Olufsen retailer, we specialize in providing a welcoming, helpful and relaxed experience, whether you want pointers on how to enhance your experience, are looking to buy a Bang & Olufsen product, or want to browse our fine assortment of loudspeakers, TVs, sound systems and more.
Amgrace is the official Bang & Olufsen retailer for Nottingham and Nottinghamshire. Whether you are considering making a purchase online or in-store, it's always reassuring to know that the company you are talking to has over 60 years experience and knowledge to answer your questions. We stock the entire range of Bang & Olufsen products and many of our products carry enhanced warranties at no extra cost. We also offer what we think is the best customer buying experience there is. We have a dedicated team who can deliver and install your purchase to the very highest standard. If you can't see what you want on our website then please call your nearest Amgrace store and one of our team will help with your enquiry. Our main areas of expertise include... Audio Visual Choose one of the World's leading audio brands and we have some of the best state of the art demonstration facilities where you can experience everything first hand in a relaxed and comfortable environment. If you are looking for further advice or to see more of what Amgrace has to offer, please do not hesitate to contact us at our Nottingham store.
Featured
The latest news and highlights in our store
Gifts that go beyond

Make every movie an unmissable cinematic event

Beolab 28 - Stereo excellence. In tune with you.
Experience In-Store
Your new TV or speakers need to fit perfectly in your home. We can help you make the right choice.
Services we offer
Showroom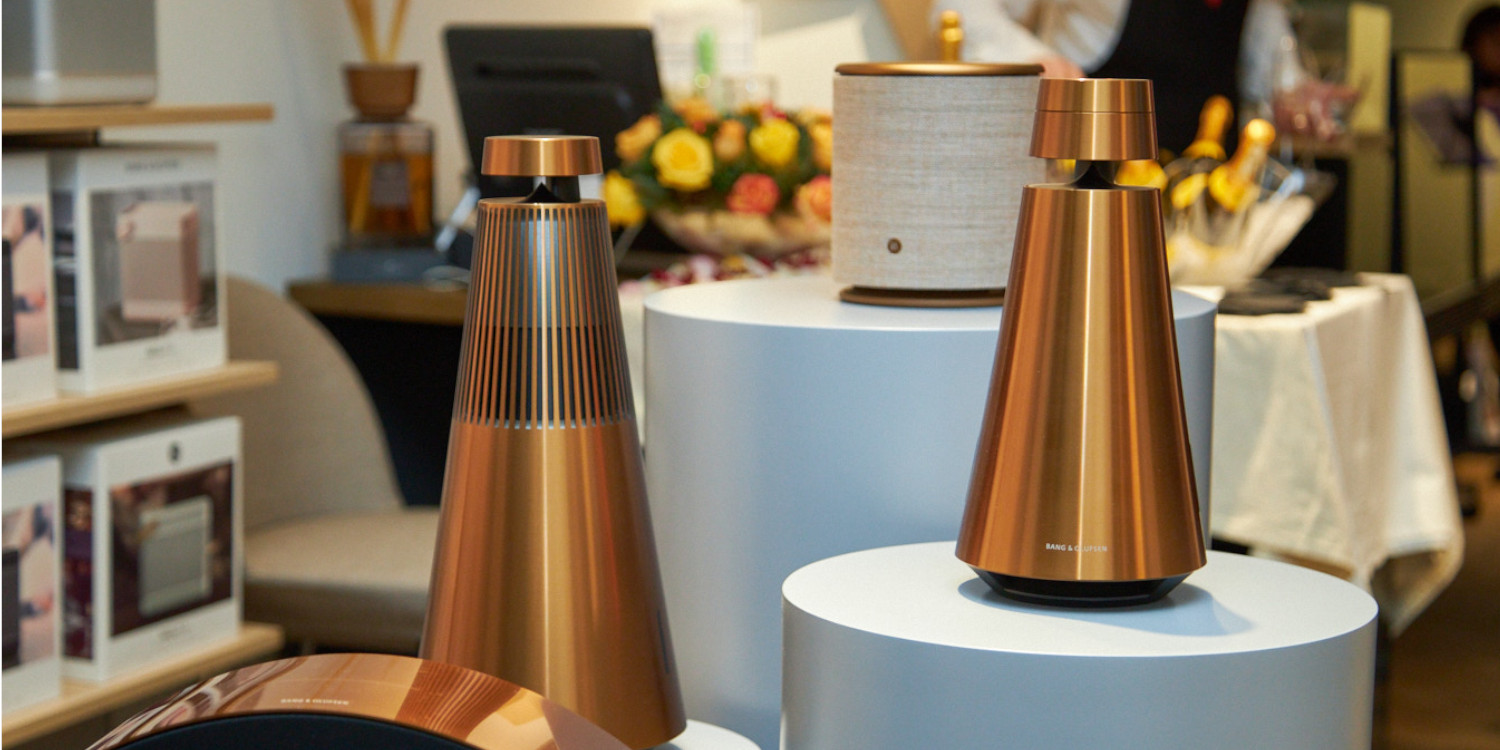 Ga naar Bang & Olufsen Nottingham om Bang & Olufsen-producten te bekijken en uit te proberen in onze showroom, waaronder televisies, stereoluidsprekers, multiroom-luidsprekers, draagbare luidsprekers, hoofdtelefoons en oortelefoons. Luister naar het geluid, voel het vakmanschap en bekijk het ontwerp van dichtbij. In de winkel kunt u alle kernproducten van Bang & Olufsen met eigen ogen bekijken.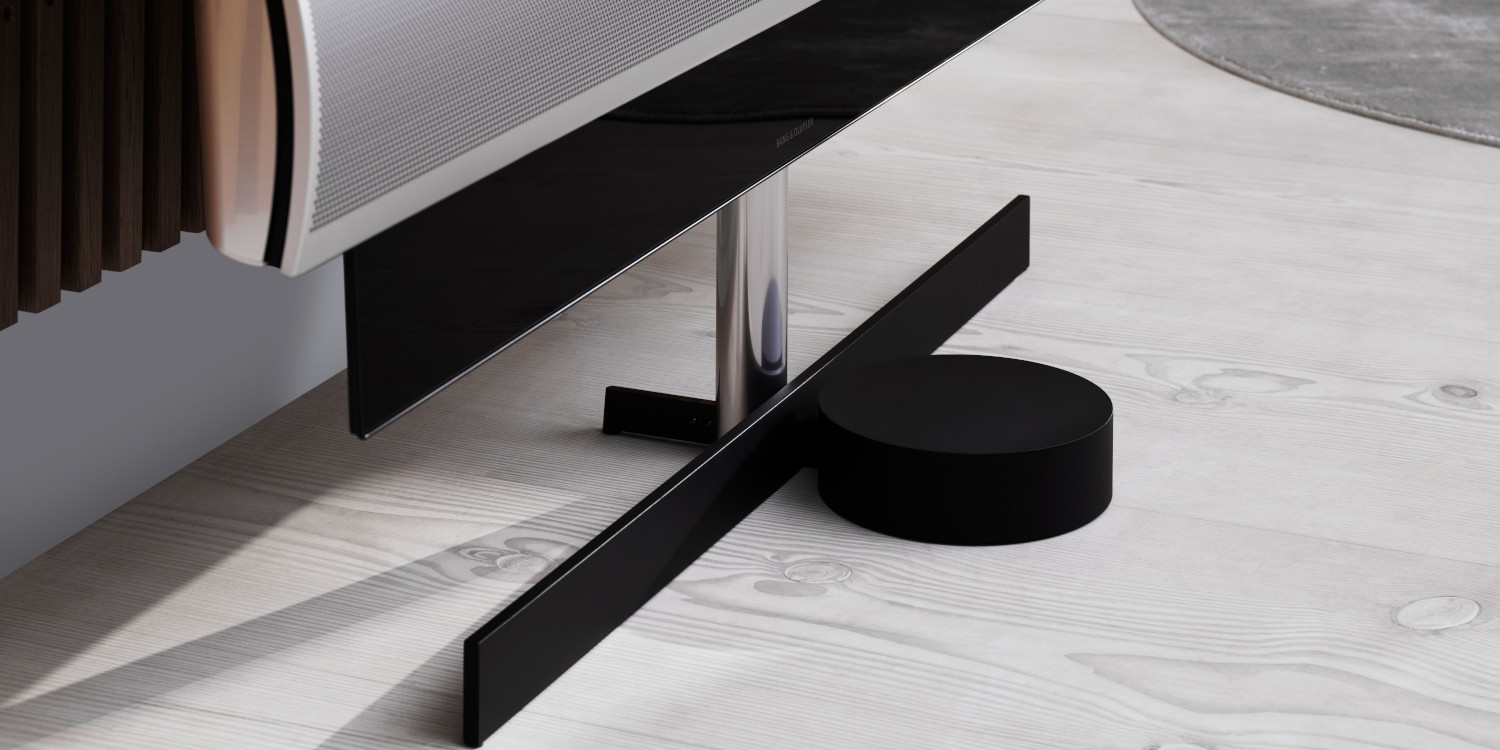 De juiste opstelling is van groot belang. Ons deskundige personeel beschikt over de ervaring om in no-time een installatie te realiseren die in perfecte harmonie is met uw interieur en uw wensen op het gebied van geluidskwaliteit. Zo zal de keuze van de juiste plek in uw woonkamer een aanzienlijke impact hebben op de prestaties van uw nieuwe luidsprekers. Als u de specificaties van uw huis met ons deelt, helpen we u de beste installatie op maat te vinden. Voor een perfecte installatie die naadloos in uw interieur past, gebruiken onze gecertificeerde installateurs uitsluitend de beste materialen en plaatsen ze alle kabels uit het zicht.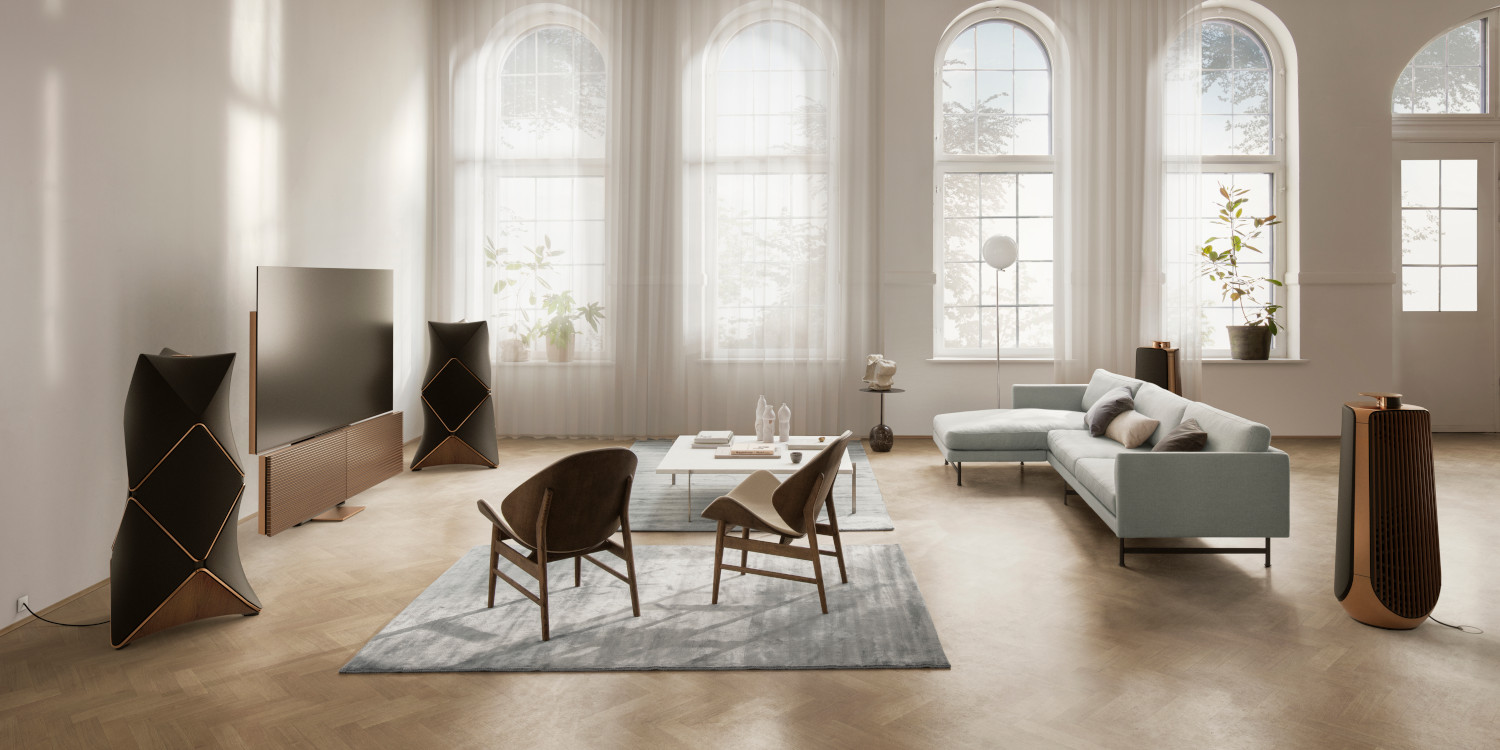 Onze experts van Bang & Olufsen Nottingham installeren de perfecte, volledig op maat gemaakte Bang & Olufsen-beleving bij u thuis.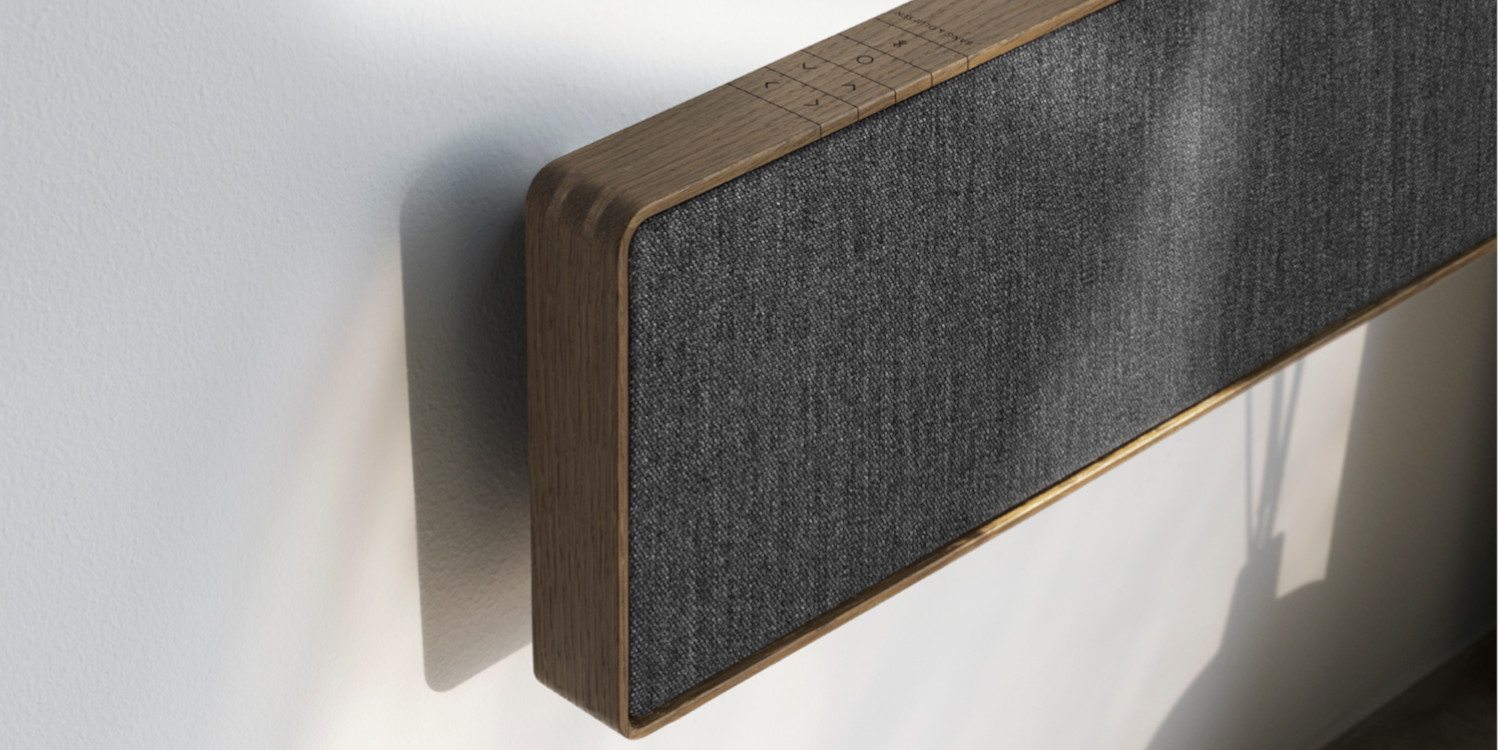 Als u een Bang & Olufsen-product aanschaft, is dat een solide en duurzame investering. Dat neemt niet weg dat voor alle nieuwe, in onze winkels gekochte Bang & Olufsen-producten standaard een garantie van drie jaar geldt. Voor alle herstelde producten geldt een op het desbetreffende product afgestemde garantieperiode. Neem gerust contact met ons op als u vragen heeft over de garantie van uw nieuwe of herstelde product.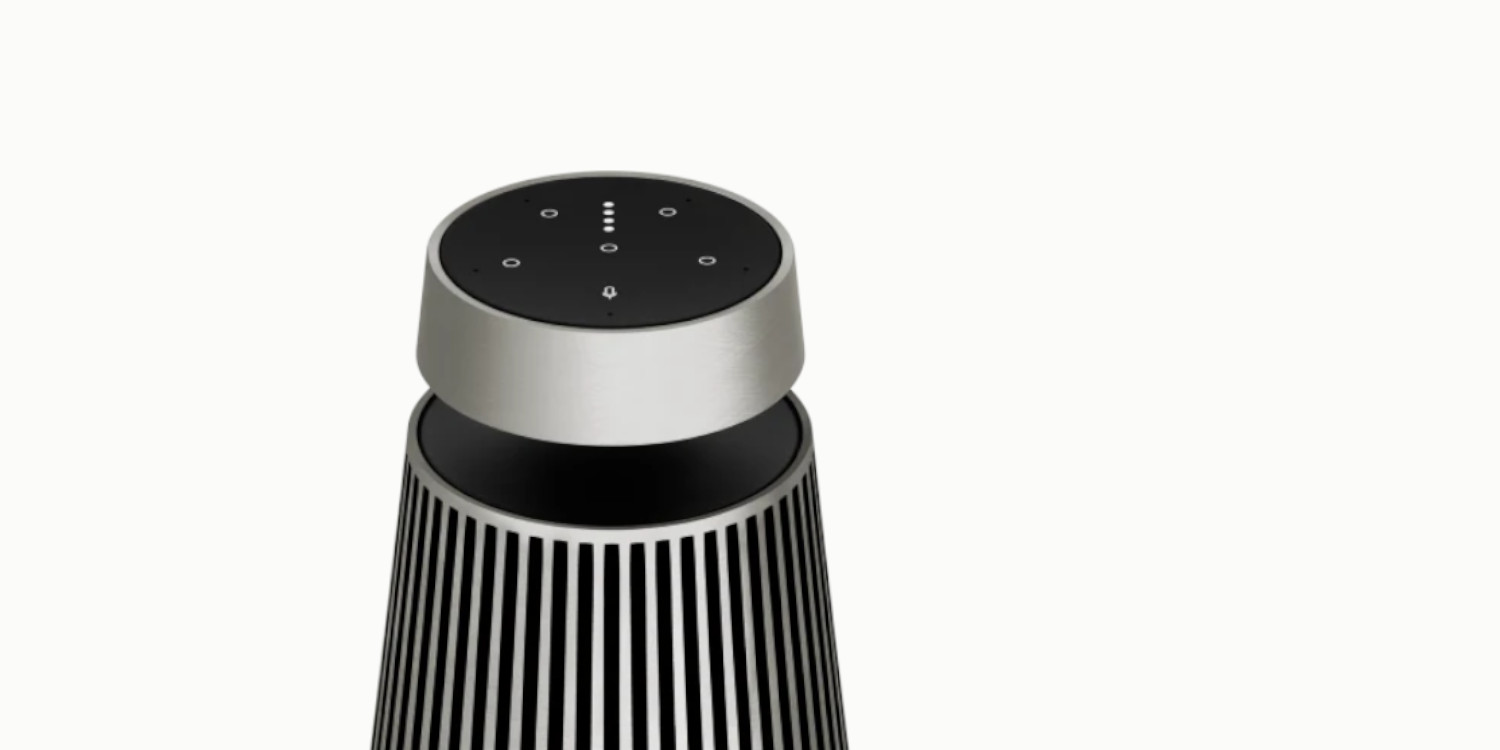 Ondervindt u problemen met uw product? Neem dan contact met ons op zodat we een snelle en gedegen reparatie kunnen regelen. U vindt onze contactgegevens bovenaan de pagina. Vertel ons over de aard van uw probleem of stel vragen over reparaties. Wij helpen u graag verder.
Explore More Products and Services