About us
As your local Bang & Olufsen solution partner, we specialize in providing a welcoming, helpful and relaxed experience, whether you want pointers on how to enhance your experience, or need to integrate new B&O products in your home.
Services we offer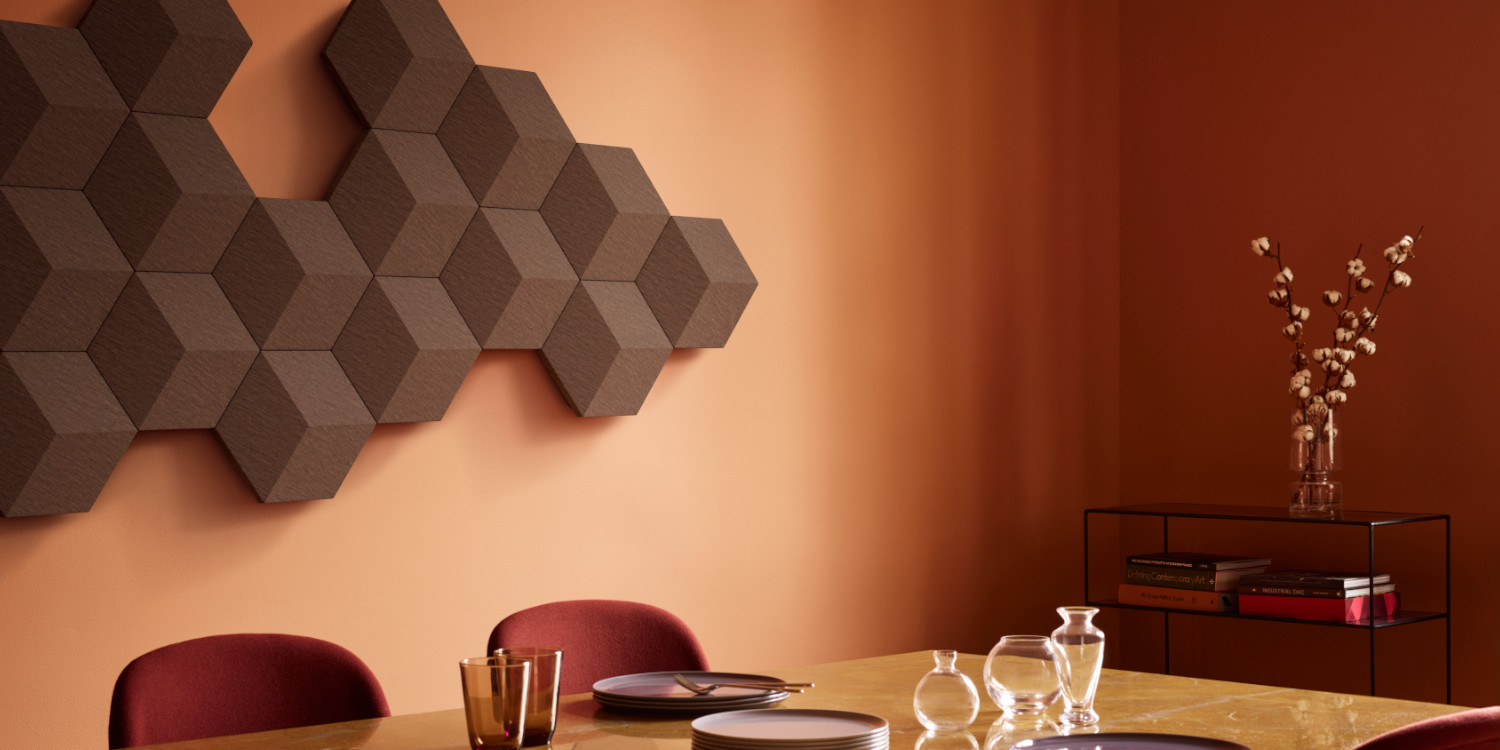 Geavanceerde integraties
Onze experts van Bang & Olufsen (Bang & Olufsen Solution Partner) installeren de perfecte, volledig op maat gemaakte Bang & Olufsen-beleving bij u thuis. We bieden ondersteuning vanaf het eerste adviesgesprek tot de uiteindelijke implementatie. Ons doel? U ultiem gebruiksgemak bieden met één druk op uw Bang & Olufsen-afstandsbediening.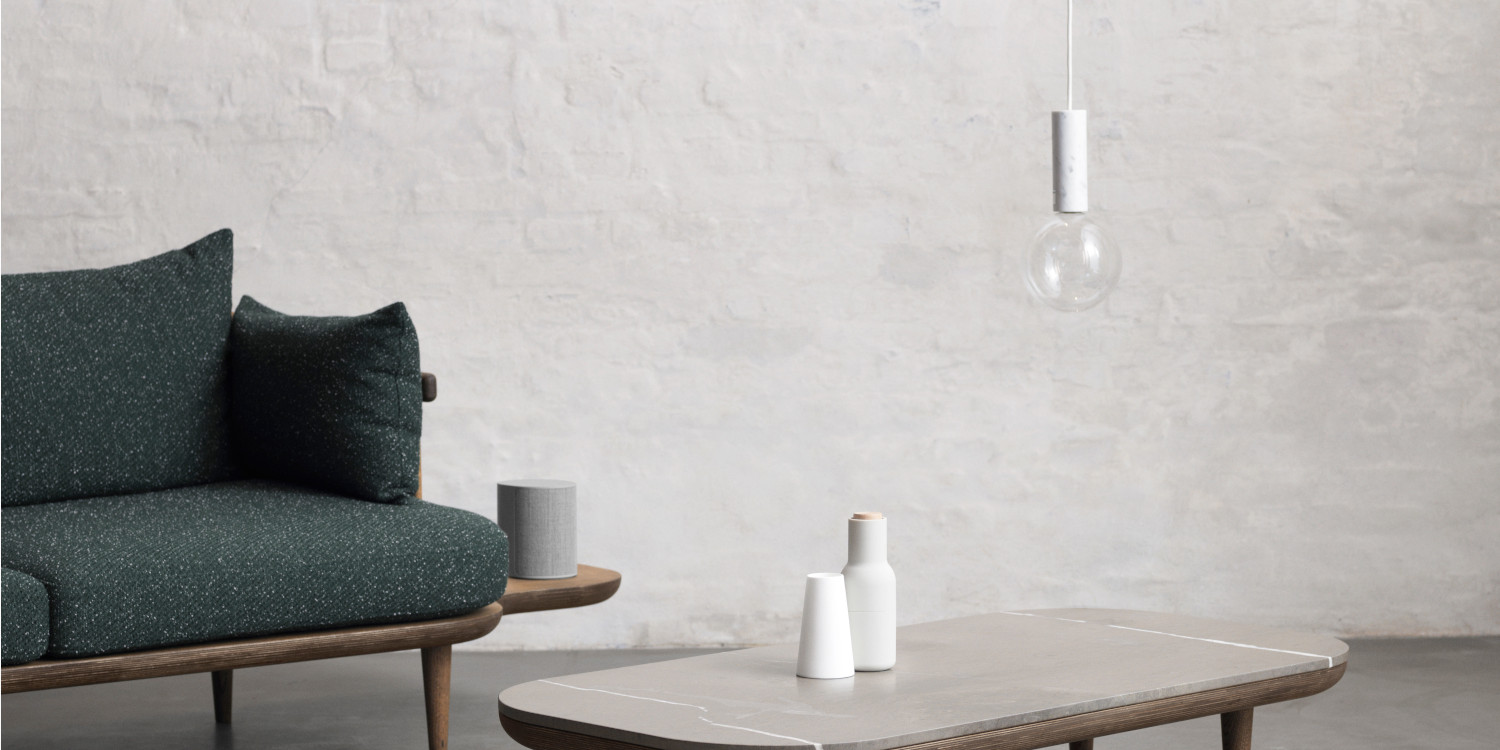 In onze winkel vindt u medewerkers die er speciaal voor zijn opgeleid om Lutron-verlichting en geautomatiseerde jaloezieën te integreren met uw multiroom-installatie of thuisbioscoop van Bang & Olufsen. Geniet thuis van een nog betere ervaring dankzij de integratie van verlichting, geluid en entertainment.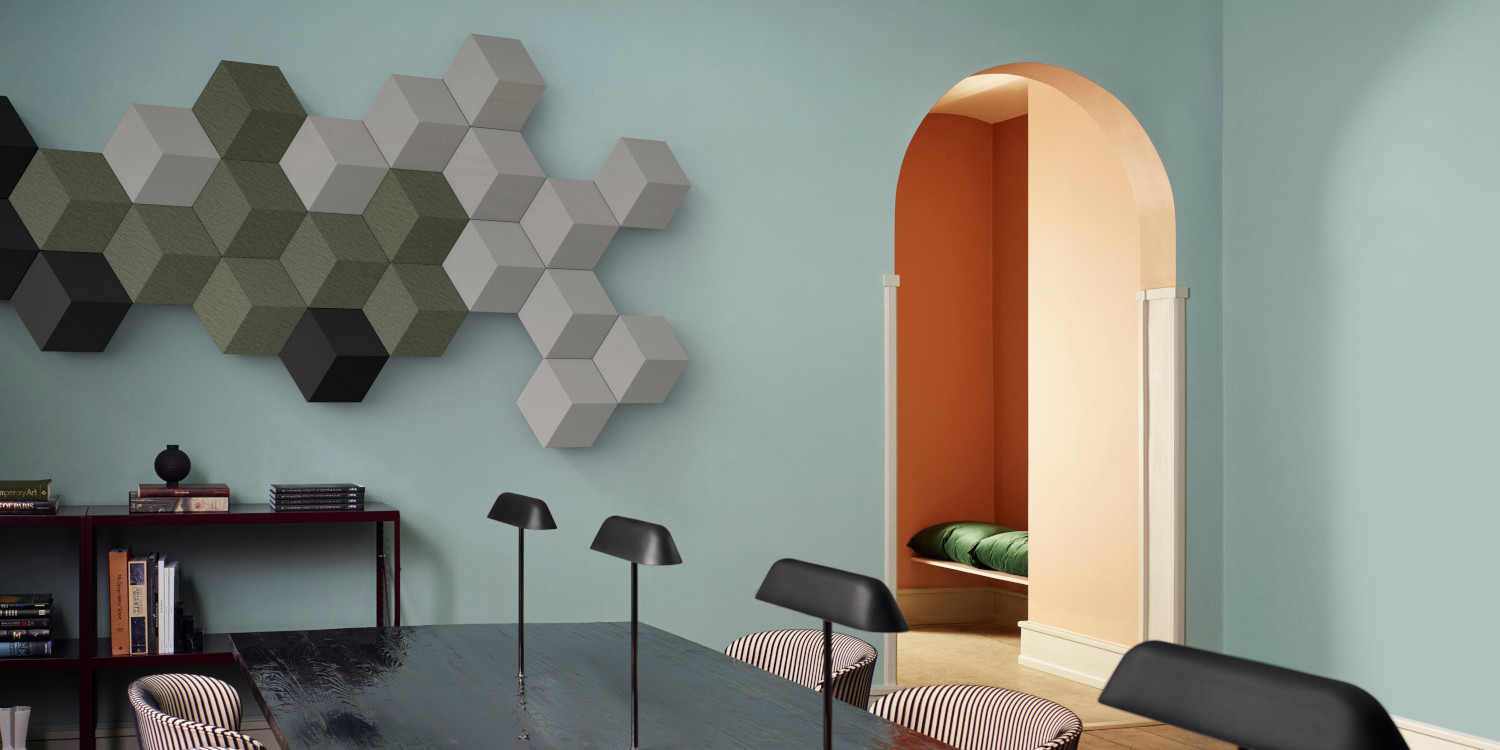 Onze winkel beschikt over uitgebreide expertise op het gebied van Smart Home-technologie, waaronder gemotoriseerde gordijnen en rolluiken, verlichtingsbediening en thuis- en kantoornetwerken.