SoundVision (Custom Integration Partner)
营业时间
8:00 AM
-
5:00 PM
8:00 AM
-
5:00 PM
8:00 AM
-
5:00 PM
8:00 AM
-
5:00 PM
8:00 AM
-
5:00 PM
今日休息
今日休息
营业时间:
星期
营业时间
周一

8:00 AM

-

5:00 PM

周二

8:00 AM

-

5:00 PM

周三

8:00 AM

-

5:00 PM

周四

8:00 AM

-

5:00 PM

周五

8:00 AM

-

5:00 PM

周六
休息中
周日
休息中
星期
营业时间
周一

8:00 AM

-

5:00 PM

周二

8:00 AM

-

5:00 PM

周三

8:00 AM

-

5:00 PM

周四

8:00 AM

-

5:00 PM

周五

8:00 AM

-

5:00 PM

周六
休息中
周日
休息中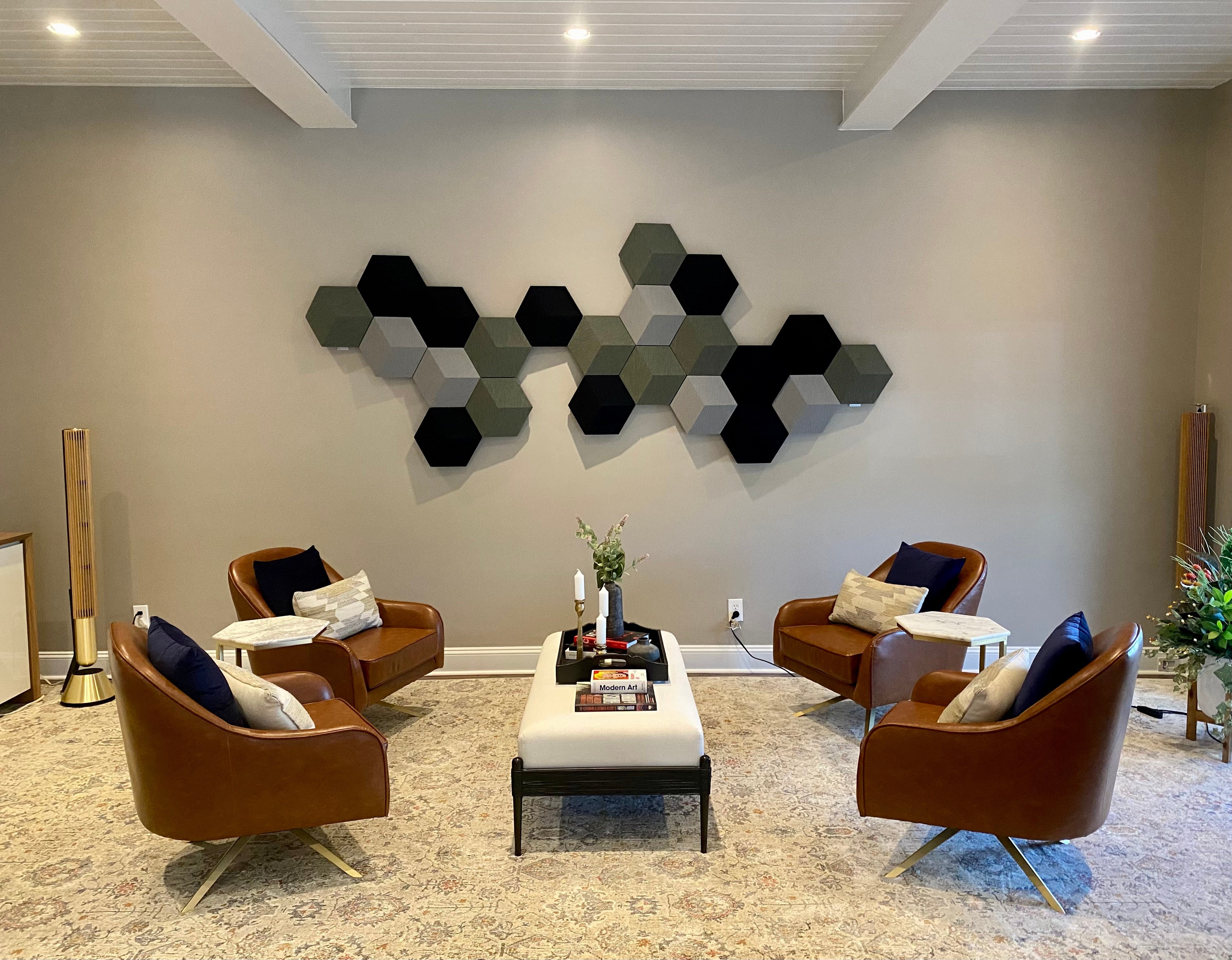 About Us
It is our mission at SoundVision to simplify life through technology. We are an audio video company that specializes in service. We offer several services including home automation, networking and wifi, lighting design, shade solutions, camera systems, and security systems. At SoundVision, we strive to offer you the best products with quality service.
Featured
The latest news and highlights in our store
Home theater experience, remastered.

Beolab 28 - Stereo excellence. In tune with you.

Make every movie an unmissable cinematic event
Experience In-Store
Your new TV or speakers need to fit perfectly in your home. We can help you make the right choice.
Service we offer
专业安装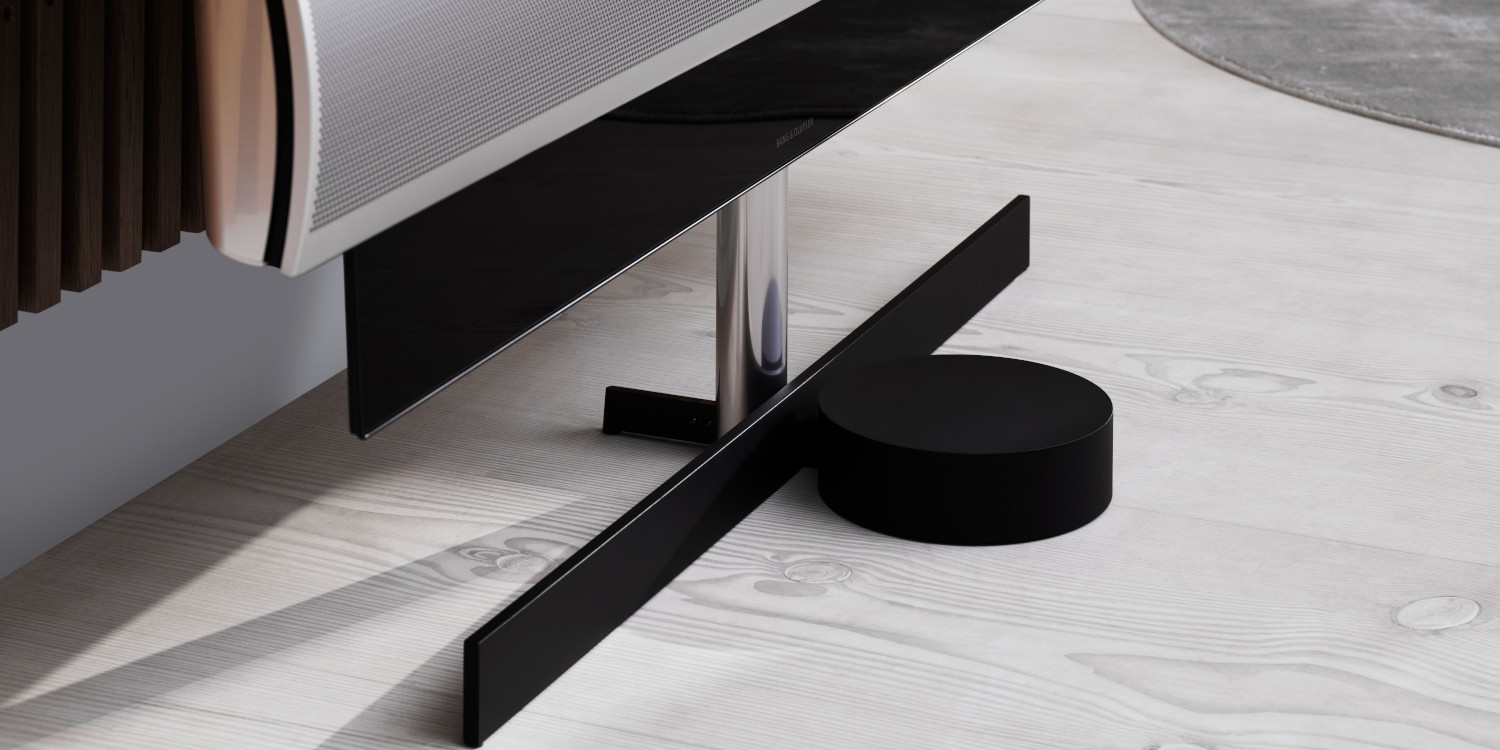 精心布置的重要性。 我们经验丰富的工作人员能够在非常短的时间内将摆放位置、音效和家庭装饰完美结合。譬如,在您的客厅如何摆放新扬声器将对产品性能产生很大的影响。请告知您的家庭布置,以便我们指导您进行完美的自定义布置。 我们的安装技工均有技术执照,可熟练地将所有线缆隐藏起来,并且只采用最好的材料,让安装好的系统能够完美运行并巧妙融合在您的家庭装饰中。