Headphones Store in Maienfeld
Try out the ultimate over-ear headphones in-store
Experience the sound quality of Bang & Olufsen headphones for yourself to discover the model that suits you best. From music lovers to gamers or frequent conference callers, there are models to match any lifestyle – all with exceptional sound.
Bang & Olufsen Maienfeld
Opening hours
Day of the Week
Hours
Mon

08:00

-

12:00

13:30

-

18:00

Tue

08:00

-

12:00

13:30

-

18:00

Wed

08:00

-

12:00

13:30

-

18:00

Thu

08:00

-

12:00

13:30

-

18:00

Fri

08:00

-

12:00

13:30

-

18:00

Sat

08:00

-

12:00

Sun
Closed
Auf Voranmeldung sind Termine ausserhalb der Geschäftsöffnungszeiten möglich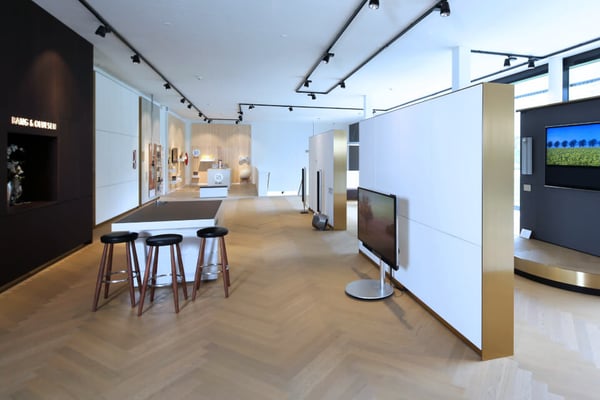 Event Image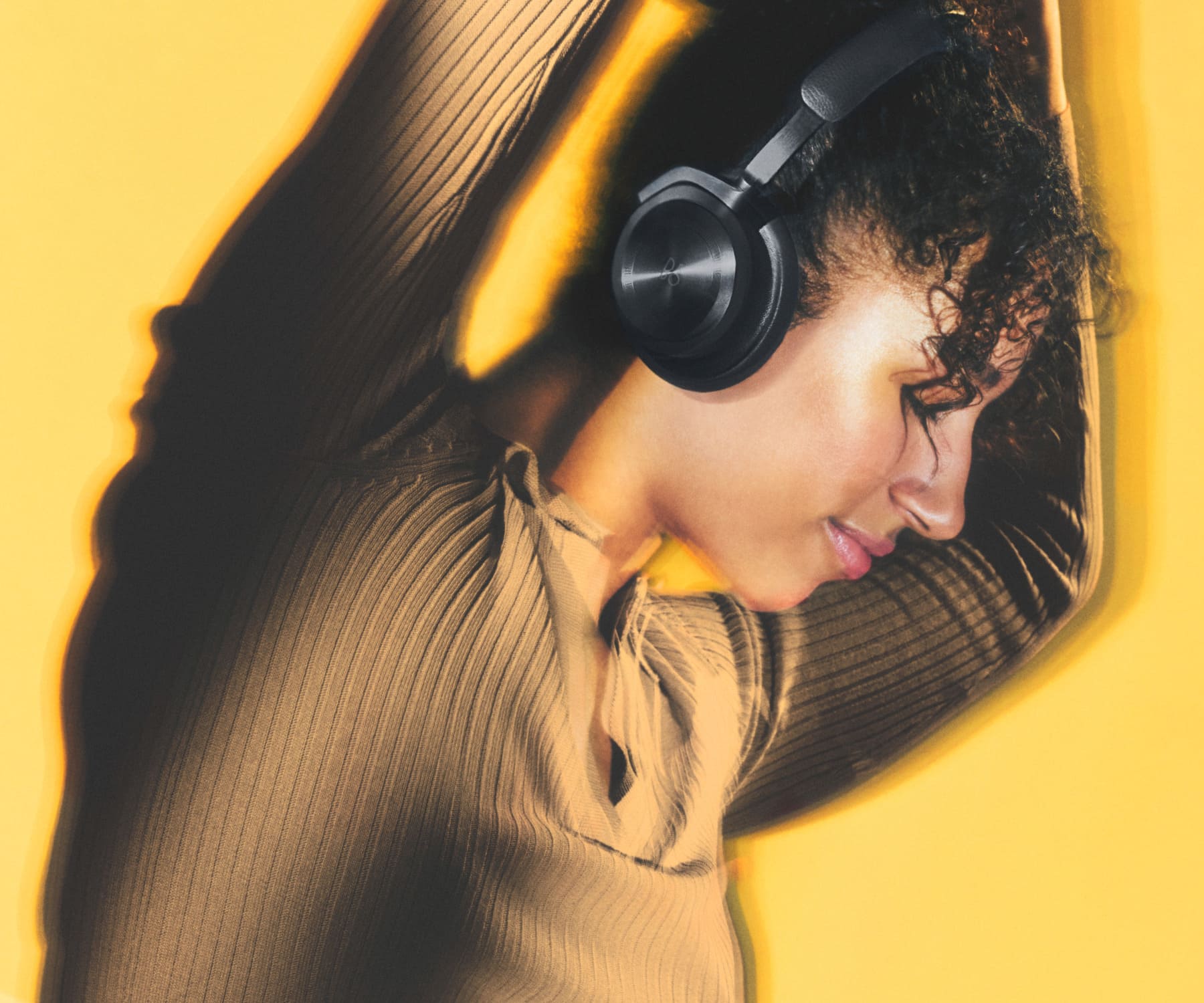 Try headphones in Maienfeld before you buy
Want to know how our headphones really sound? Test them out using your own favourite music by visiting our Bang & Olufsen shop in Maienfeld. In Bang & Olufsen Maienfeld at Untere Industrie 10 you can try out which headphones would suit you best. Experiment with everything from sound quality to features and fit in the comfort of our welcoming store.
Test our noise-cancelling over-ear headphones Beoplay H95, Beoplay HX, and Beoplay Portal now.
Bang & Olufsen Headphones
See the various colours and models in a store near you.
Beoplay H95

Beoplay EQ

Beoplay Portal

Beoplay HX
Gaming Headphones
Beoplay Portal
Drop into the heart of the action. Beoplay Portal envelopes you in spine-tingling surround sound, so you always hear the big picture. Powered by advanced Dolby Atmos technology, Portal places booms, clicks and call-outs precisely in 3D space. Meaning you always have the advantage. Combined with our signature audio tuning and advanced noise cancelling, Portal gives your gaming experience the focus, depth and detail it deserves.
Our headphone selection
Iconic design, quality materials, and uncompromising attention to detail – discover the full range of Bang & Olufsen headphones. Every pair is optimised to reproduce sound as the artist intended, it's up to you which stye and features suit you best. And with active noise cancellation, you can enjoy every moment to the fullest. Listen to music your way, whether you're travelling, working or just relaxing with your favourite playlist.
FAQs about trying Bang & Olufsen Headphones
Visit Bang & Olufsen Maienfeld at Untere Industrie 10 to try out our headphones and find the right fit.
Event Image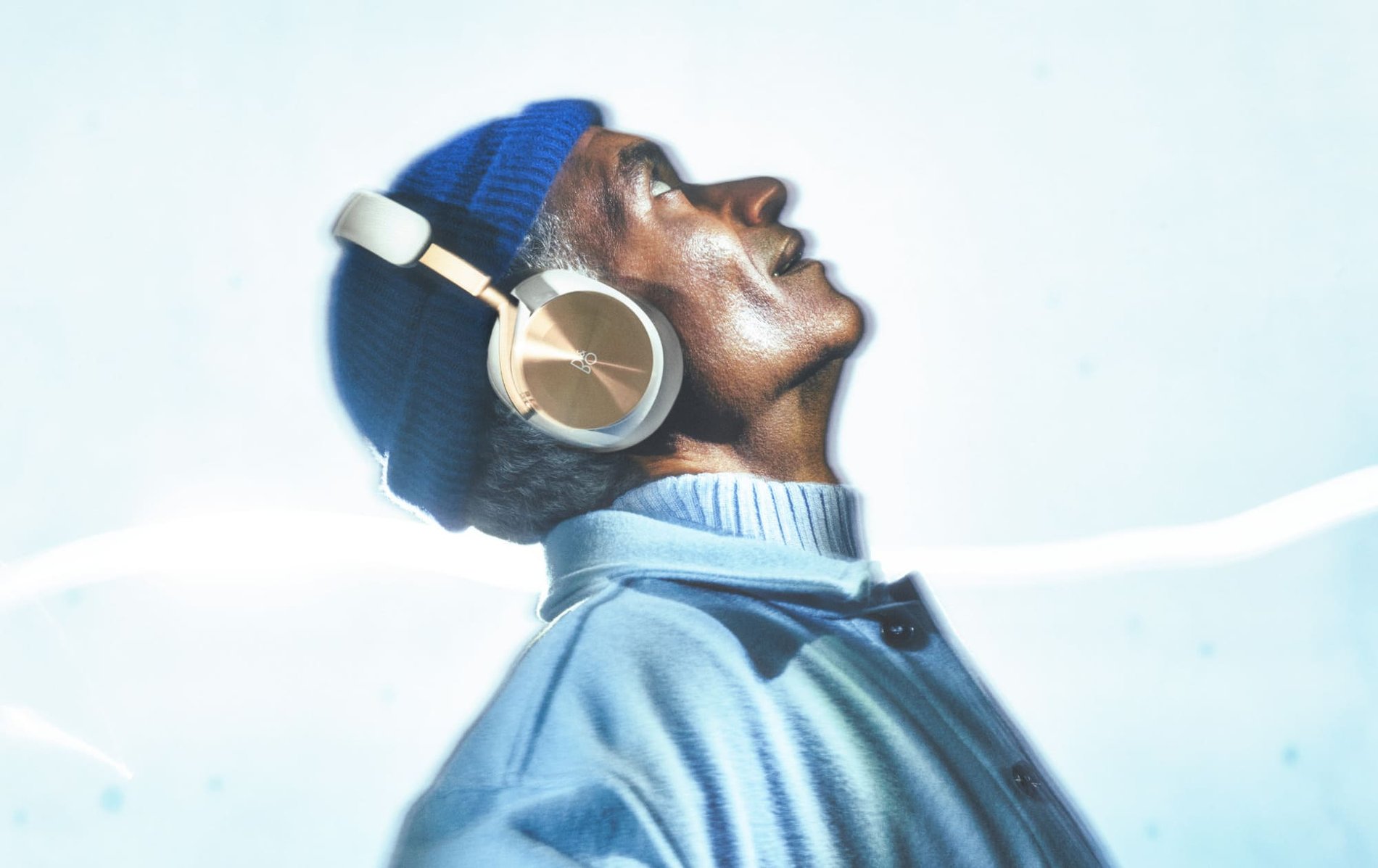 Find the best headphones for you
Visit Bang & Olufsen Maienfeld and bring your own playlist to discover why the Bang & Olufsen sound is loved by so many people around the world. You'll have the chance to test different Beoplay headphone models without any obligation, so you can find your perfect match.
Experience In-Store
Your new headphones need to fit perfectly to you. We can help you make the right choice.
Explore More Products and Services