Home Audio Installation in New York
For your new home
See and hear the different ways you can set up Bang & Olufsen connected speakers and unlock the possibilities for your new home at your nearest store. A multiroom system connected over Wi-Fi lets you choose exactly when and where you want to hear your favourite music, whether it's in one room or many at a time, making your new home your very own.
Bang & Olufsen Soho
Contact info
+1 917-810-5557
Opening hours
Day of the Week
Hours
Mon

11:00

-

19:00

Tue

11:00

-

19:00

Wed

11:00

-

19:00

Thu

11:00

-

19:00

Fri

11:00

-

19:00

Sat

11:00

-

19:00

Sun

12:00

-

18:00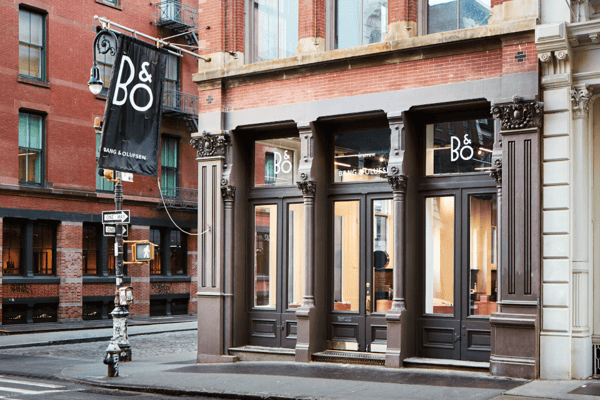 Event Image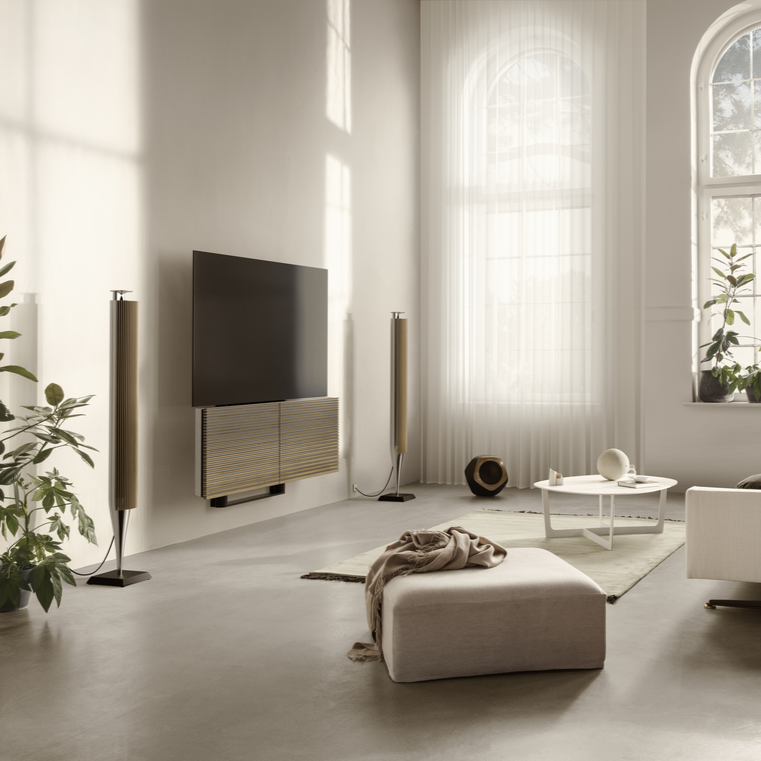 Upgrade your home theatre experience
With your purchase of a Beosound Theatre, enjoy up to 25% off wireless home theatre speakers to complete your setup now through April 30, 2023. Visit your local Bang & Olufsen showroom to learn more. Exclusions and restrictions apply.*
Home Audio Installation in New York
See the various colours and setups in our New York store.
Beosound Level Speaker

Portable Beolit 20 Speaker

Pair of Beosound Balance Speaker
Multiroom speakers for your home in New York
Connect your whole home with Bang & Olufsen wireless speakers. Take your music with you from room to room, choose a different soundtrack, or pick up where you left off when you swap one room for another – our multiroom speakers make it all possible. Control everything effortlessly with the intuitive Bang & Olufsen app.
Event Image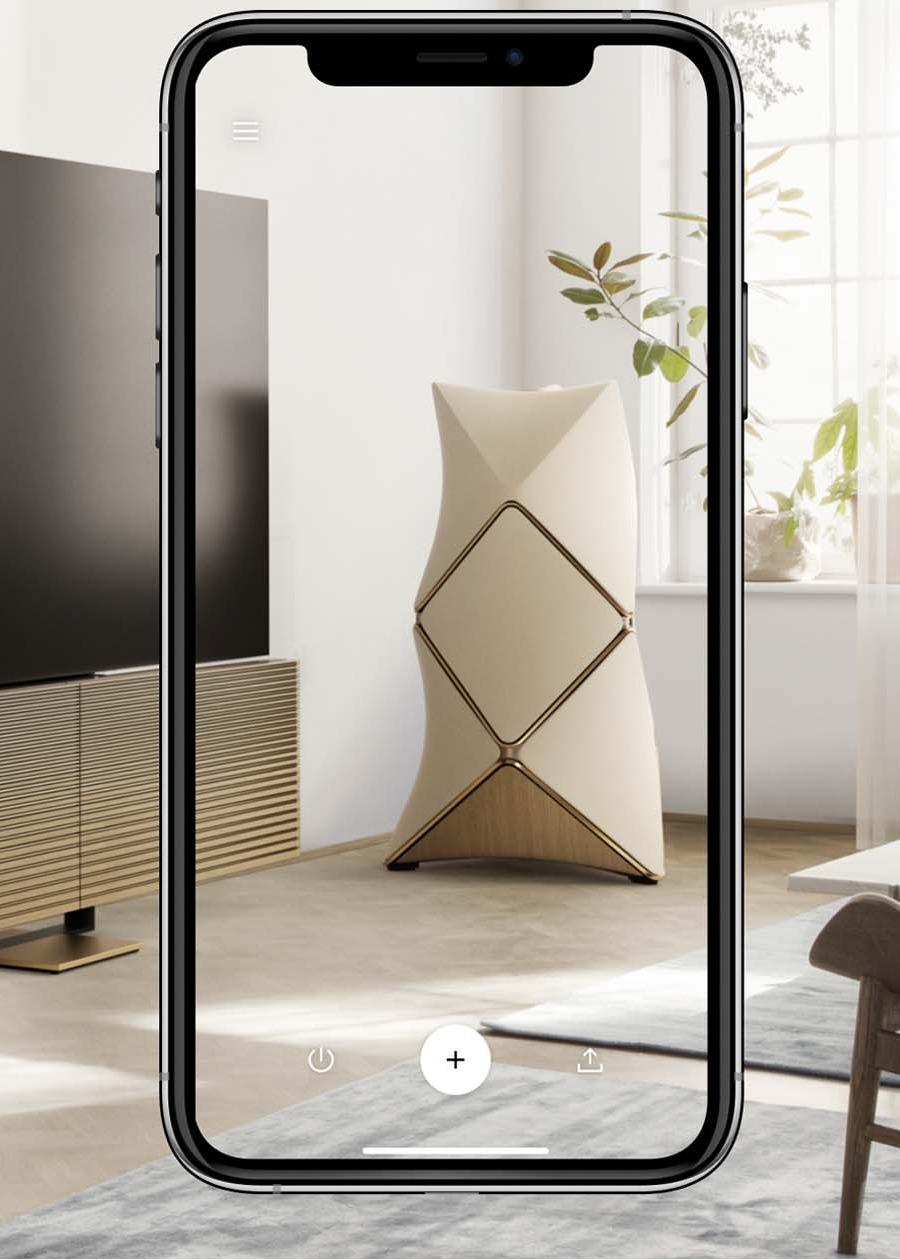 Explore and customise Bang & Olufsen products with our Experience App
Explore the different Bang & Olufsen products that could transform your home with our Experience App. Use your phone to virtually place a product in your room then customise your favourites by choosing different colours and styles. Save images to share with family and friends or take them to your local Bang & Olufsen store and get further assistance from our experts.
Visit our store in New York to see and listen
Our experts at Bang & Olufsen Soho will be happy to help with any questions you have about choosing the right home audio system for your home. You're very welcome to book a consultation without obligation, to see and hear our speakers in action.
Explore More Products and Services