Bang & Olufsen

ter Horst Utrecht
Closed Today
09:30
-
19:00
09:30
-
19:00
09:30
-
19:00
09:30
-
19:00
09:30
-
18:00
Closed Today
Contact Info
Email Us
Opening hours
Day of the Week
Hours
Mon
Closed
Tue

09:30

-

19:00

Wed

09:30

-

19:00

Thu

09:30

-

19:00

Fri

09:30

-

19:00

Sat

09:30

-

18:00

Sun
Closed
Op Maandag telefonisch bereikbaar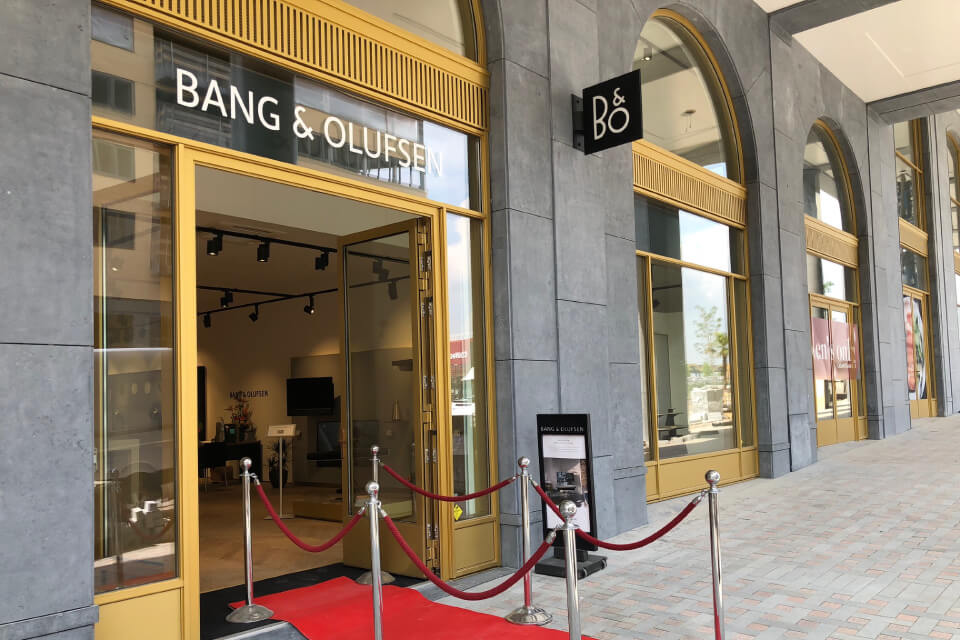 Custom Installations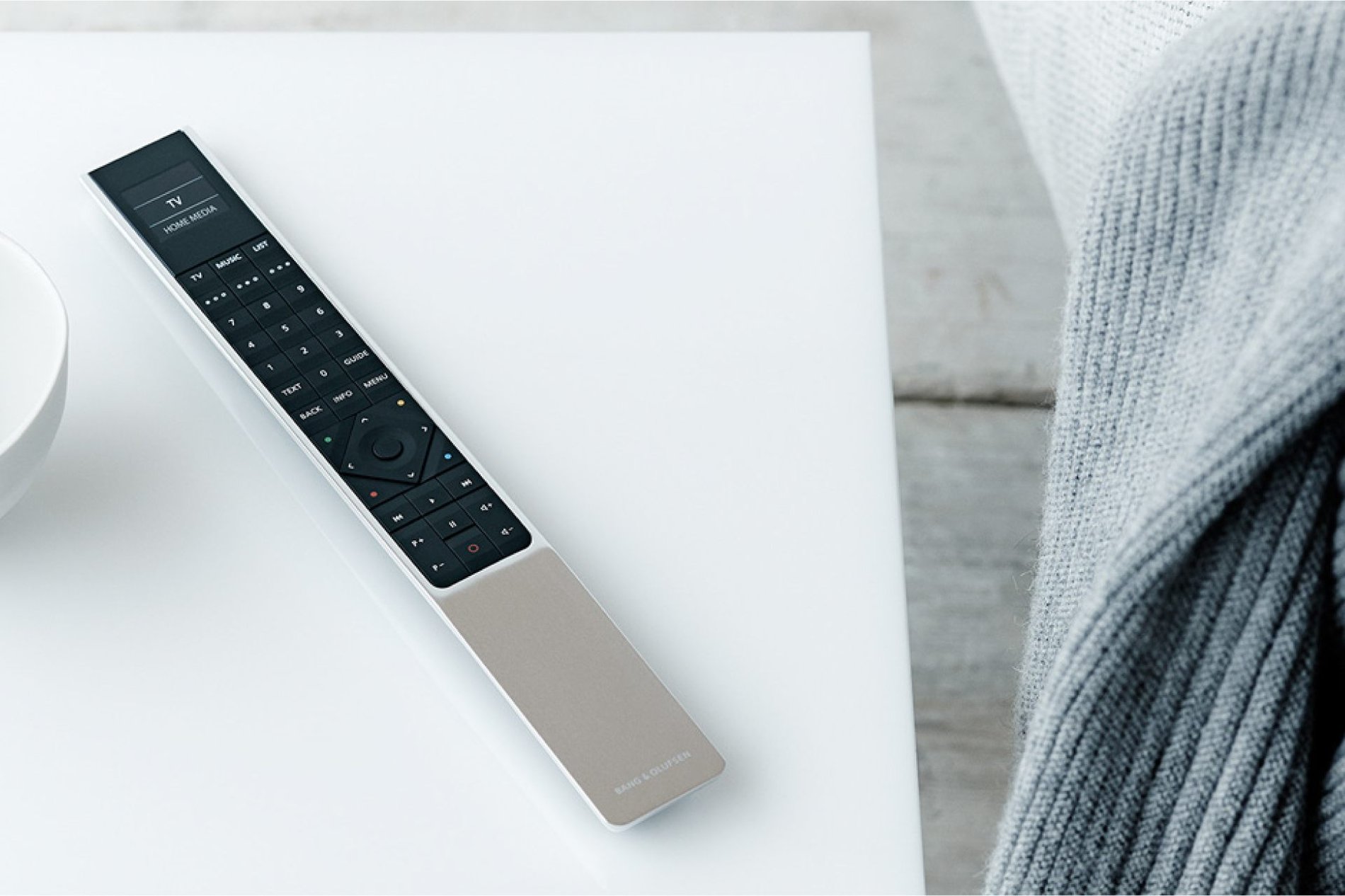 Our experts in ter Horst Utrecht stand by to install the perfect, custom tailored Bang & Olufsen experience in your home.
From large scale home automation to a flawless installation of a newly acquired surround setup, we are here to accommodate your needs. We'll help you with everything from initial consultancy to final implementation. Seamless convenience with one touch of your Bang & Olufsen remote is our goal.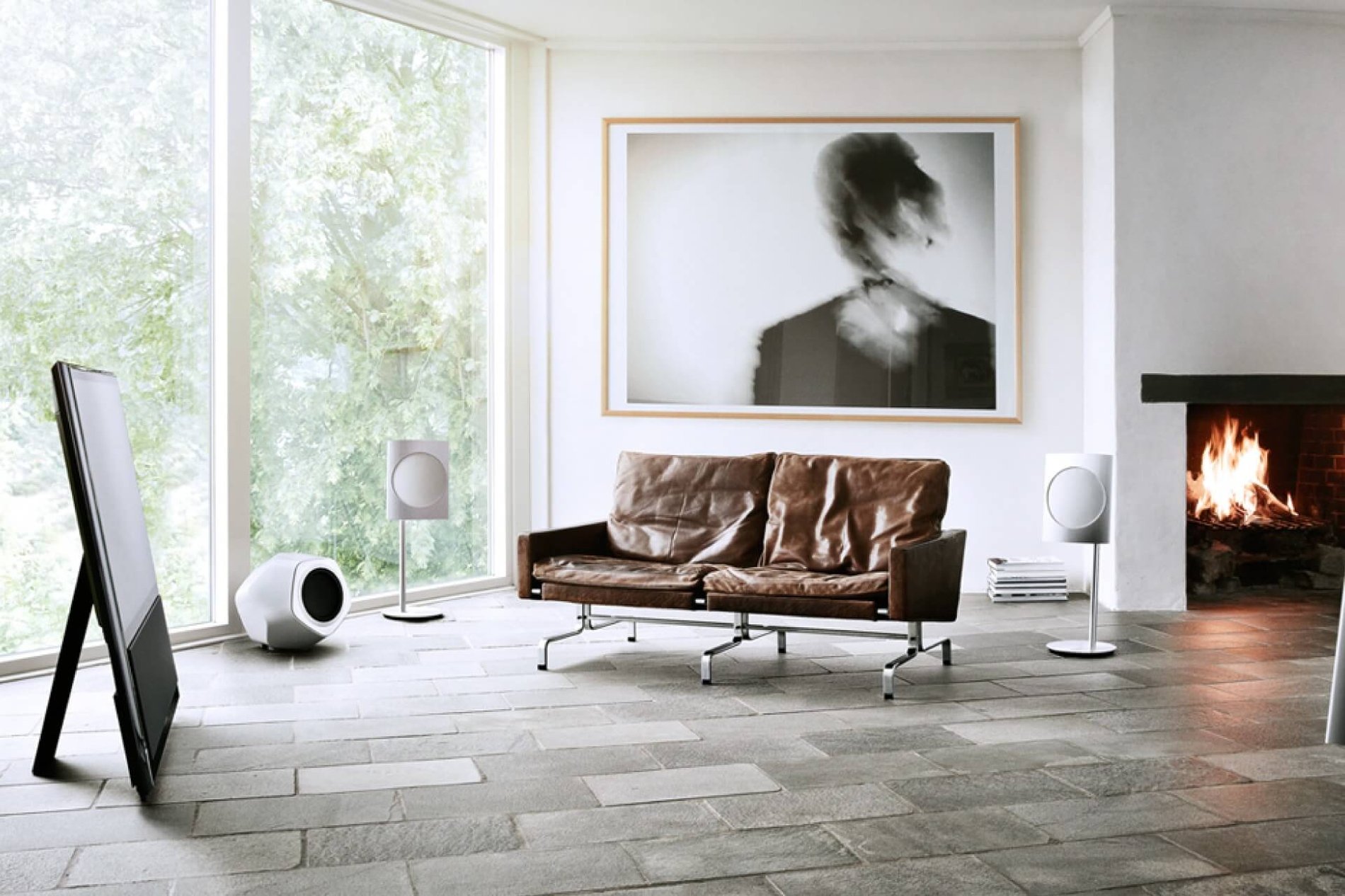 The importance of a good setup
A lot of times, a Bang & Olufsen product will land at the home of a happy customer, dying to unbox and set it up in a matter of minutes. While this is perfectly understandable, our experienced personnel are able to help you achieve the perfect marriage of placement, tonality and décor in very little time. The placement of for instance a BeoLab 18 or 19 in your living room will have quite a large effect on its performance. So just ask, and we'll guide you to the perfect custom setup.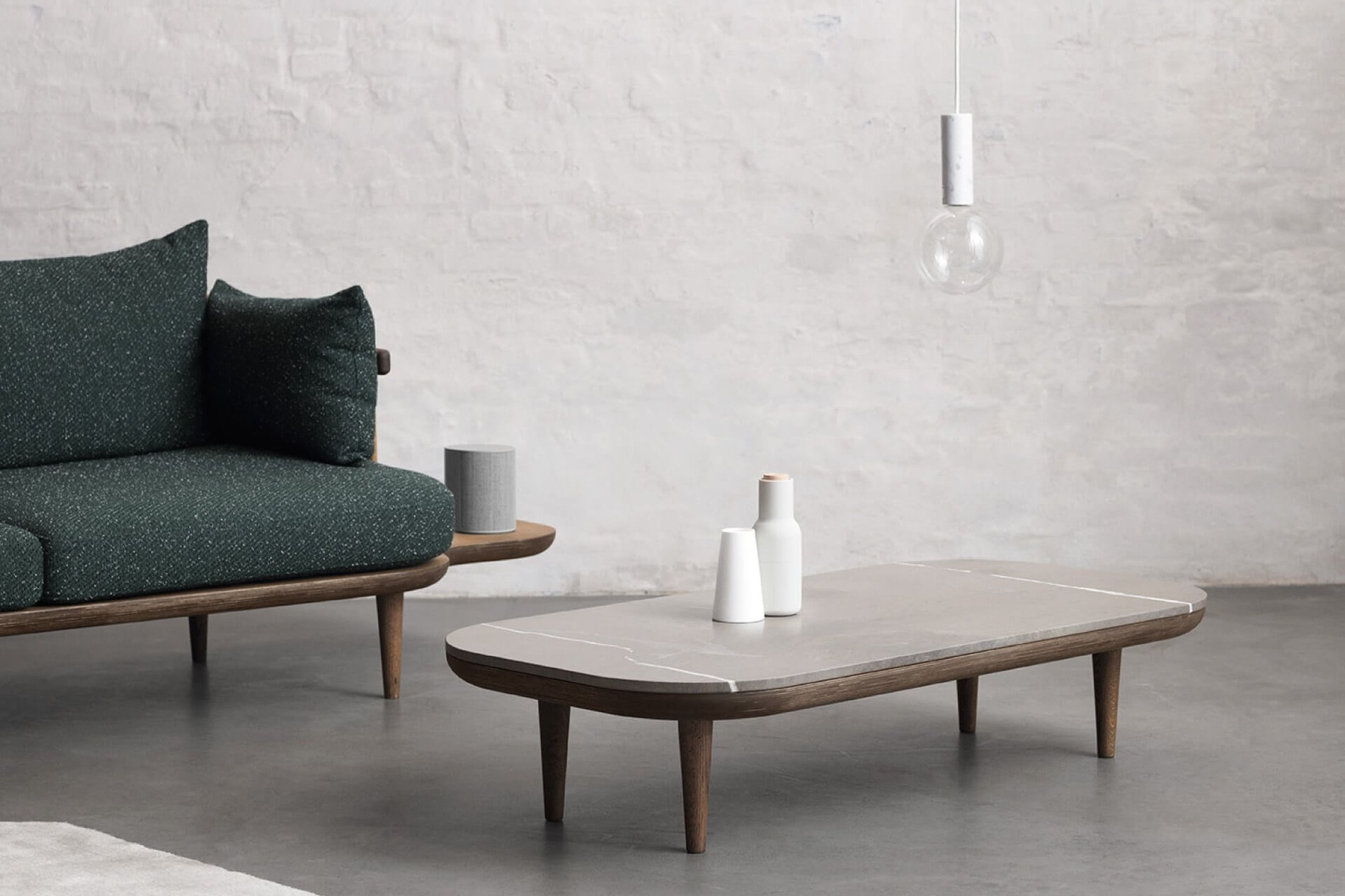 Tailoring larger solutions to your home
Whether it's creating a home cinema or a BeoLink setup that lets your music follow you from room to room, we're able to specifically tailor the right solution to your house or apartment. Our experts in Utrecht will examine your home's acoustics, routing and electronics to determine the best ways possible to transform your living space.
Tijdelijke aanbieding
Tijdelijke aanbieding bij aanschaf van de BeoVision Eclipse
Bij aanschaf van de BeoVision Eclipse 55 of 65 inch ontvangt tot €2000 aan extra producten gratis. Zo wordt een extra uitbreiding op de BeoVision Eclipse wel heel interessant. Informeer in onze showroom naar de voorwaarden.
About Bang & Olufsen ter Horst Utrecht
Welcome to your local Bang & Olufsen retailer, covering all your Bang & Olufsen needs. We specialize in providing a welcoming, helpful and relaxed experience, no matter whether you want pointers on how to increase your experience, if you're looking to buy a Bang & Olufsen product, or want to browse our fine assortment of loudspeakers, TVs, sound systems and more. We invite you to visit us in store in Utrecht to view the stunning design of our new wireless speaker BeoLab 18, the ingenuity of BeoSound Essence, or the incredible movement of a BeoVision Avant first hand. Feel free to visit us anytime during our opening hours or book a private in-store demonstration of your favourite product. Do not hesitate to contact us on or Info@bang-olufsen-terhorst.nl. We look forward to seeing you soon.