AHT Global (Custom Integration Partner)
About us
As your local Bang & Olufsen solution partner, we specialize in providing a welcoming, helpful and relaxed experience, whether you want pointers on how to enhance your experience, or need to integrate new B&O products in your home.
Services we offer
Avanserte integrasjoner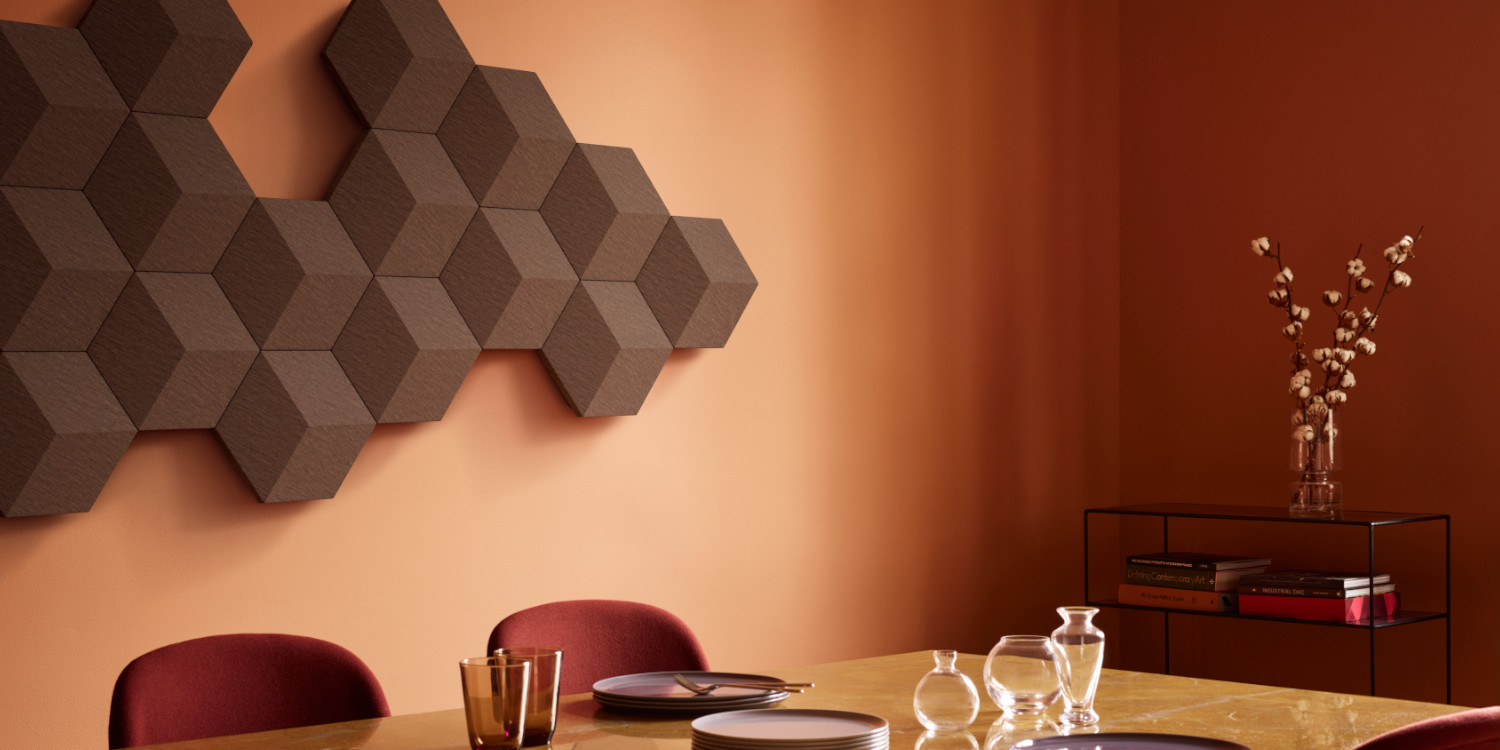 Våre Bang & Olufsen eksperter (Custom Integration Partner) står klare for å installere den perfekte, skreddersydde Bang & Olufsen-opplevelsen i hjemmet ditt. Vi hjelper deg med alt fra innledende veiledning, til ferdig installasjon. Vårt mål er sømløs bekvemmelighet med ett trykk på Bang & Olufsen fjernkontrollen.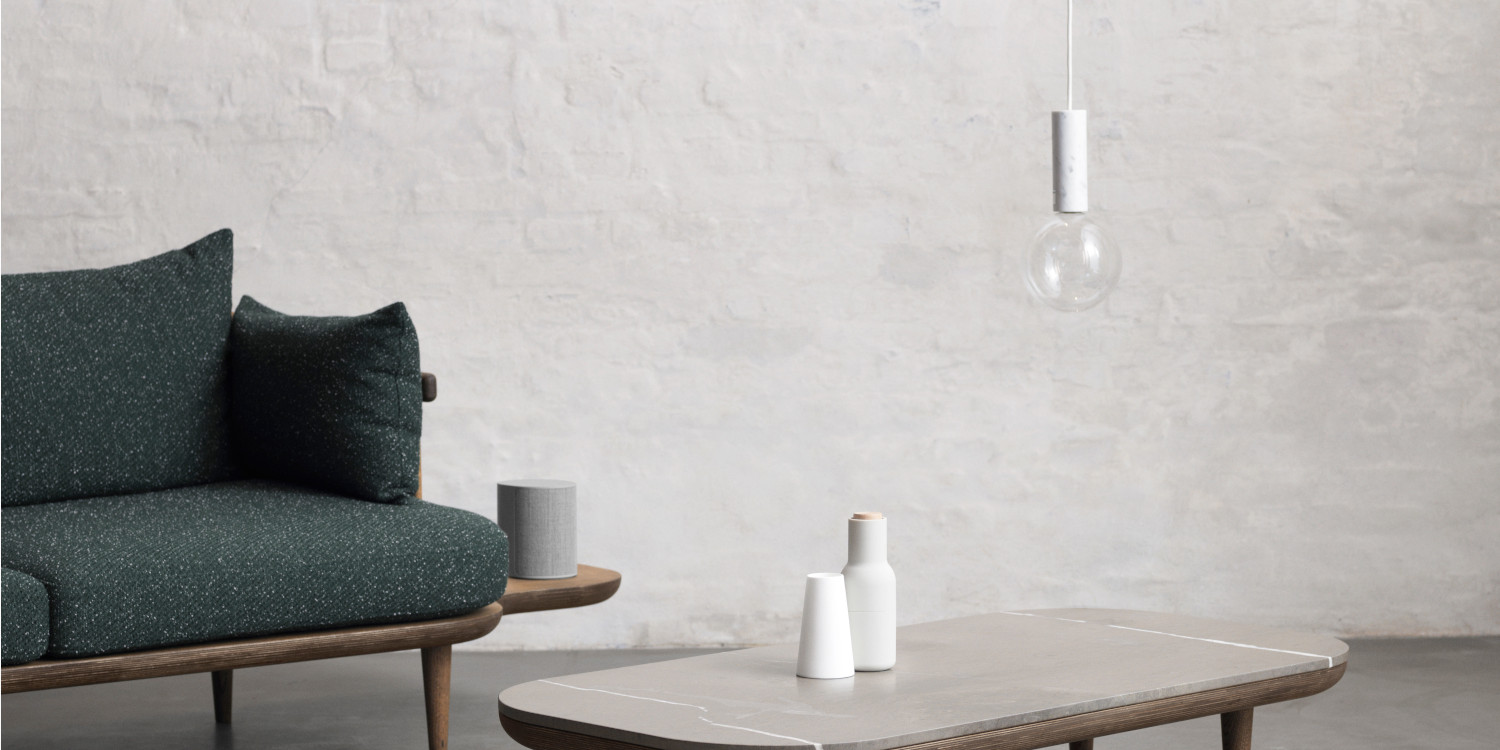 I butikken har vi opplærte medarbeidere som kan integrere Lutron-belysning og automatiserte persienner med Bang & Olufsen multiroom-oppsettet eller hjemmekino-oppsettet. Løft opplevelsen hjemme med integrert lys, lyd og underholdning.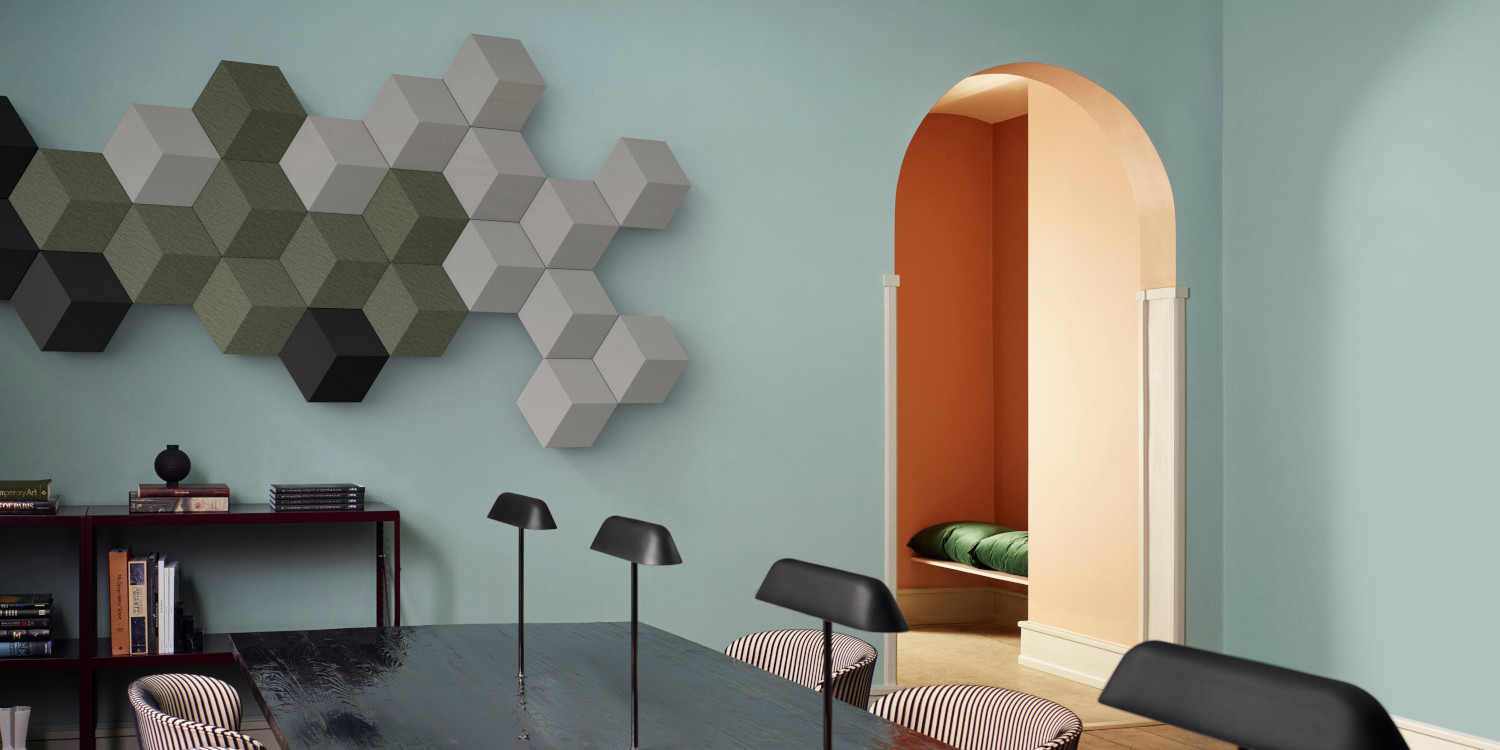 Butikken vår har omfattende ekspertise innenfor smarthjemteknologi, inkludert motoriserte gardiner og persienner, lyskontroll og hjemme- og kontornettverk.