Bang & Olufsen Nottingham
营业时间
10:00
-
17:00
10:00
-
17:00
10:00
-
17:00
10:00
-
17:00
10:00
-
17:00
10:00
-
16:00
今日休息
营业时间:
星期
营业时间
周一

10:00

-

17:00

周二

10:00

-

17:00

周三

10:00

-

17:00

周四

10:00

-

17:00

周五

10:00

-

17:00

周六

10:00

-

16:00

周日
休息中
星期
营业时间
周一

10:00

-

17:00

周二

10:00

-

17:00

周三

10:00

-

17:00

周四

10:00

-

17:00

周五

10:00

-

17:00

周六

10:00

-

16:00

周日
休息中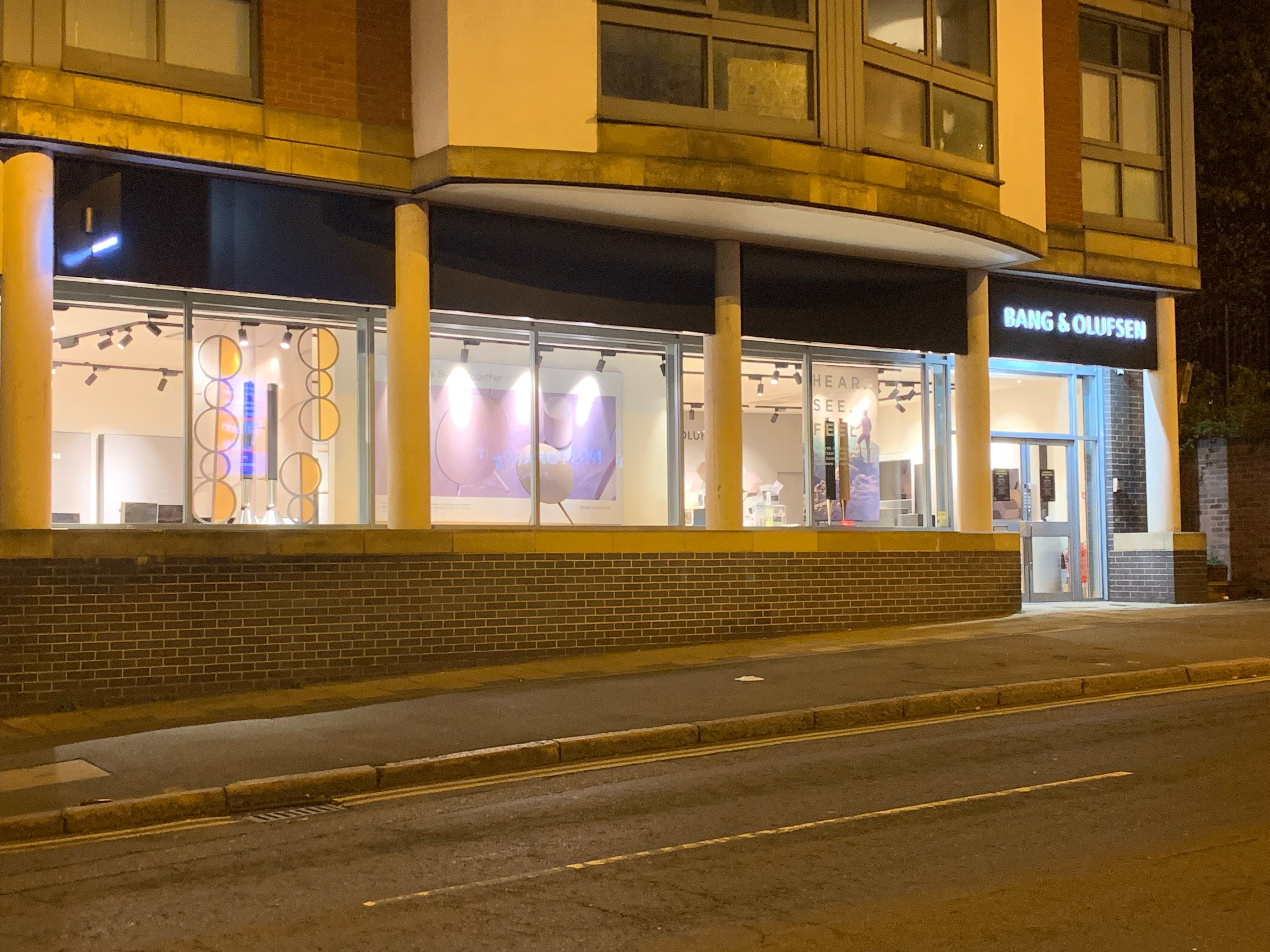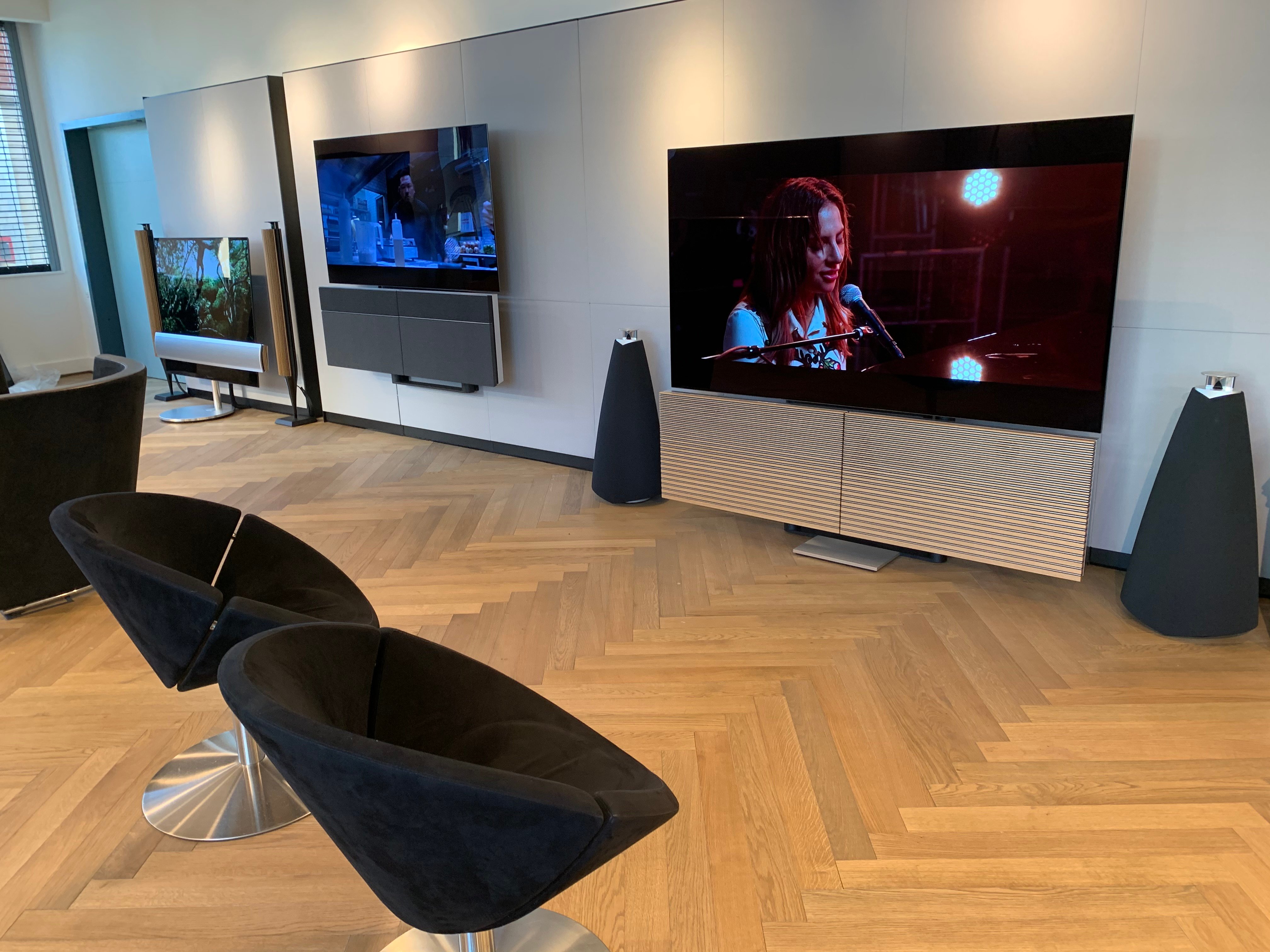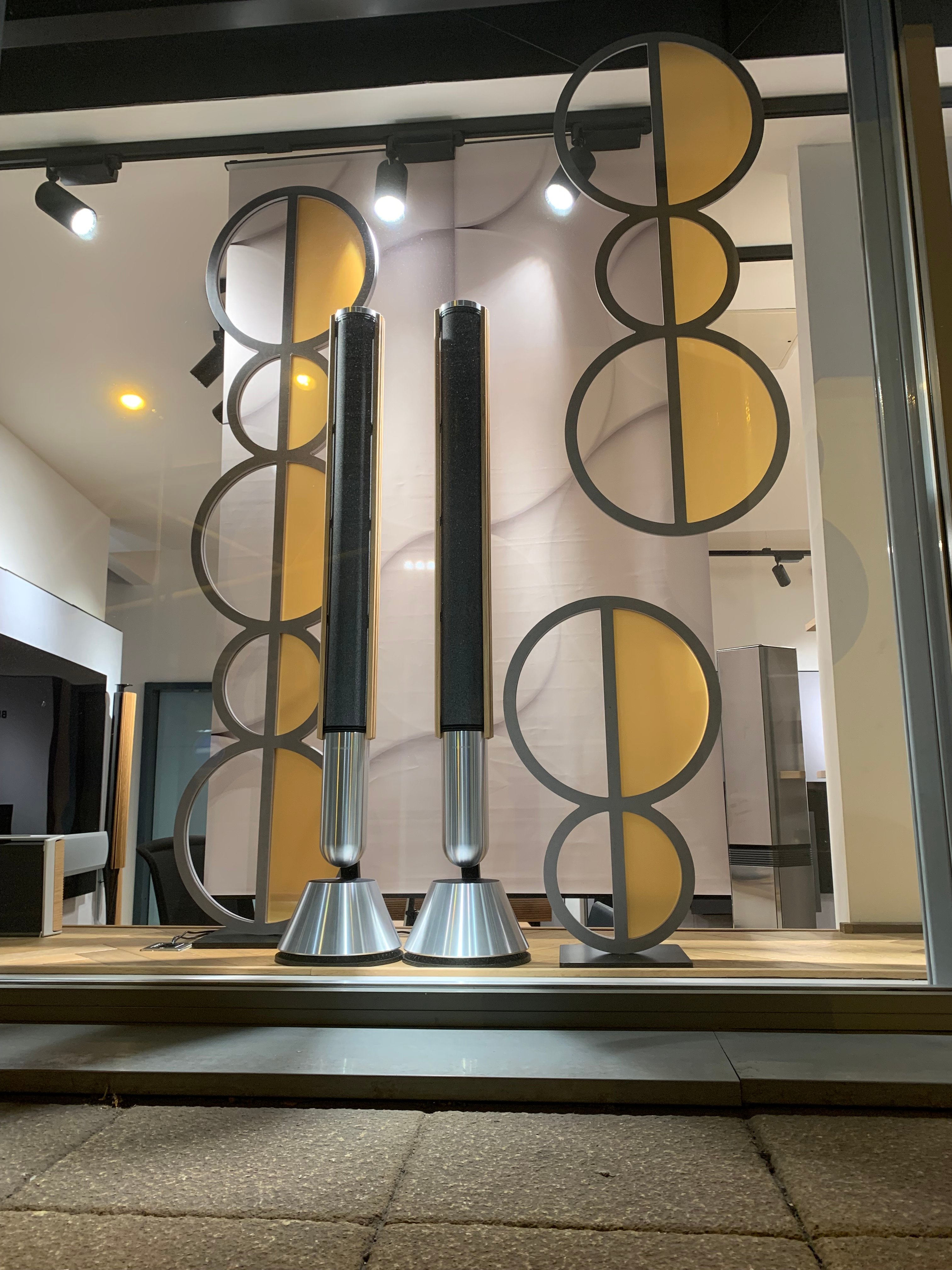 About us
In Bang & Olufsen Nottingham we offer the full assortment of Bang & Olufsen televisions, speakers and headphones, including seasonal collections and limited editions.
Sign up for our global and local newsletter
to receive product news and special invites.
As your local Bang & Olufsen retailer, we specialize in providing a welcoming, helpful and relaxed experience, whether you want pointers on how to enhance your experience, are looking to buy a Bang & Olufsen product, or want to browse our fine assortment of loudspeakers, TVs, sound systems and more.
Amgrace is the official Bang & Olufsen retailer for Nottingham and Nottinghamshire. Whether you are considering making a purchase online or in-store, it's always reassuring to know that the company you are talking to has over 60 years experience and knowledge to answer your questions. We stock the entire range of Bang & Olufsen products and many of our products carry enhanced warranties at no extra cost. We also offer what we think is the best customer buying experience there is. We have a dedicated team who can deliver and install your purchase to the very highest standard. If you can't see what you want on our website then please call your nearest Amgrace store and one of our team will help with your enquiry. Our main areas of expertise include... Audio Visual Choose one of the World's leading audio brands and we have some of the best state of the art demonstration facilities where you can experience everything first hand in a relaxed and comfortable environment. If you are looking for further advice or to see more of what Amgrace has to offer, please do not hesitate to contact us at our Nottingham store.
Featured
The latest news and highlights in our store
Make every movie an unmissable cinematic event

Beolab 28 - Stereo excellence. In tune with you.
Experience In-Store
Your new TV or speakers need to fit perfectly in your home. We can help you make the right choice.
Services we offer
展览厅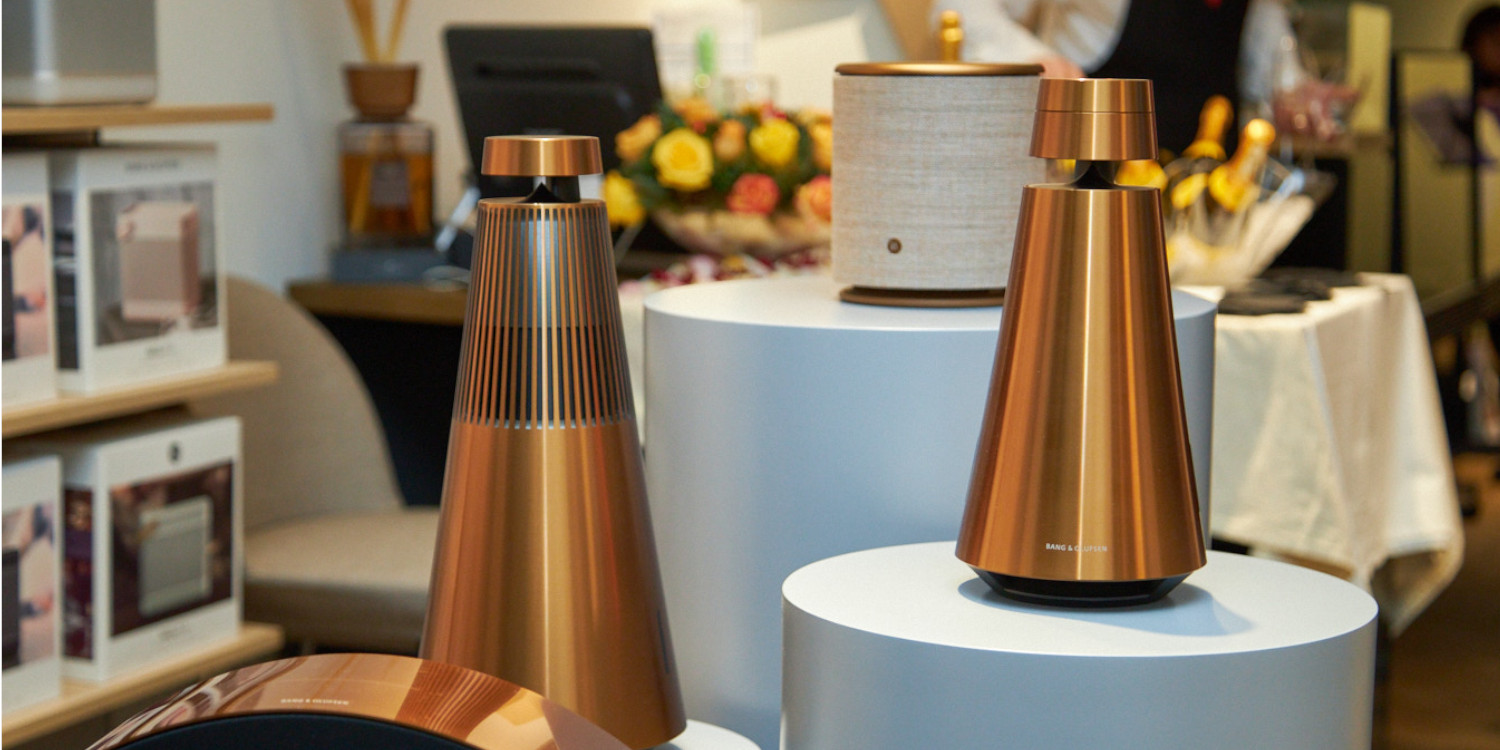 欢迎到访 Bang & Olufsen Nottingham 展览厅体验 Bang & Olufsen 产品,包括电视机、立体声扬声器、多房间扬声器、便携式扬声器、头戴式耳机和耳机。聆听声音、感受工艺并亲身体验设计。 您可探索所有核心 Bang & Olufsen 产品。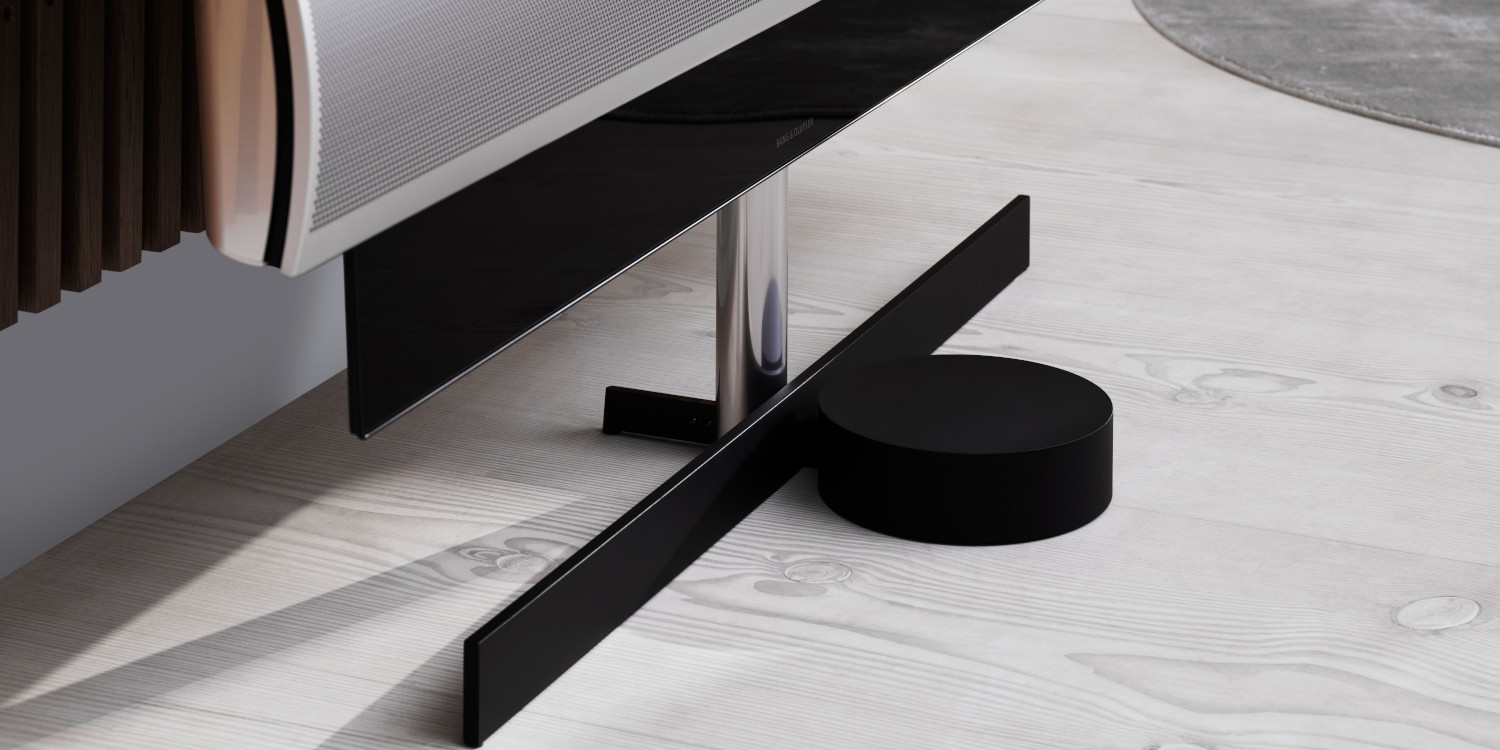 精心布置的重要性。 我们经验丰富的工作人员能够在非常短的时间内将摆放位置、音效和家庭装饰完美结合。譬如,在您的客厅如何摆放新扬声器将对产品性能产生很大的影响。请告知您的家庭布置,以便我们指导您进行完美的自定义布置。 我们的安装技工均有技术执照,可熟练地将所有线缆隐藏起来,并且只采用最好的材料,让安装好的系统能够完美运行并巧妙融合在您的家庭装饰中。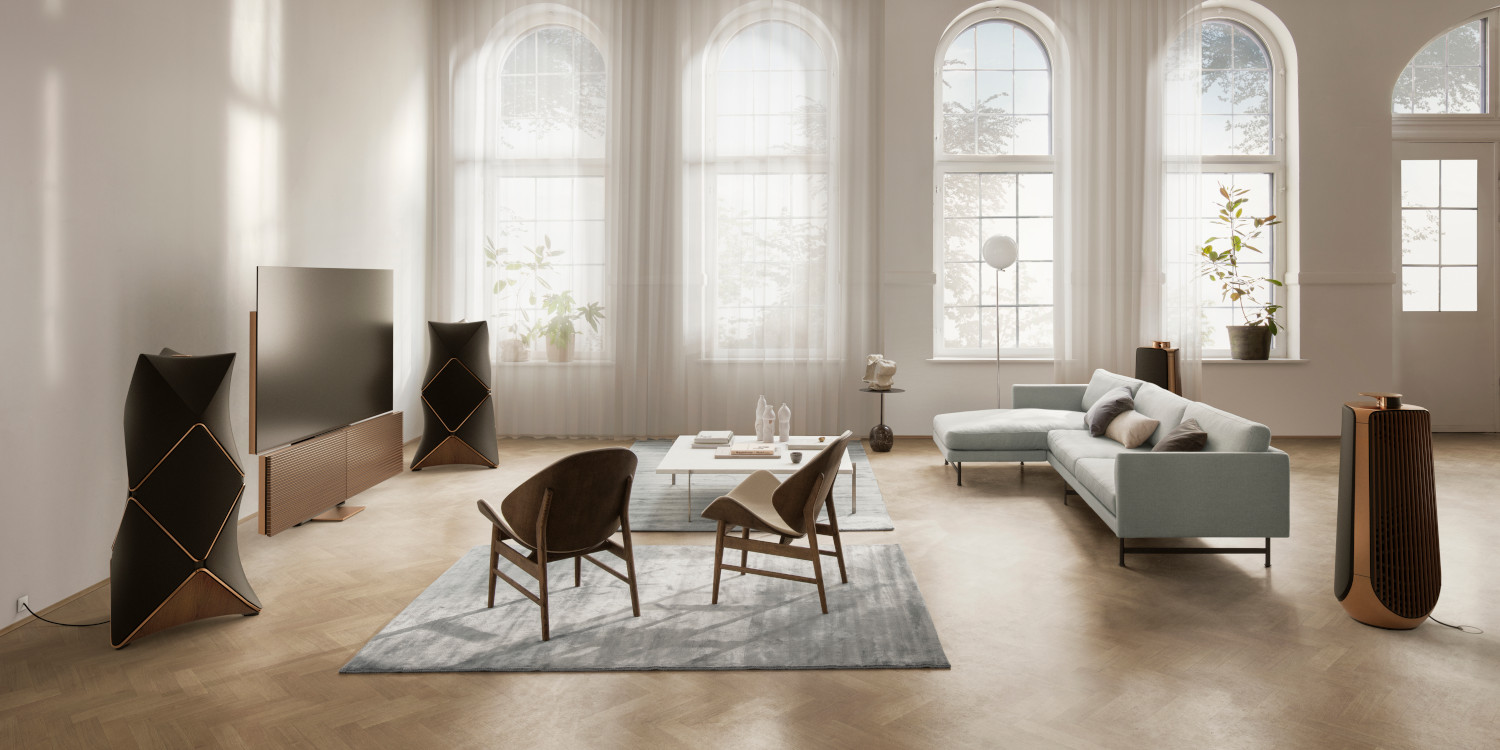 我们的 Bang & Olufsen Nottingham 专业人员随时提供卓越服务,帮您在家中安装定制的完美 Bang & Olufsen 体验。 我们将为您提供从咨询到最终安装的全程服务。轻触一下 Bang & Olufsen 遥控器获得流畅的便利体验,这是我们为之奋斗的目标。 当您在本店购买 Bang & Olufsen 产品时,我们优秀的店内员工将会竭诚为您提供最好的服务。我们会定期核查服务工程师和安装技工的工作和知识,以确保他们提供最高标准的工作品质。所有一切流程均获 Bang & Olufsen 认证。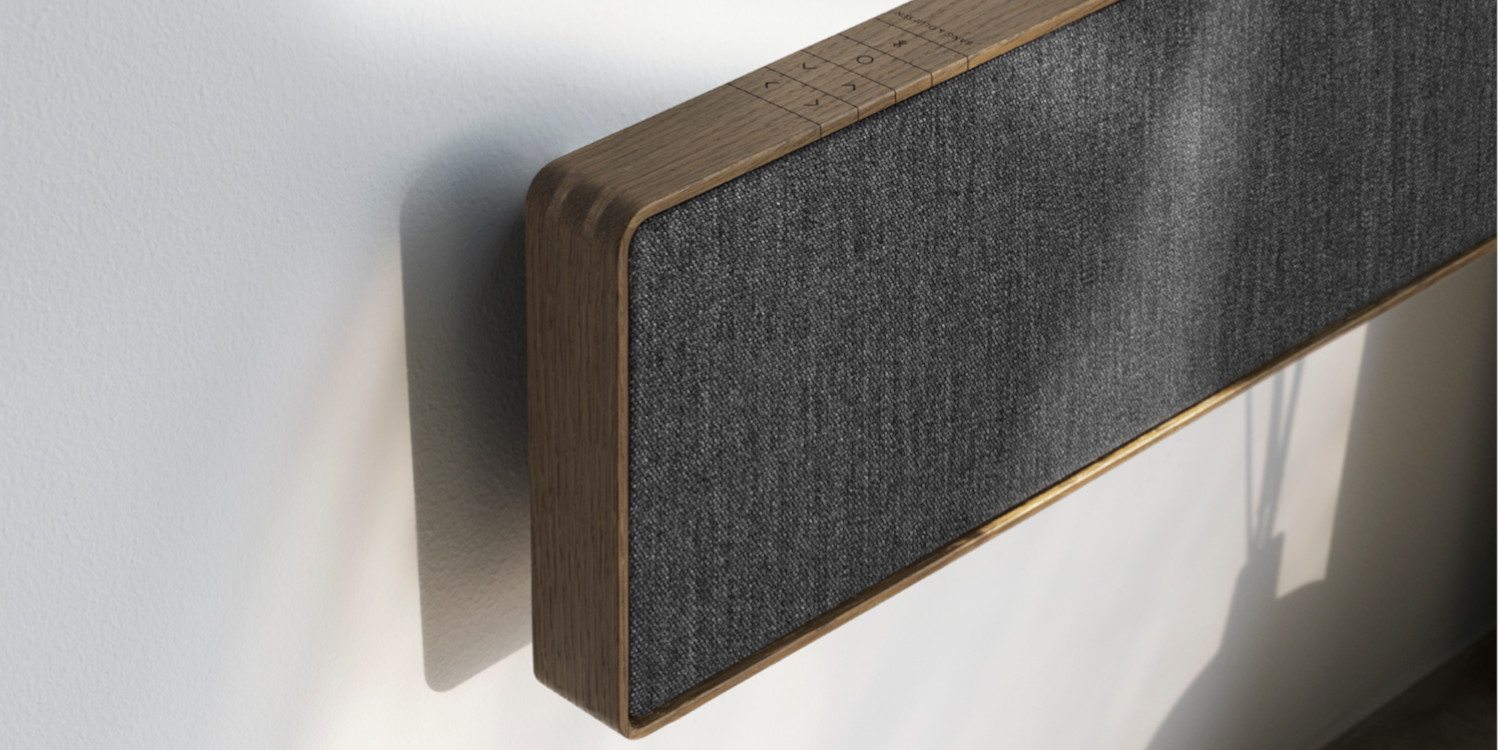 购买 Bang & Olufsen 产品是一项长久稳固的投资。通常,在实体店购买的所有 Bang & Olufsen 新品将获得两年或三年的质保。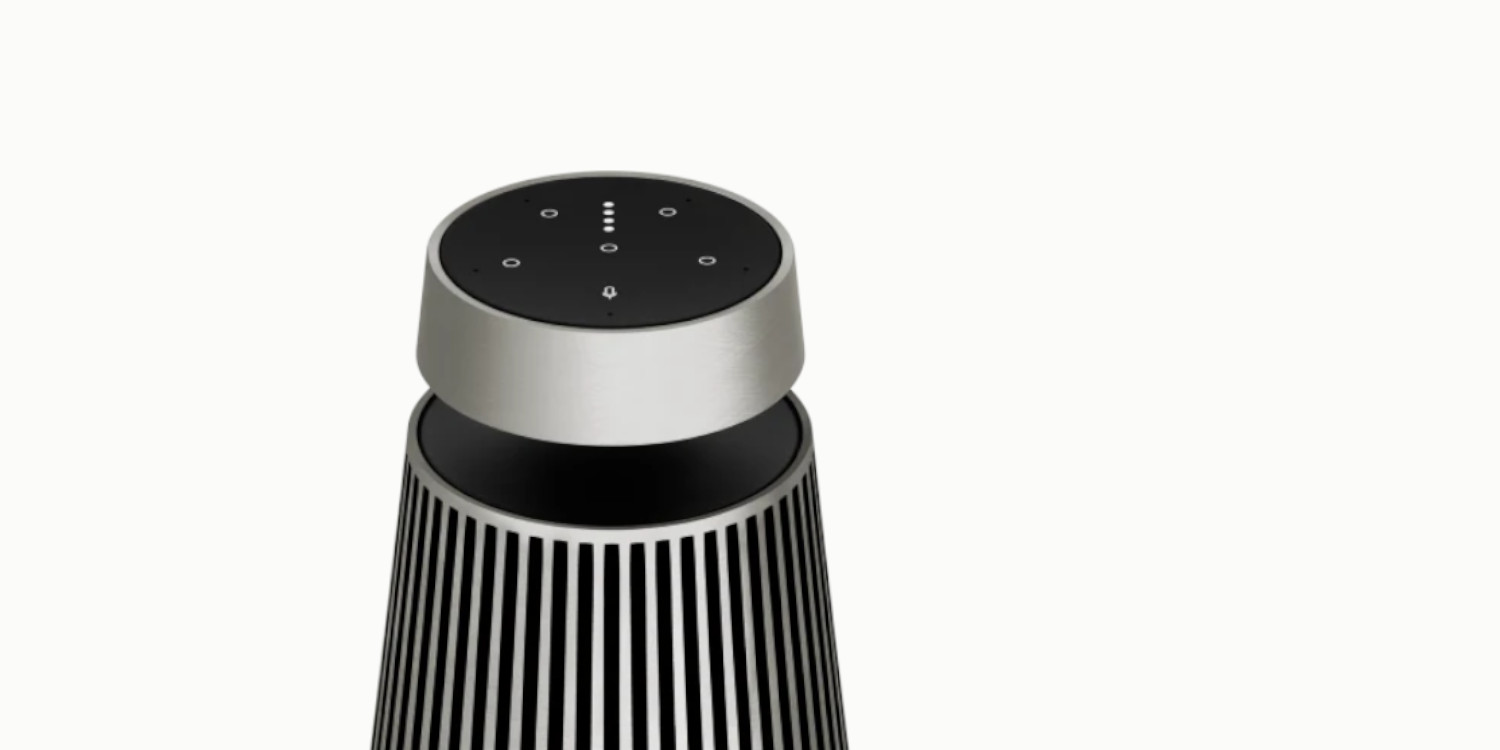 如果您的产品出现问题,请直接联系我们,我们会快速安排人员前往维修。您可在页面顶部找到联系信息。请告诉您问题的性质或有关维修的任何问题,我们将进行必要的安排。
Explore More Products and Services