Bang & Olufsen ECI Lisboa
联系信息
Av. António Augusto de Aguiar 31
PT
+351 965 094 032
营业时间
10:00
-
22:00
10:00
-
22:00
10:00
-
22:00
10:00
-
22:00
10:00
-
22:00
08:00
-
13:00
08:00
-
13:00
营业时间:
星期
营业时间
周一

10:00

-

22:00

周二

10:00

-

22:00

周三

10:00

-

22:00

周四

10:00

-

22:00

周五

10:00

-

22:00

周六

08:00

-

13:00

周日

08:00

-

13:00
星期
营业时间
周一

10:00

-

22:00

周二

10:00

-

22:00

周三

10:00

-

22:00

周四

10:00

-

22:00

周五

10:00

-

22:00

周六

08:00

-

13:00

周日

08:00

-

13:00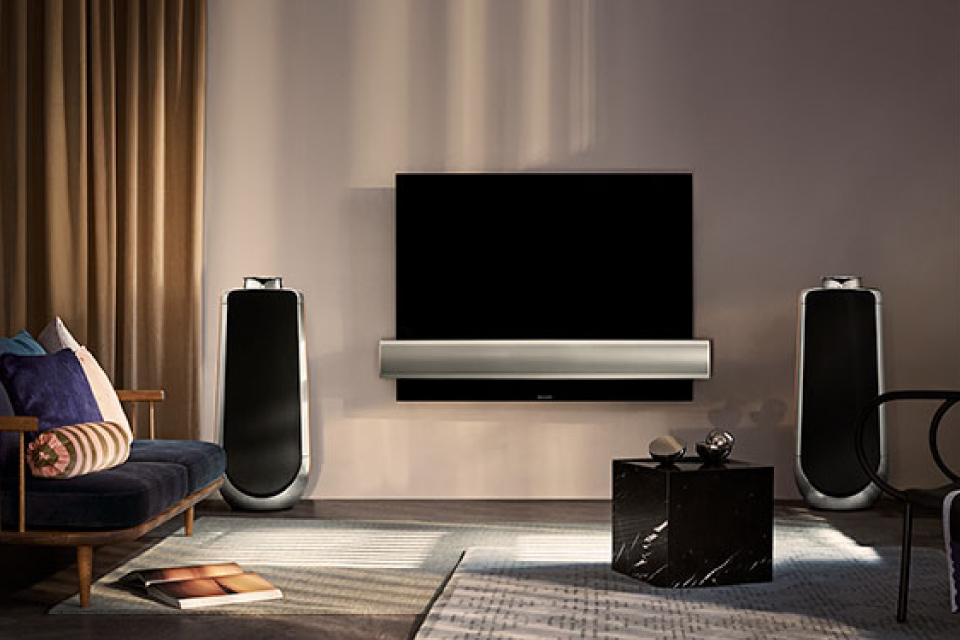 About us
In Bang & Olufsen ECI Lisboa we offer the full assortment of Bang & Olufsen televisions, speakers and headphones, including seasonal collections and limited editions.
As your local Bang & Olufsen retailer, we specialize in providing a welcoming, helpful and relaxed experience, whether you want pointers on how to enhance your experience, are looking to buy a Bang & Olufsen product, or want to browse our fine assortment of loudspeakers, TVs, sound systems and more.
Featured
The latest news and highlights in our store
Gifts that go beyond

Make every movie an unmissable cinematic event

Beolab 28 - Stereo excellence. In tune with you.

Try out the ultimate over-ear headphones in-store
Experience In-Store
Your new TV or speakers need to fit perfectly in your home. We can help you make the right choice.
Services we offer
展览厅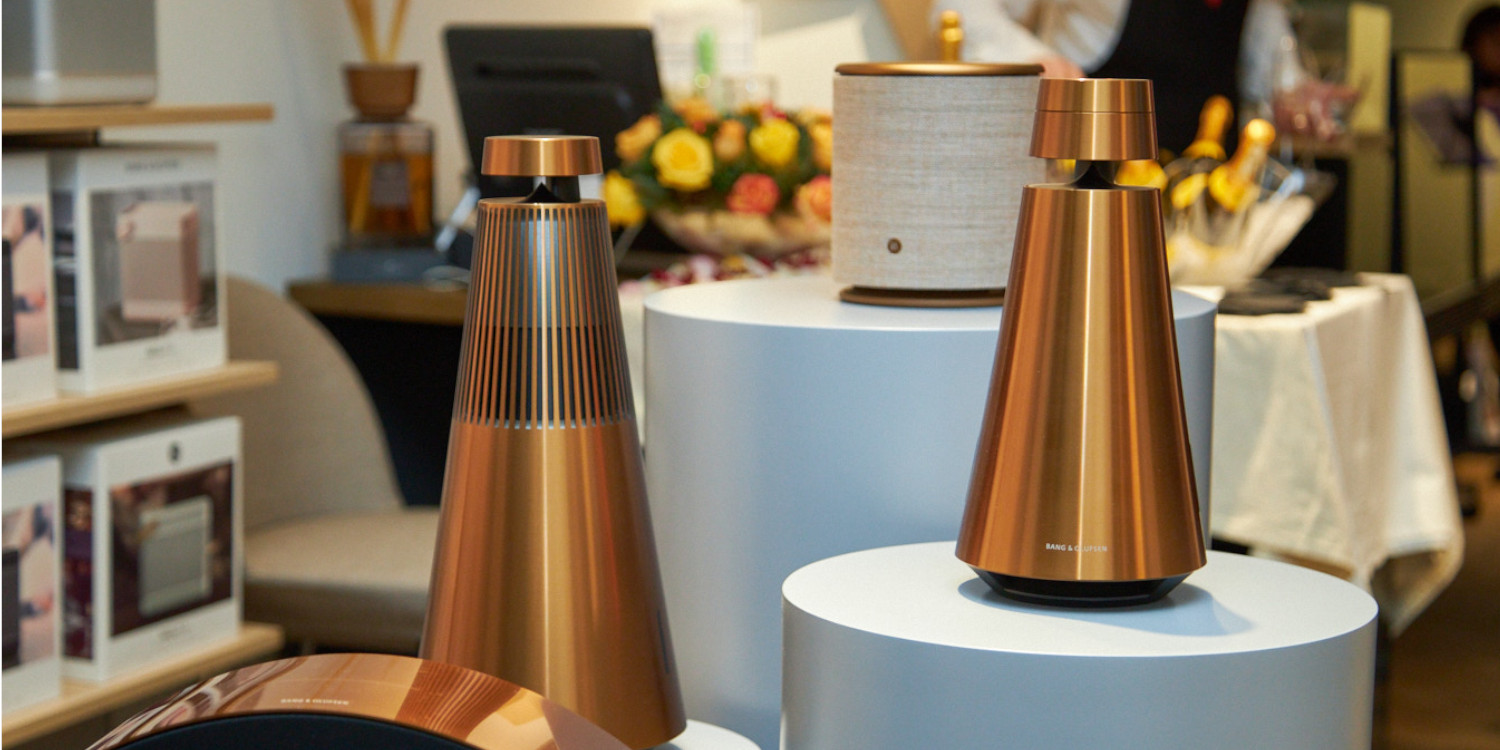 欢迎到访 Bang & Olufsen ECI Lisboa 展览厅体验 Bang & Olufsen 产品,包括电视机、立体声扬声器、多房间扬声器、便携式扬声器、头戴式耳机和耳机。聆听声音、感受工艺并亲身体验设计。 您可探索所有核心 Bang & Olufsen 产品和限量版特别颜色产品。
Explore More Products and Services